Why 24/7/365 Website Support?
Websites, web applications and APIs are in some ways similar to physical infrastructure. They require upkeep, monitoring, and maintenance to stay in optimal condition. The only difference between a building and a website, however, is that a website can simply blow up with almost no notice. If that happened to your building, you'd be looking at a large insurance claim. Luckily, on the web, it's often easy enough to mitigate these outages with some planning and recover quickly if the worst does happen. Of course, that is if you have planned correctly.
Our service offering is a holistic approach that includes not just monitoring, but regular software updates, security scans, and upgrades to avoid worst-case scenarios. Our monitoring packages are looking at your site performance on a regular basis trying to pre-determine any issues. And, if the worst case happens, our team responds within 15 minutes, guaranteed.
Service Overview
Our service is specifically aimed at clients who are utilizing dedicated hosting environments such as AWS, Rackspace Cloud, or similar. While our core competency is managing Linux environments, we can also monitor Windows-based operating systems as well.
The primary components of our offerings are as follows:
Maintenance & Upkeep: Our team manages your server, updating software and making adjustments to maintain optimal and safe operation. See also: Why do websites need updates?
Monitoring: Monitoring is essential. We monitor your site across multiple criteria to detect any issues, often before downtime even occurs.
Response: We respond within 15 minutes - 24 hours a day, 7 days a week.
How Our Service Differs
Many hosts provide managed services. However, their "management" is not a complete solution. They often just check to make sure your servers are on or off, and connectivity is up or down. They do not specialize in dealing with the software on a server. This means your content management system or other back-end software is not included in their diagnostics. As such, their detection of downtime may simply result in you knowing there is an issue, but having no handy resolution to the matter. This is just managed detection, not managed support.
Our approach differs greatly. Clients who are enrolled in 24/7 monitoring in addition to having a retained services agreement know that regardless of the issue, an entire team is in place to handle their issue, regardless of time of day or day of the week.
Service Overview
So how does our service work? Let's look into each segment with a bit more detail.
Maintenance & Backups
Included in every agreement is regular server maintenance routine which our system administrators will perform to ensure all of the essential components of your server are updated and secure. This means core operating system components, web servers such as Apache, scripting languages such as PHP, databases including MongoDB, Postgres and MySQL, and any other essential components that your website or application relies on to operate.
In addition, we provide daily backups to an offsite, secure location, which enables us to rollback in the case of a catastrophic outage, development error, or any other circumstances that may require a restoration.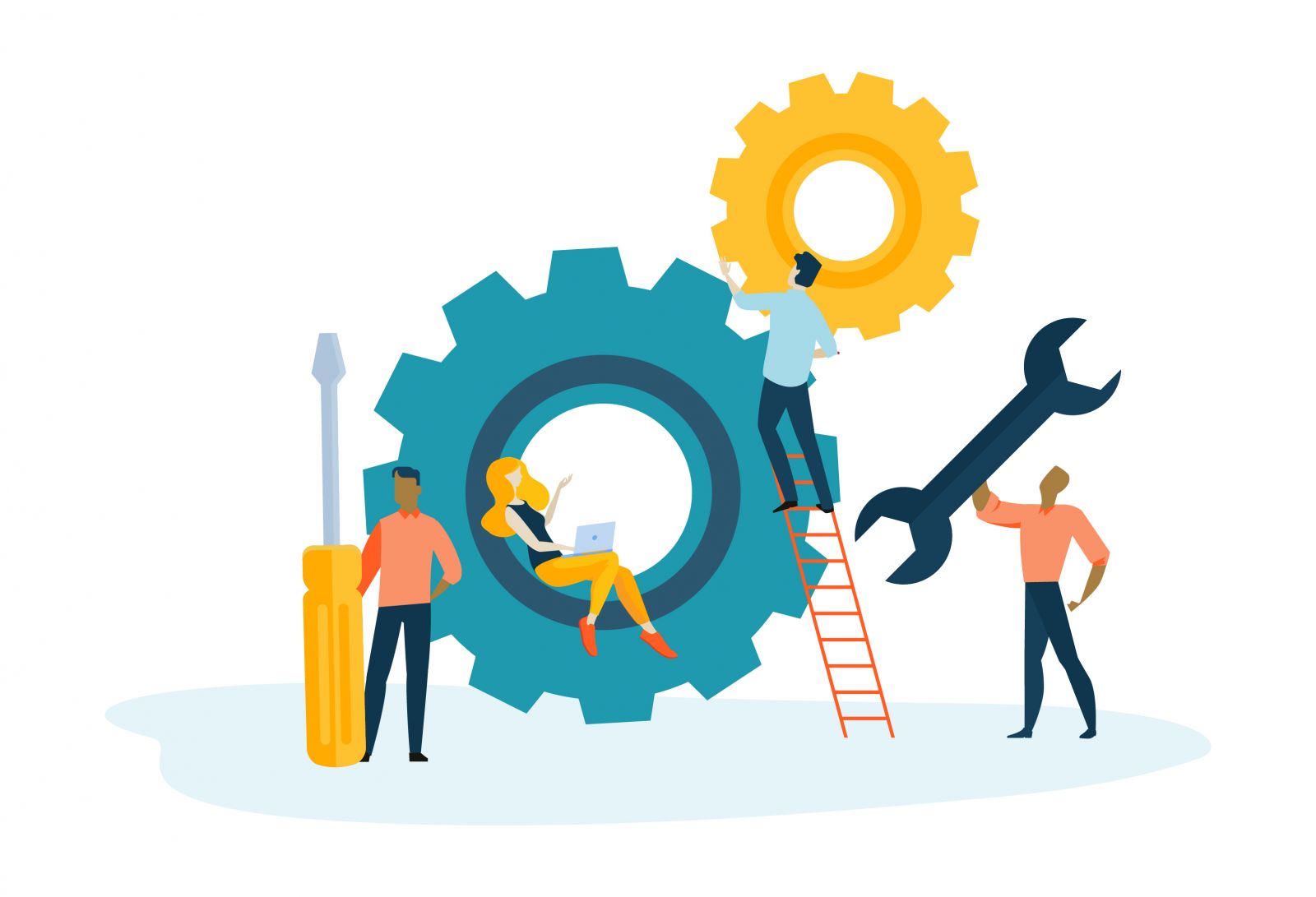 Monitoring
Monitoring is more than just watching to see if a server is up or down. Our software is intense, yet carries a low resource footprint. We'll install our monitoring software on your server, and then will monitor across a variety of criteria to see any issues before they arise. Among the items we are watching on an ongoing basis:
HTTP Uptime
Web Server Status
CPU Usage
Disk Usage, IO & Available Space
System Load
Memory Usage
MySQL / MongoDB / SQL Server Status, connection time, threads, uptime.
Network Connection
Page Speed
Ping
Processes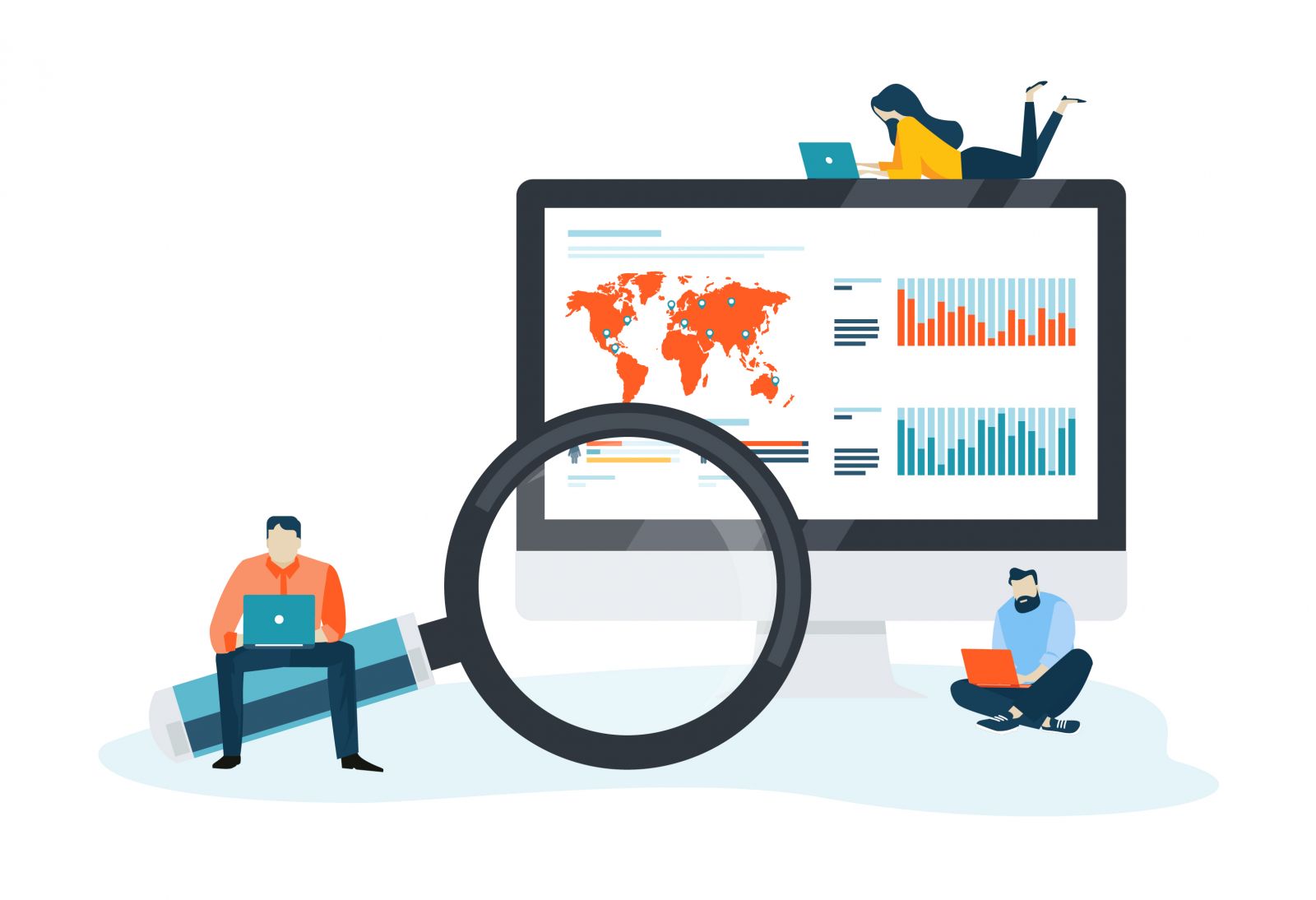 Response & Escalation
Having a plan in place is essential. After all, what's the point of monitoring if you can't fix the issue? Our team is prepared to respond to any issues within 15 minutes. This means, if an alert or warning comes our way, someone will be on call to handle within the prescribed timeframe. The responding specialist will be empowered to discuss the issue with the host directly, escalate as needed, and make the necessary triage fixes to bring your site back.
Often, issues also need development support. For our customers who have a retained services agreement, the specialist will escalate as necessary directly to the developers - even if our account teams are offline at the time. This ensures the quickest possible escalation from system administrator to developer possible.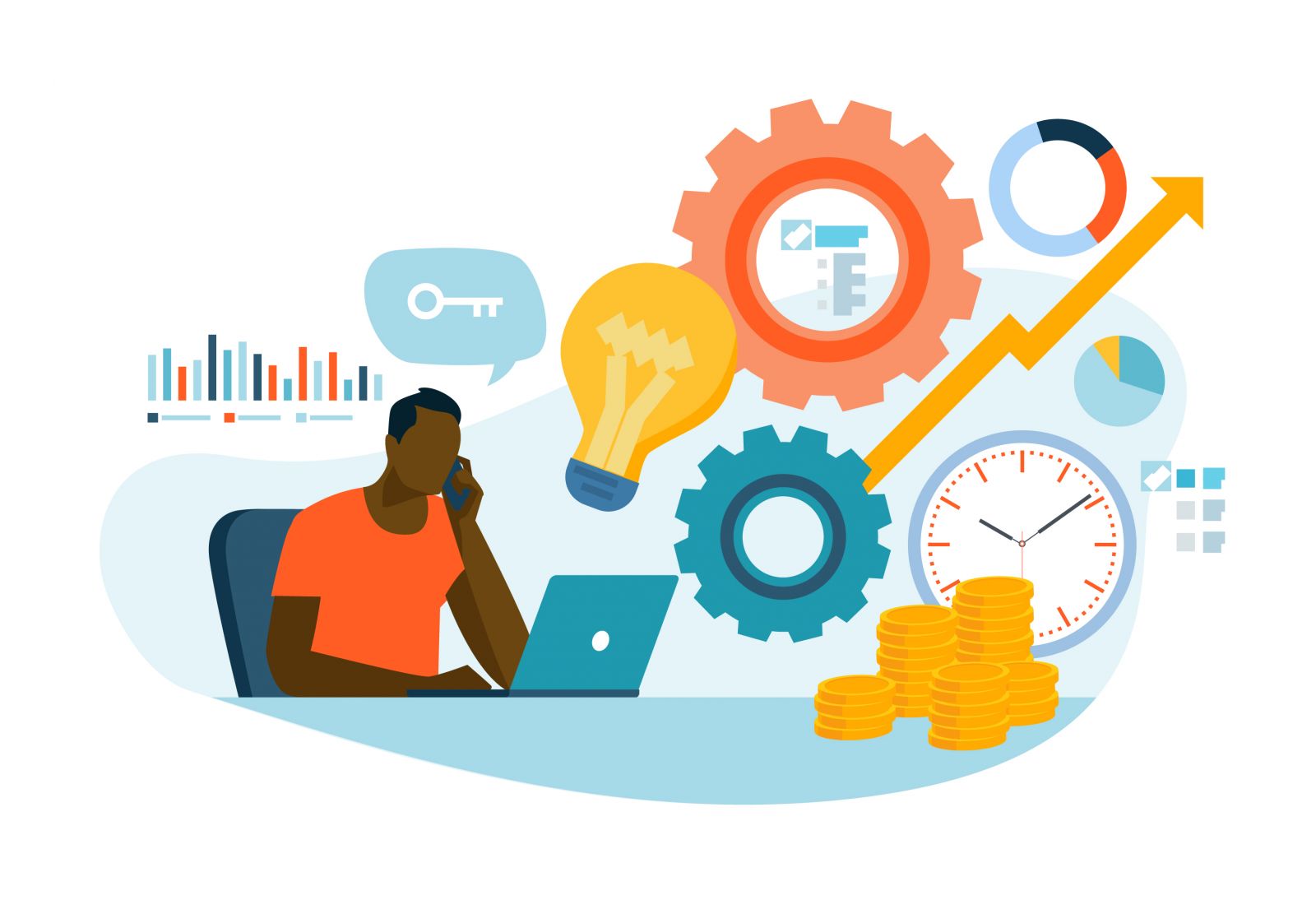 Pricing
Pricing is dependent on a variety of factors including:
Total servers monitored.
Any additional monitoring requirements such as load balancers, firewalls, etc.
Additional SLA guarantees.
Services monitored above and beyond the normal criteria.
Hosting environment and access levels.
Getting Started & Onboarding
Getting started with 24/7/365 monitoring and maintenance is relatively simple. First, we'll schedule a kick-off call to introduce your account manager and summarize the onboarding process. The first bit of homework for you is to determine the proper access credentials and provide that to our team. All access credentials are securely stored in our password management facility.
From there, our team will install the monitoring software onto your server(s). This software carries a low-resource footprint and is essential for proper monitoring. Because of the access required, we do request root-level access so the software operates properly.
After the software is installed, the rest is pretty much hands-free. NPG can provide you with updates when necessary, but for the most part, the day-to-day operations go on autopilot, leaving you to focus on running your business.
Sample Scenario
In the event of downtime or any catastrophic alerts, you can expect to hear from us once we've diagnosed the issue. To best illustrate, let's create a hypothetical scenario for a client who has both monitoring and retained services with NPG. It's 3AM, and your site is not responding...!
Our monitoring software has picked up an outage, and a system administrator is pinged to look into the issue.
Within 15 minutes, the sysadmin has logged in and is troubleshooting.
If necessary, the sysadmin can and will contact the host to escalate. Otherwise, they will simply restore access by restarting or repairing any processes that may need a refresh.
If a development issue arises, our sysadmins will reach directly to the developers to escalate the issue and work towards a resolution.
In the event of long-term outages, expect to hear from us soon. Otherwise, we'll contact you the next available business hour to report back on the incident, steps taken to resolve, and what the current stability level is.
Our Other Website Maintenance Services & Website Support Company Services