Custom Website & Web Application Development Services

New Possibilities Group, LLC
882 Pompton Ave, Suite A-2 Cedar Grove, NJ 07009
Off-the-shelf software can't do anything. Our custom web development services build custom solutions for complex use-cases.
Custom Web Development Services
Off-the-shelf software can't do anything. Our custom web development services build custom solutions for complex use-cases.
Get a Free Proposal

The NP Group specializes in custom web development for more sophisticated web applications. We are experienced with different web technologies and can help you choose the platform that is best suited to your application. By leveraging our experience in creating sophisticated web applications, we can have a solution customized for your organization quicker than the competition.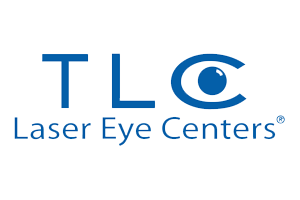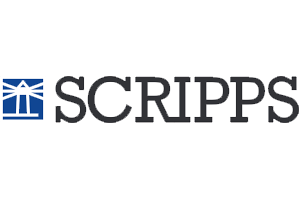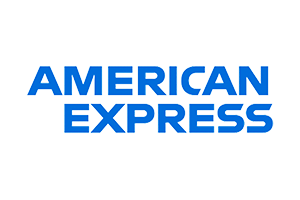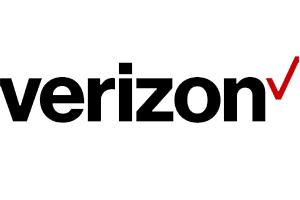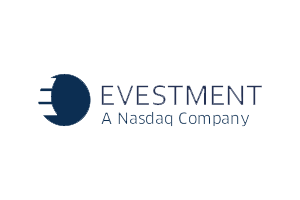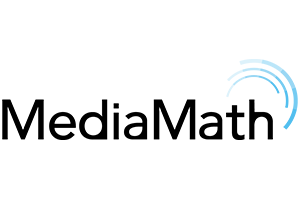 The Process
Our custom web development services follow a carefully developed process to ensure that projects are done on time, and on budget.
Needs Assessment & Initial Consultation:
This first step is free, takes almost no time, and helps us hit the ground running. You can begin it automatically, by filling out this form.
Discovery & Architecture:
We always make sure to measure twice before we cut once. This means a process by which we work with you to define your project, from the top-level goals and objectives all the way down to server instances and database fields.
User Experience:
Once we have a specification, we can begin working on user experience via our custom ui/ux and app design capabilities.
Integration & Backend Development:
With a UI/UX in place, we can then work on the development of your website or application. We work with the most popular technologies to ensure your project is developed with modern (but tested) frameworks.
Testing & QA:
Our team tests throughout each production stage, but we conduct thorough, comprehensive testing when the project reaches the early-release stage to ensure everything works according to plan.
Deployment:
Our team works to deploy your project to its live environment with the flip of a switch.
Post Deployment?
Our team is available to help you manage, secure and improve your platform on a day-to-day basis. See more about our retained services agreements, 24/7/365 support and our security services.
Technologies We Love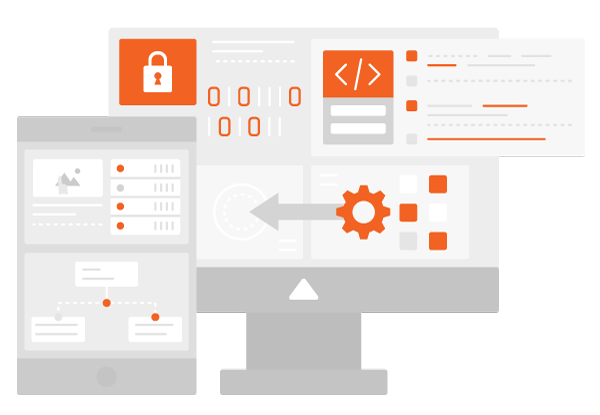 php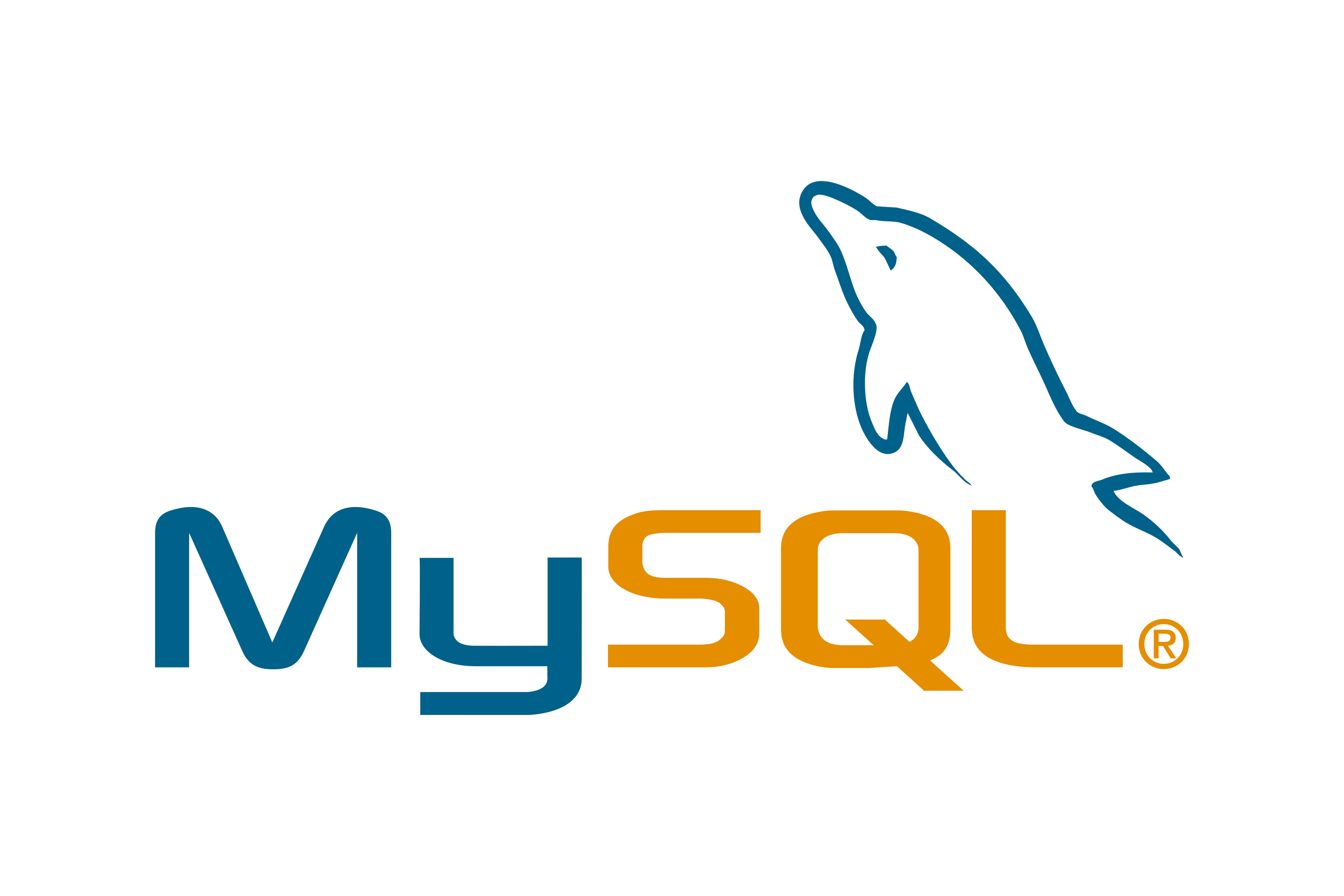 MySQL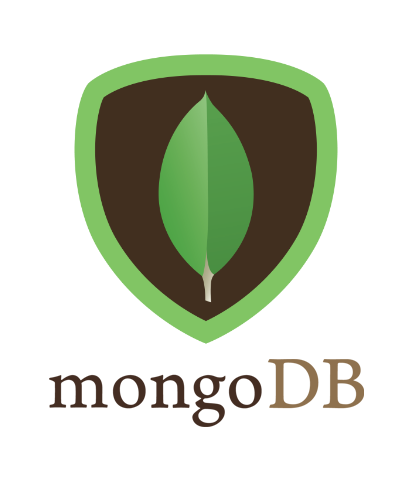 MongoDB
React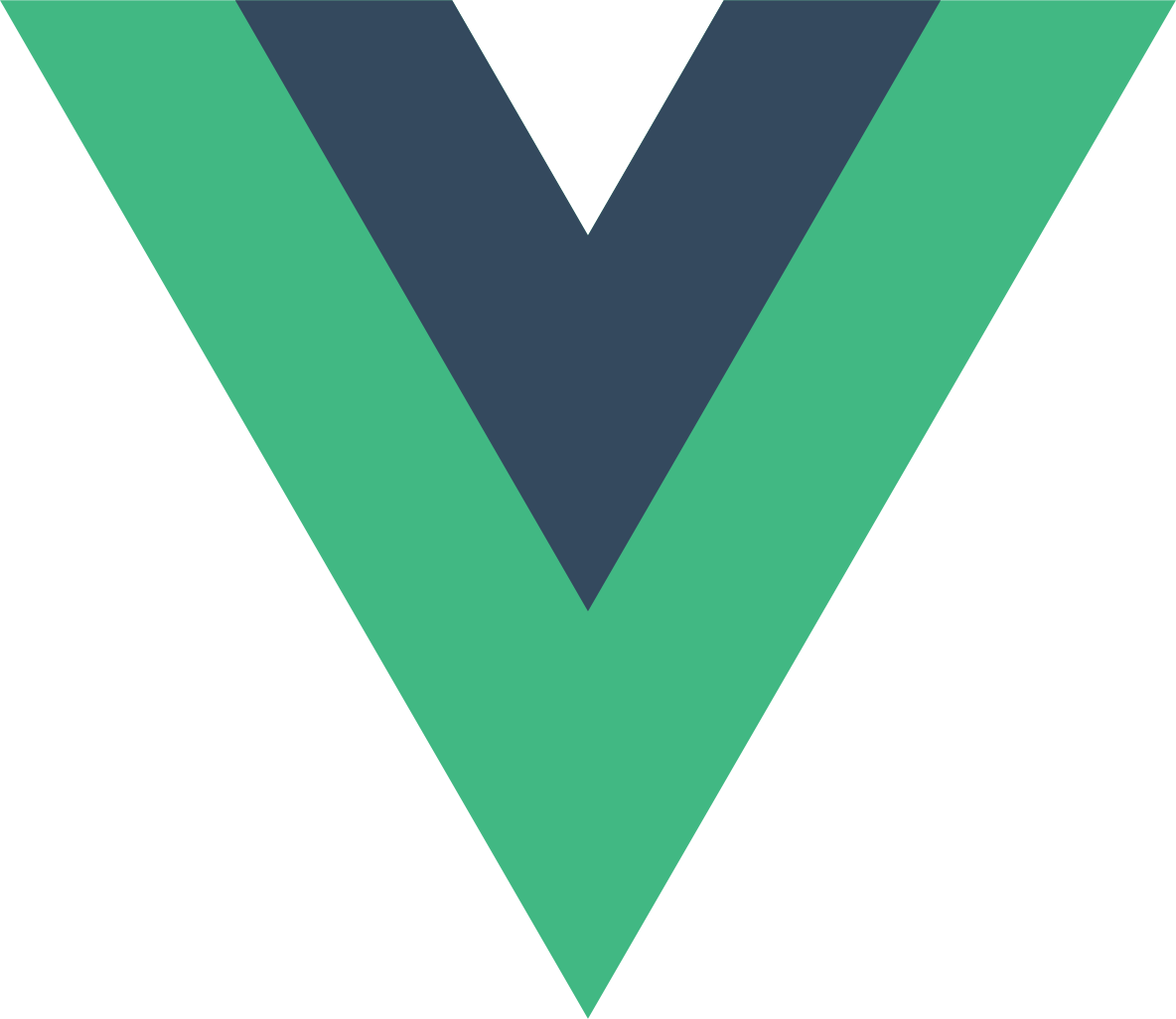 Vue.JS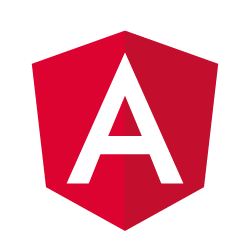 Angular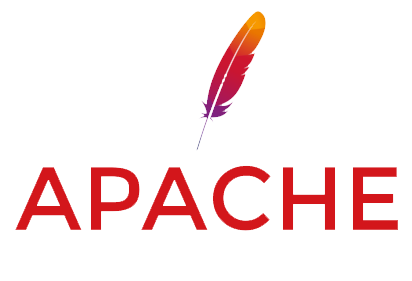 Apache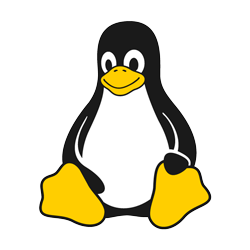 Linux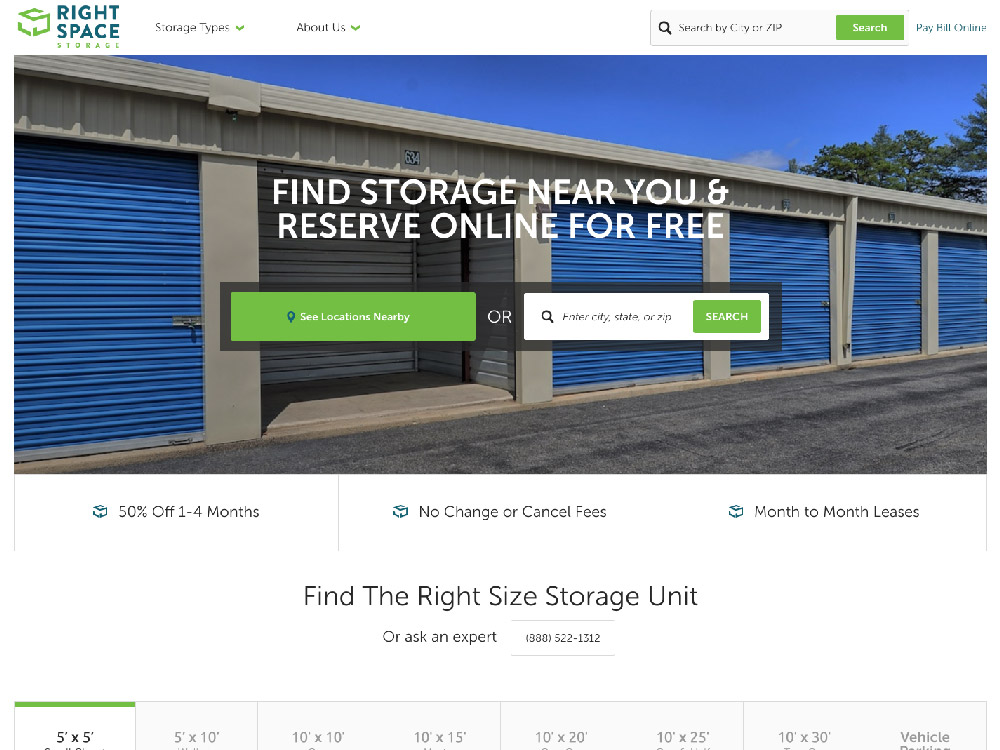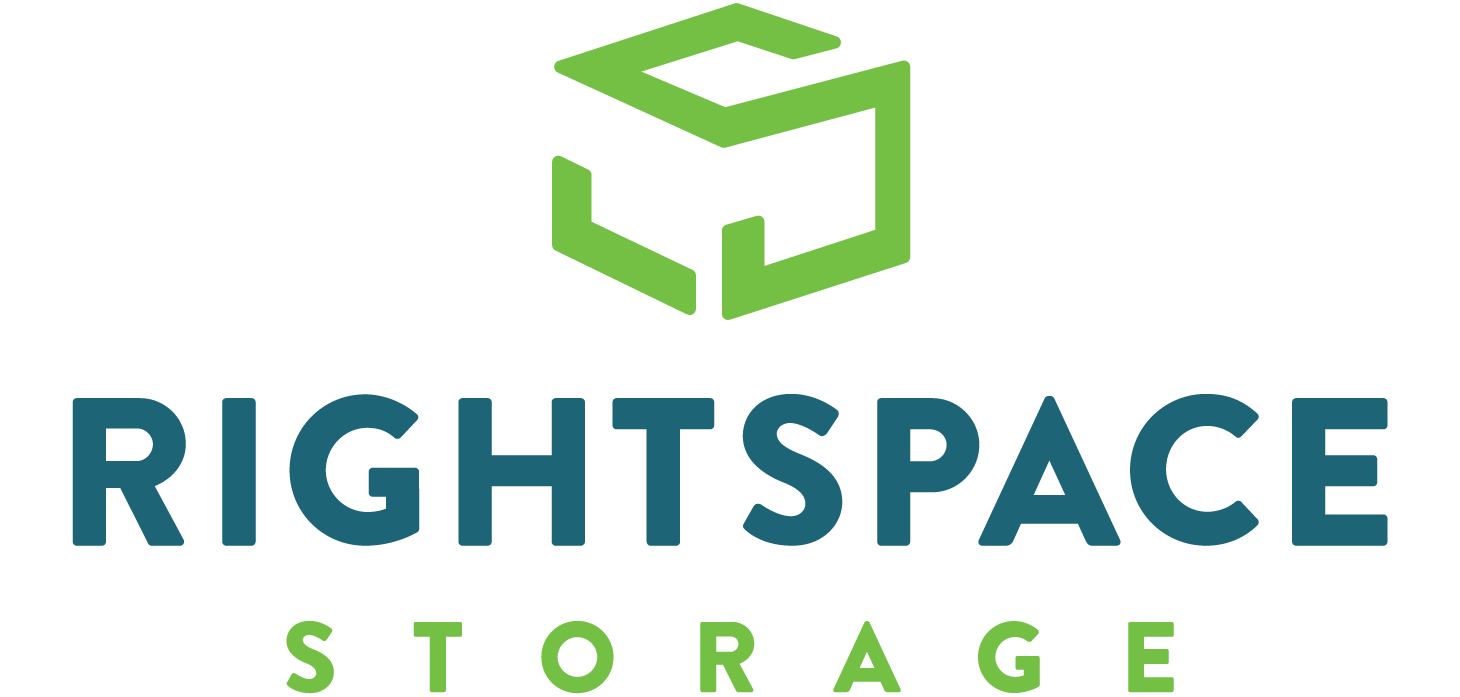 RightSpace Storage
Empowering customers is a major component of the self-storage business. Find out how we digitally transformed this provider to better engage new customers, and analyze the results.
View Client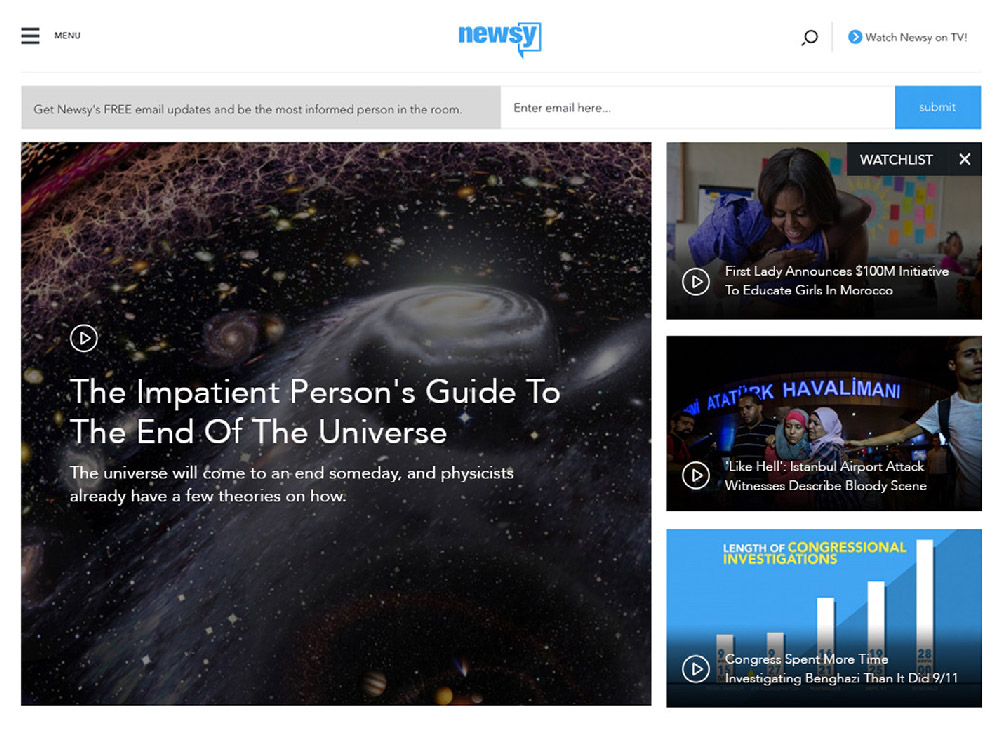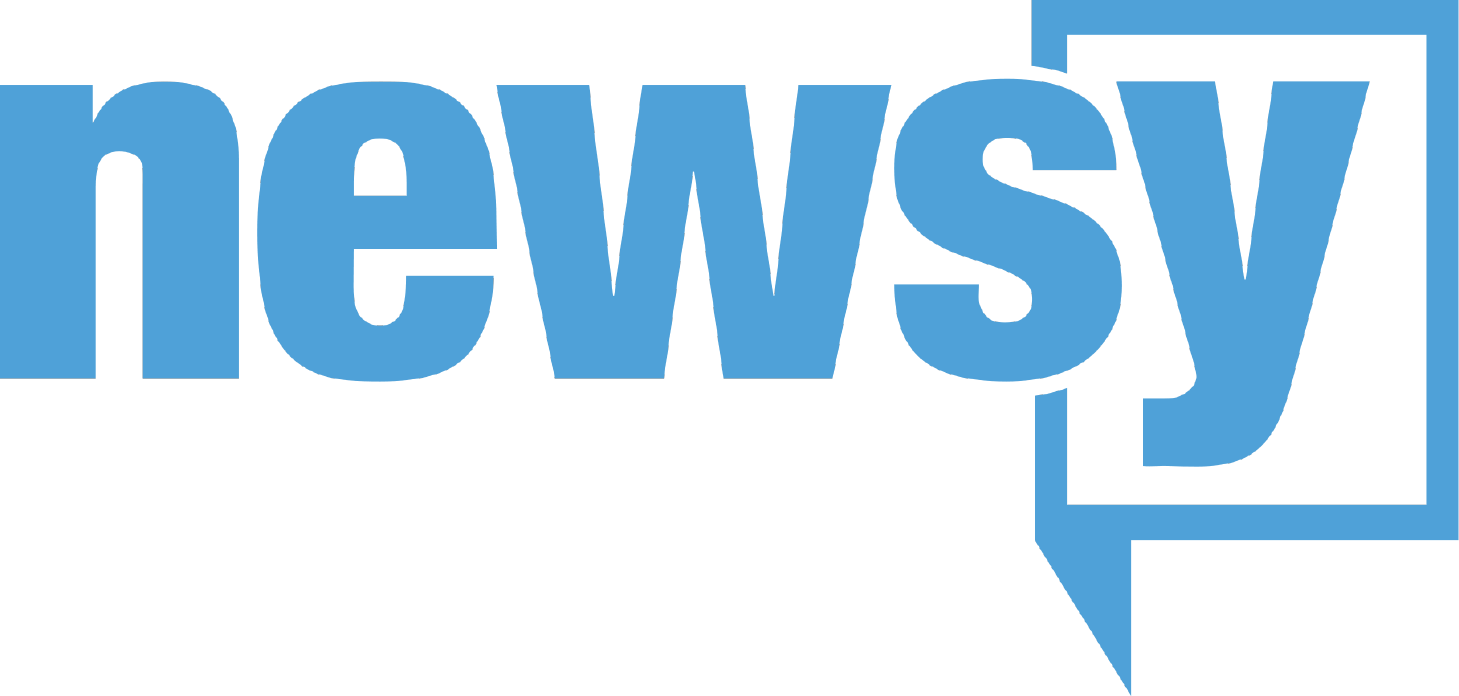 Newsy
Newsy is an innovative multi-source news platform that provides a wide range of content in a convenient, concise format. Since our initial engagement with Newsy, we've worked together to develop multiple website designs, complex custom APIs, redundant complex hosting solutions and a comprehensive custom content management and publishing system. In addition, NPG provides ongoing maintenance and continuous improvement services.
View Client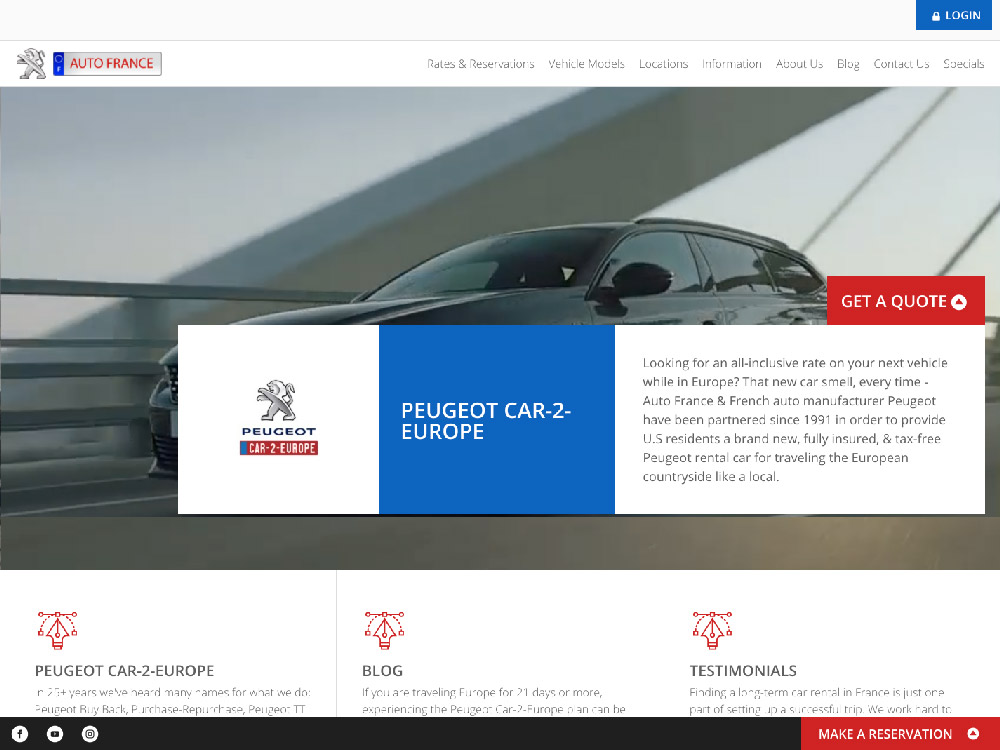 Auto France
Auto France is a local New Jersey business that has been making bold moves in the realm of European car rentals. Through the Peugeot Open Europe program, travelers can get incredible long-term rental deals on brand new Peugeot vehicles.
View Client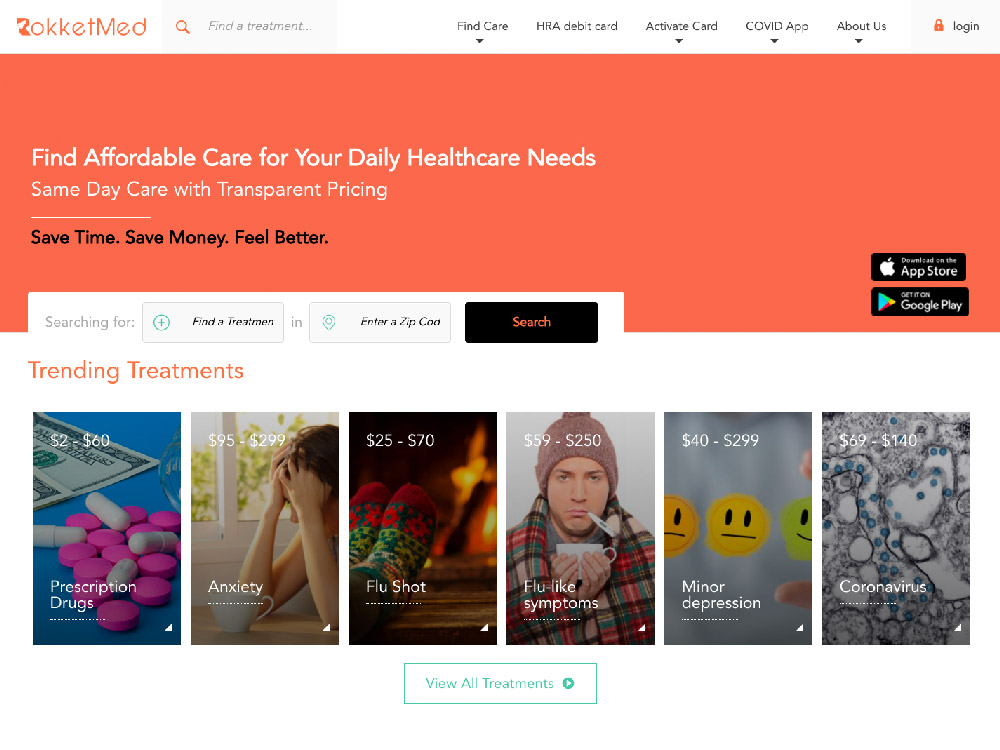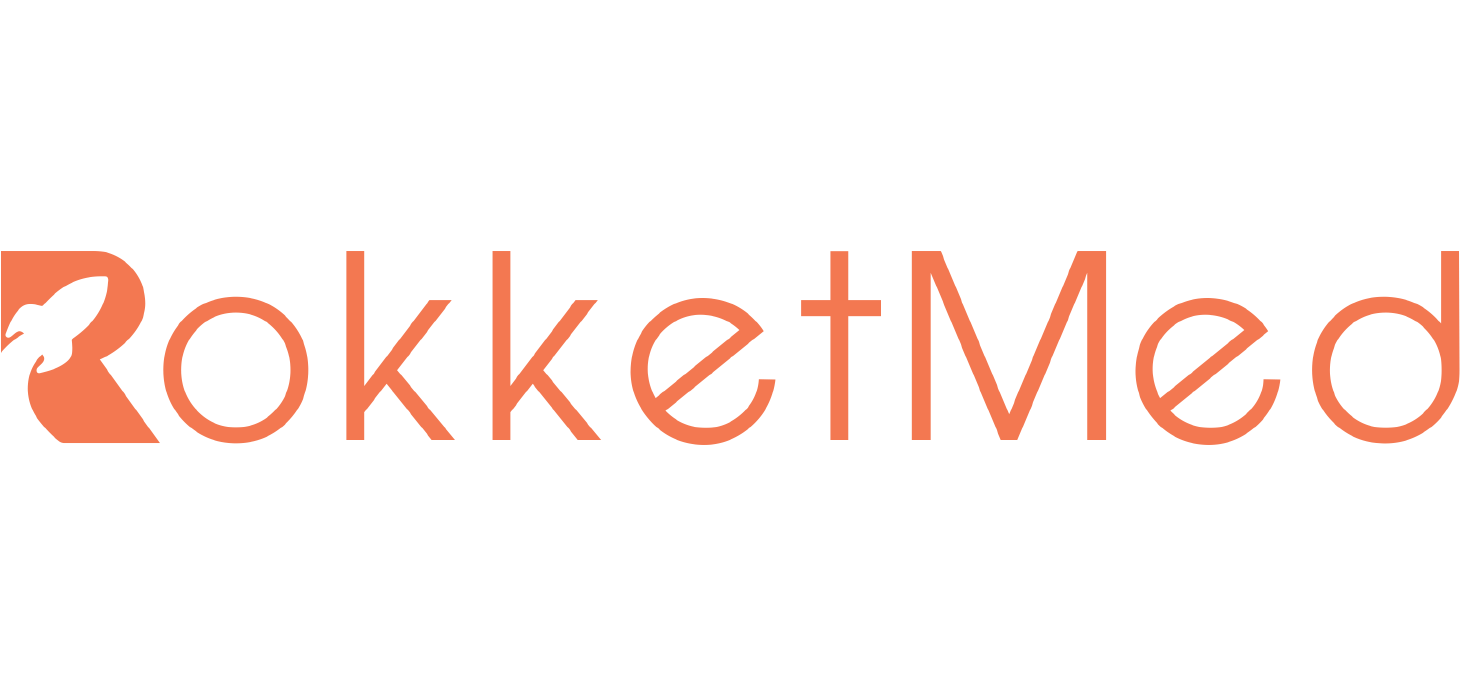 Rokketmed
RokketMed is a network-agnostic health care marketplace that lets consumers search for retail clinics and urgent care centers based on their location and medical needs. By increasing the user's number of options and providing clear pricing information, RokketMed aims to make choosing a medical provider more transparent and more affordable for all.
View Client