Prepaid Maintenance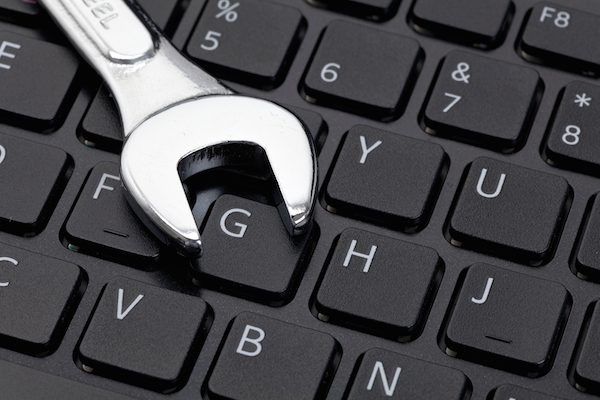 The launch of your website or web application is an important milestone—but it's definitely not the finish line. If any issues arise after the completion of your project, you'll want to be sure you have a dependable support team to whom you can turn.
NPG's Prepaid Maintenance plan allows clients to reserve our team's talents and resources for prearranged blocks of hours to use without the restrictions of an ongoing commitment. Whether it's a bug, application issues, or just general maintenance, when work is needed, your team is already in place.
By enrolling in Prepaid Maintenance, clients are guaranteed a swift response from our team of experienced web professionals, who are already well versed in your website or web application.
The Prepaid Maintenance plan includes:
Dedicated resources with a guaranteed response time for your requests
Discounted rates available depending on commitment
Prepaid hours redeemable for one year after purchase
A dedicated account manager to oversee the entire process
We realize the importance of timely support, and we want to be able to respond to your needs in a quick, efficient manner. Upon the submission of your request, your account manager will either complete the task right away or submit an estimate of required time for your approval.
For more information or to inquire about pricing, please contact your NPG representative or fill out the form below.