CMS Solutions: Content is Your Most Valuable Asset
Do You Know How to Navigate the CMS Journey?
Implementing a new CMS can be a long, tedious process. Our job is to help you navigate the muddy waters from the beginning starting with architecture and discovery, proceeding through user experience design & implementation, and ending with the ongoing day-to-day support your team requires.



Step 1: Strategy via Discovery
We never discuss implementation before developing a strategy that is tailored to your particular needs.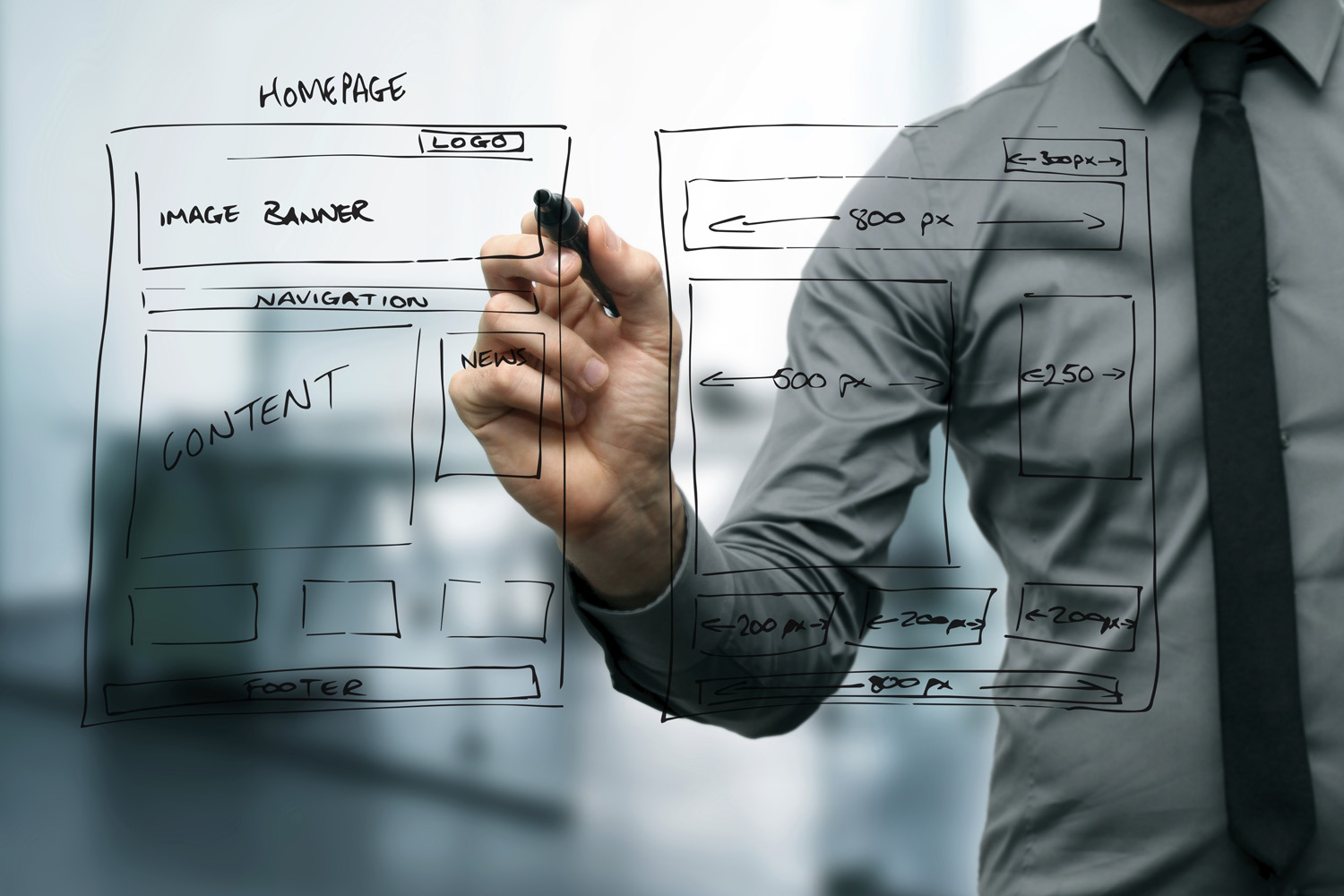 Discovery and Architecture
Our process starts simple, and at a low cost. It all begins with an in-depth session to review your goals, objectives, and current situation. Armed with this essential data, our team can not only propose a solution for you, but guarantee budget and timeframes.
Our discovery consists of a session conducted either in person or remotely, as well as individual sessions with stakeholders. It culminates in the production of a findings report that summarizes the project as a whole, in addition to outlining the entire architecture of both infrastructure and the actual software in a comprehensive software specification.
Find out more about CMS Architecture and Discovery services.
Step 2: User Experience
Our front-end team can work with you to deliver user experiences across a variety of mediums including websites & applications, mobile apps, or API delivery channels.
Custom UI/UX Design & Development
Our team can work to realize your end-user experience by designing and developing your content distribution channels. Whether it be custom web design, custom applications for mobile or set-top boxes, or API distribution methods, we can assist in the delivery of content to your audience.
Already have a design? We can work with your existing designers or agency to ensure their vision is implemented in the right way to your required CMS.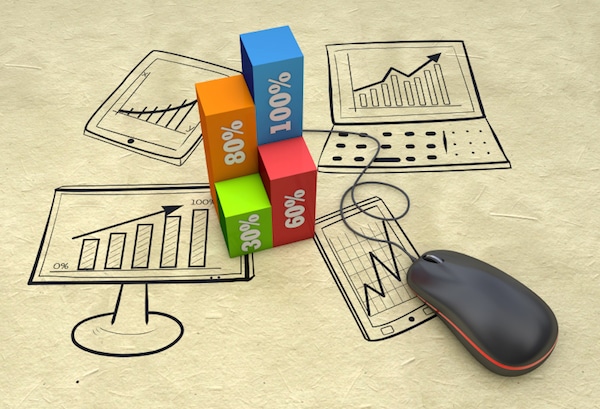 Step 3: CMS Options
Your project can be designed and integrated into a variety of platforms.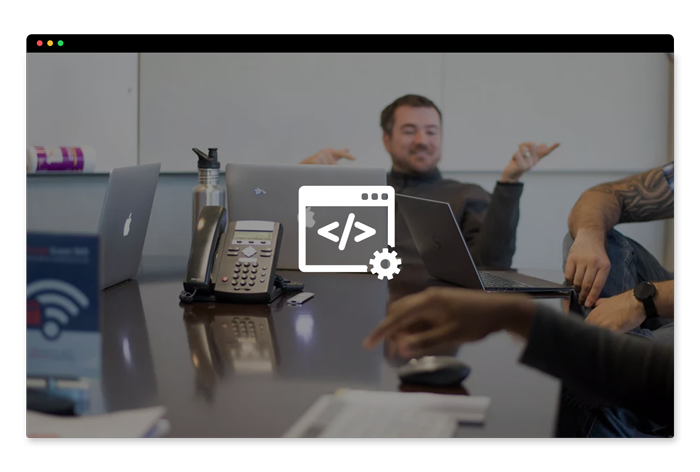 Custom CMS Solutions
For projects that are highly complex, have stringent security concerns, require customization that off-the-shelf platforms can't handle, or have complex business logic requirements, nothing beats custom CMS solutions.
Our team can either build your new CMS platform from the ground up or use our CMS "head start" to skip the line and save money and time, all while building your organization a unique asset that will last for many years to come. Best of all, there are multiple platforms to choose from.
Budget: $$$$ - $$$$$$
Timing: Medium to Long
Best For: Enterprise with complex requirements, news & publications, SaaS applications, Custom Lead Generation Systems, complex multi-site installations.
Commercial CMS Solutions
Commercial, licensed CMSs are the platform of choice for large-scale enterprise installations and implementations. Our team can work to determine the right platform for your organization, architect a content model and implementation plan and work to develop the end solution according to those specifications.
Budget: $$$$$
Timing: Medium to Long
Best For: Enterprise marketing teams.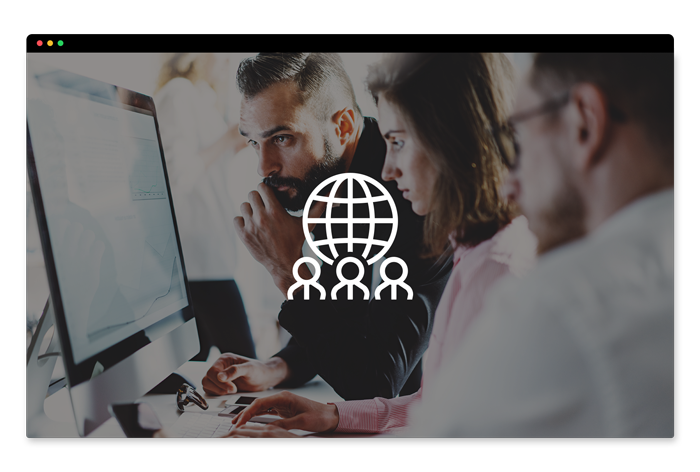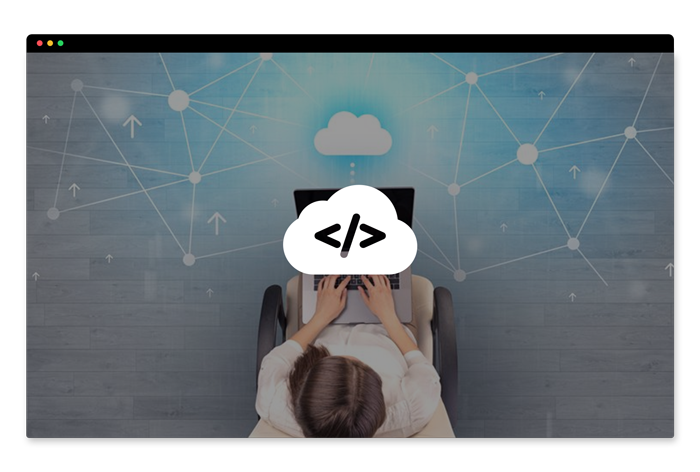 Headless CMS – API-Driven CMS in the Cloud
The CMS of the future is decoupled, or headless. This means content is managed in an environment segregated from the user's front-end experience. Why? Speed, safety, and the ultimate front-end design flexibility.
Budget: $$$
Timing: Short to Medium
Best For: Quick headless installations, microsites, informational and marketing sites with limited interactivity, content-heavy publications, multi-channel distributed content.
WordPress+
Sometimes, WordPress is actually a good fit—and we've found a way to make it even better. Our custom WordPress plugins make WordPress work in a modular way—no more stringent, unwavering templates. Now you can assemble pages piece by piece with ultimate control. Only available from NPG.
Budget: $$
Timing: Medium
Best For: WordPress loyalists, small/medium business, marketing and informational sites.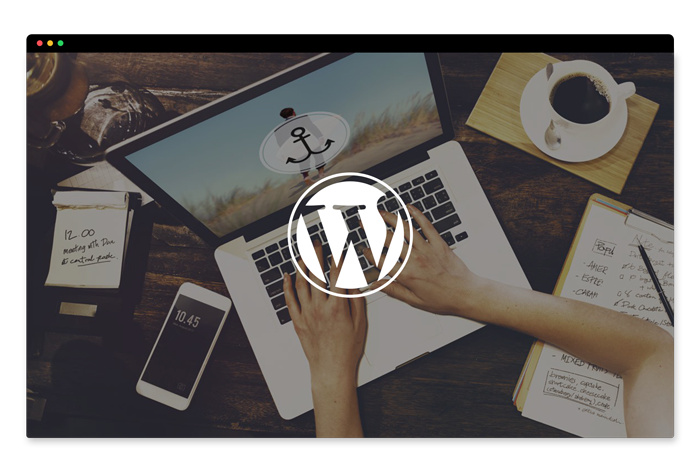 Ongoing Maintenance, Support & Continuous Improvements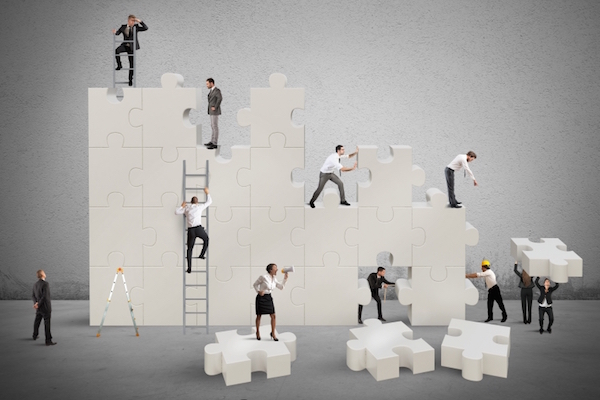 You Won't Be Abandoned When the Project is Finished
Just because you are deployed, doesn't mean you are finished. CMS platforms are just a mechanism that provides for continuous improvements to your distribution channels. Our team can provide a variety of support options including:
24/7/365 Uptime Support
Ongoing development support
Ongoing design/UI/UX assistance
Retainer / SLA service level agreements