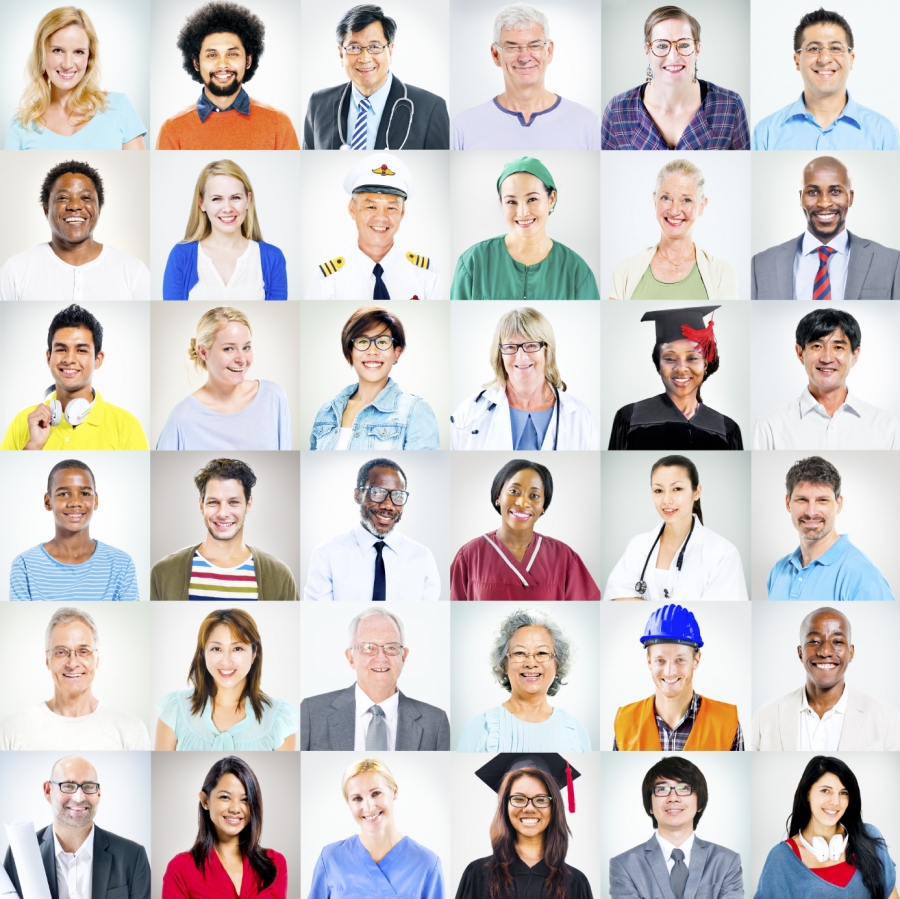 An essential part of an inbound marketing strategy is creating amazing content that educates people. By solving their problems, you'll be positioning yourself as an ultimate resource for trusted help. The trick to getting it right is to clearly understand what your audience needs and what they want to hear. Creating buyer personas is a proven way to develop a better understanding of your audience while creating a point of reference to use when creating new content.
What Is A Buyer Persona?
More than just a customer profile, a buyer persona is a fictionalized person who represents actual customers. It is someone who falls into a particular category that aligns with a need, whether it's for a product or service you provide. The more detailed your sketch, the better your buyer persona will be. This includes age and location demographics, job title, and their day to day schedule and challenges.
Is One Persona Enough?
For some businesses that produce specialty products and services, a single persona might be enough. For example, if you sell men's distance running shoes, your target market is probably fairly narrow. Most businesses, on the other hand, can benefit from an additional persona or two. While you're considering your buyer personas, make sure that you have enough to cover your ideal customers, but that you're not branching out too far and losing the focus of your inbound marketing strategy.
Where To Begin
The first step is to take a look at who your existing customers are. Assemble your customer records and look for groups of similarities. As you sort through your information, you will start to see some patterns emerge. When you have some basic demographic information for your buyer personas, here are some ideas to help you flesh out the details:
•Occupation: For B2B situations, the persona's occupation will play a much larger role than most B2C relationships. For example, if you're a distributor of accounting software, your ideal customer may be a senior-level accountant or an entry-level software support tech. If you provide residential landscaping services, the persona's occupation won't matter as much as their general income level, as you'll be targeting people that can afford to pay a landscaper.
•Daily Activities: What does your persona do all day? Are they a stay-at-home parent who relishes snatches of quiet time or a professional that works hard to earn luxurious vacations? What do they do on the weekend? What kind of car do they drive? What kind of car do they wish they could drive? These questions may seem silly or irrelevant to your inbound marketing strategy, but forcing yourself to consider them will help you develop a more human persona rather than a blank set of demographic information.
•Pain Points: If the idea behind inbound marketing is to solve problems, you'll have to take some time to identify these problems are and how they arise. What are your personas worrying about? For example, if you are a roofing contractor, one of your personas may be a new, younger homeowner who is worried about choosing the wrong material for their new roof or not being able to afford a new roof. Another persona may be an older homeowner who is more concerned with esthetics and resale value.
•Research Habits: Understanding how your personas look for information is essential. In the example of the roofer's personas, the first may do a great deal of research about different products and services before contacting a company. They want lots of product information and comparisons and may use social signals to help choose a contractor. The second may prefer in-person consultations and printed materials, and are looking for lots of examples of available choices. The first may prefer PDFs to consider price comparisons with their partner, the second would like to watch videos with lots of examples of completed projects.
Once you've sketched out all the qualities that your personas have, give them a face and a name. Flip through some stock photo sites to find a picture of someone that you think your persona will look like and include it when you compile your information. Now, when it's time to write that next blog post or put together a video, you can look at your persona and imagine yourself talking to him or her directly. This will make sure you hit all the right notes to start driving more leads and converting more of them into customers.