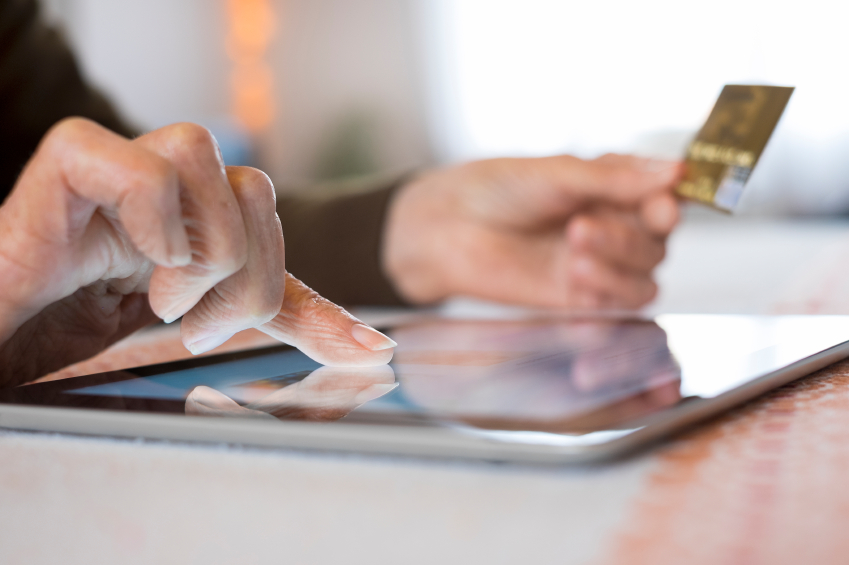 By 2017, it's estimated that one quarter of online shopping will be done on a mobile device. Now that Google incorporates mobile-friendliness into their site rank algorithm, mobile optimization will only help to increase your profile online. However, just having a mobile-compatible site doesn't automatically mean that you're going to bring in more traffic, or that the traffic you'll get will become customers.
While the first step is to format your website for mobile browsing, which is what responsive design is about, that alone is insufficient to increase conversions. Beyond responsiveness, the site must consider the user experience.
Downsize the design.
It is essential that your pages load quickly, preferably within three seconds. Not only are you competing with short attention spans when using their smartphones and tablets, longer loading times also mean more data usage for certain people. Even a site with responsive design loads slowly with more than three or four images.
Another factor that contributes to high drop-off rates are when consumers can't click the desired content because it is too small for their fingertip to touch properly. Sufficient space between links and page sides also improve the user experience.
Put the most important information "above the fold."
This term goes back to newspaper lingo when the attention catching stories had headlines on the top half of the front page. Potential buyers were intrigued to purchase the paper to discover the rest of the story. In regards to your mobile website, this means the area seen before a user begins to scroll down the page.
Streamline access to other popular content.
If you have multiple product options for consumers to sort through, you need to minimize the number of clicks necessary to refine their search. Consider using sliders and drop-down boxes for parameter adjustments. Take advantage of icons when possible, such as color and brand options.
Make it easy for visitors to get in touch with you.
While having the number on a "Contact Us" page is sufficient for computer visitors, those on a smartphone are already positioned to call you, and are unlikely to want to copy and paste the number or to find a scrap piece of paper to write it on. You need a click-to-call or -email button that is highly visible, preferably above the aforementioned fold.
Additionally, those on their phones are likely out and about. If you want to drive business to a brick-and-mortar location, an optimized site will be more likely to have them in your parking lot and not that of a competitor.
Give incentives to mobile visitors.
Prominently display a special offer for mobile customers. If you have a coupon or other deal advertised it may be the difference between the individual choosing your business and continuing to search online. This is a simple technique to raise your conversion rates and profits.
Connect seamlessly with your social media profiles.
Utilize social media buttons by places two or three relevant ones in a strategic location. Avoid using too many and rely upon those most connected to your type of services or goods. For instance, Pinterest is a popular choice for image related content while Facebook is a good general option.
Responsive design is essential to your online success, and most of the goals you might have (bringing in more customers, ranking higher on Google, etc.) are tied into it. The better your site is to navigate, the more satisfied your visitors will be.