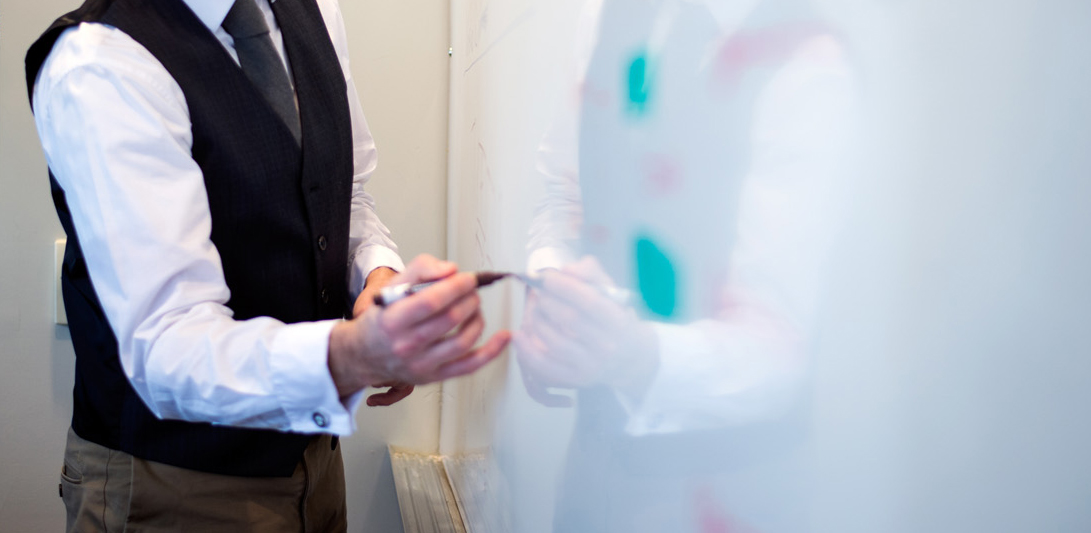 Web Design & Development Company For Enterprise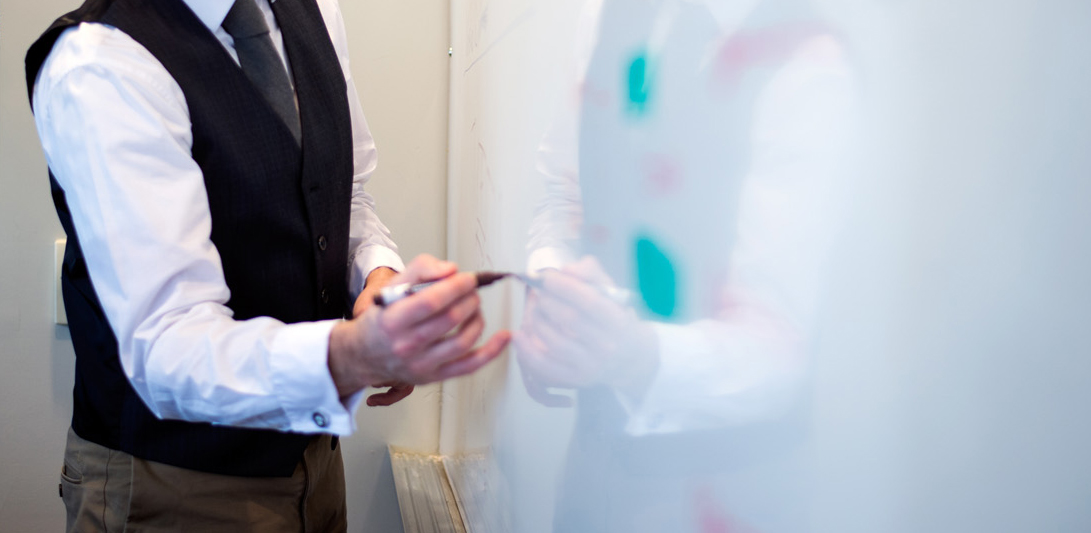 New Possibilities Group, LLC
882 Pompton Ave, Suite A-2 Cedar Grove, NJ 07009
Our company offers web design, development and maintenance/support services for enterprise clients.
Enterprise Web Design & Development Solutions
Our company has experience architecting, designing, developing, and maintaining large-scale, enterprise-level websites and applications.
The Challenge of Enterprise Environments
Enterprise environments offer a particular challenge. Whereas many agencies are familiar with small to medium businesses, they suffer when introduced to larger clients because of unfamiliarity with enterprise settings. At NPG, we offer complex, custom, enterprise web design and development services to large organizations. Our team has experience working with Fortune 500 companies on a variety of projects including custom web design, complex web development, complex app development, and other projects within enterprise environments.
What Makes Enterprise Settings Unique?
There is a world of difference between SMBs and enterprise organizations. To name a few, design and development teams have to take into account an entirely new set of conditions and requirements when working in such a setting. At NPG, our team is familiar with the following scenarios:
In-House Technical Requirements: Large, corporate environments often carry stringent requirements when it comes to technology. These requirements keep systems aligned, security in check and access monitored and restricted. Our team works closely with your internal IT professionals to understand what requirements are in place, what tools are allowed or non-starters, and work to craft an individual infrastructure scenario that not only meets your objectives but falls within the approved parameters.
Corporate Branding: Corporations carry strict branding guidelines. Our team knows what to ask for, how to interpret branding guidelines, and can help your team or business unit stay within the lanes of what is allowed and what is restricted.
Large Teams & Multiple Business Units: Enterprise settings differ greatly from start-ups and small businesses when it comes to organization. It's key as an outside agency in any project to respect all parties involved, facilitate communication between business units, and arrange for a scenario by which, if required, multiple groups can claim success from an initiative. We spend ample time during the discovery and strategic phases to design what success looks like, establish common goals and objectives, and craft a plan that will accomplish these goals.
Organizational Approvals and Sign-offs: Enterprise settings mean many layers of approvals and sign-off. Our team knows how this works, and puts ourselves in the shoes of our counterparts on the client-side to ensure that top-quality deliverables are produced, you have everything in hand you need to present and reach some level of approval. If our project owners are superstars, we consider that a job well done!
Regulation: Enterprise organizations face a multitude of regulations, oversight and policies that need to be met. Whether it be simple PCI compliance for e-commerce, HIPAA for healthcare, CCPA or GDPR, or ADA compliance - our team knows what to look out for, how to be in compliance, and has strategies we can recommend to get you there.
Ongoing Maintenance: Projects are never done and new requests always arise after completion. Our team is available to assist with last-minute requests, and our SLA options allow for flexibility and support without breaking your budget.
Our Experience
When you work with NPG, you have the benefit of knowing that years of experience are behind every decision and suggestion we make. Unlike larger agencies, you never deal with junior staff as a primary touch—our senior team of project managers, designers, and even the CEO will work with you throughout your project to ensure you get the attention and service you need.
Swift, Reliable and Agile
One of our primary strengths is bringing an agile, "can do" attitude to our client relationships. We're not a behemoth agency of record. We are, however, a nimble, agile team that can work quickly to blow past deadlines and deliver a quality end-product.
Our enterprise clients know that we become their own go-to resource throughout our relationship. This means you can count on us for almost any requests: design, development, maintenance, administration, content creation, and more. We're here for you as long as you need us with quick replies and a "no problem" attitude.
Best of all, we are accessible. You won't be pawned off to junior personnel. We are here to answer questions, whenever they may arise. Our clients come to know they can count on us almost as if we are in the room with them, all day, every day.
More Than Just Development—Support Too
Being an NPG client means having an adaptive, responsive partner to handle your needs and requests at all times. You can rest assured that your account manager will get back to you within minutes. And for those who need 24/7/365 support, we're available whenever necessary to make sure your ship is sailing smoothly.
What Kind of Projects Do You Specialize In?
Thanks for asking!
Our primary competency is with digital production. As such, clients will approach us for projects with a quick timeline, an ample amount of pressure, and sometimes a lack of internal consensus. This is an environment where we thrive. This means urgent matters such as microsite campaigns, website renovations, compliance audits and remediation, and any other urgent matter that needs assistance, fast.
Goals, Objectives and Planning
Any corporate website design always is planned and executed around a series of obectives. What would success look like in a year? What are current roadblocks and challenges? Our team understands how to analyze your challenges and produce recommendations for actionable improvements.