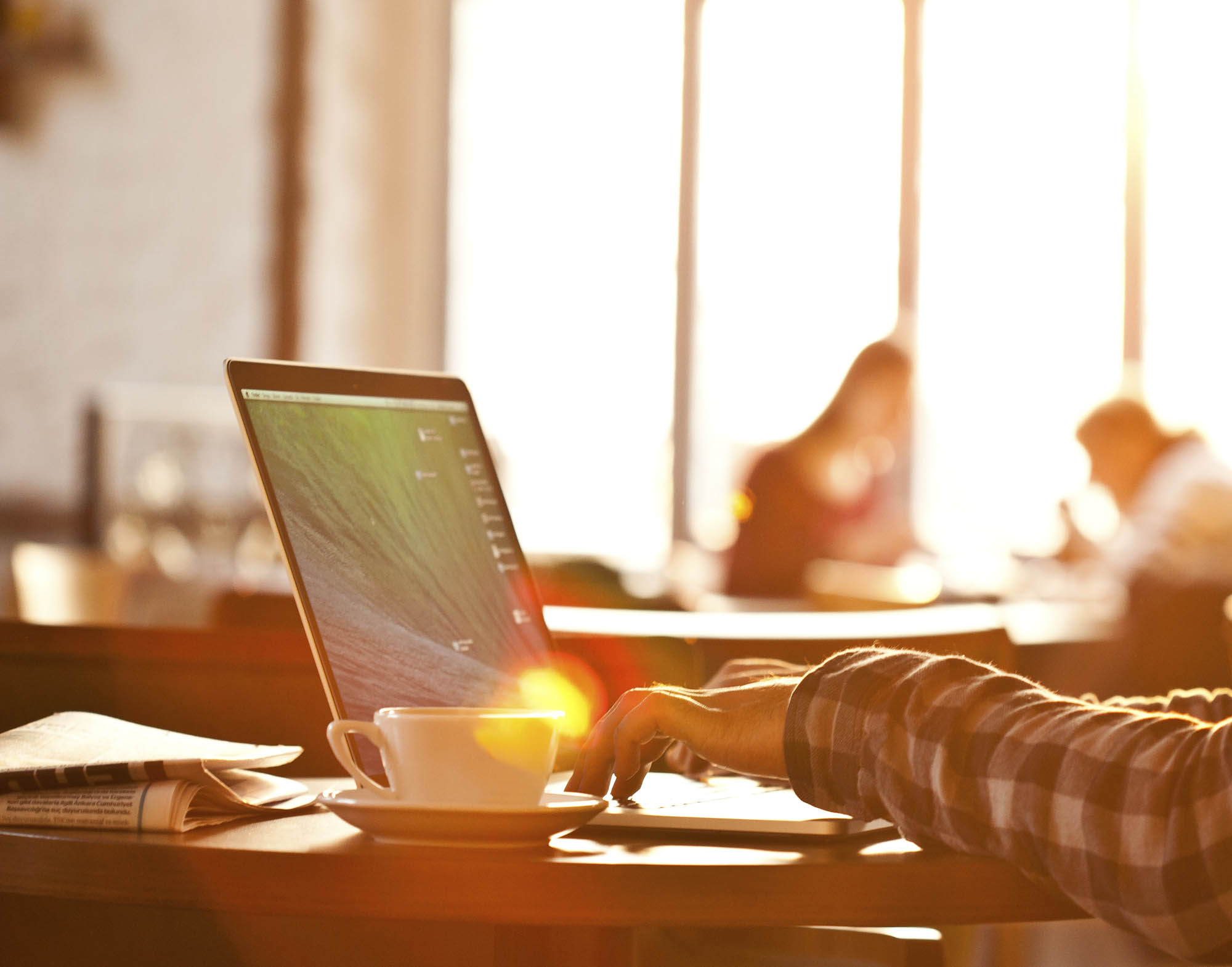 Inbound Marketing Services - NJ / NYC Digital Marketing Agency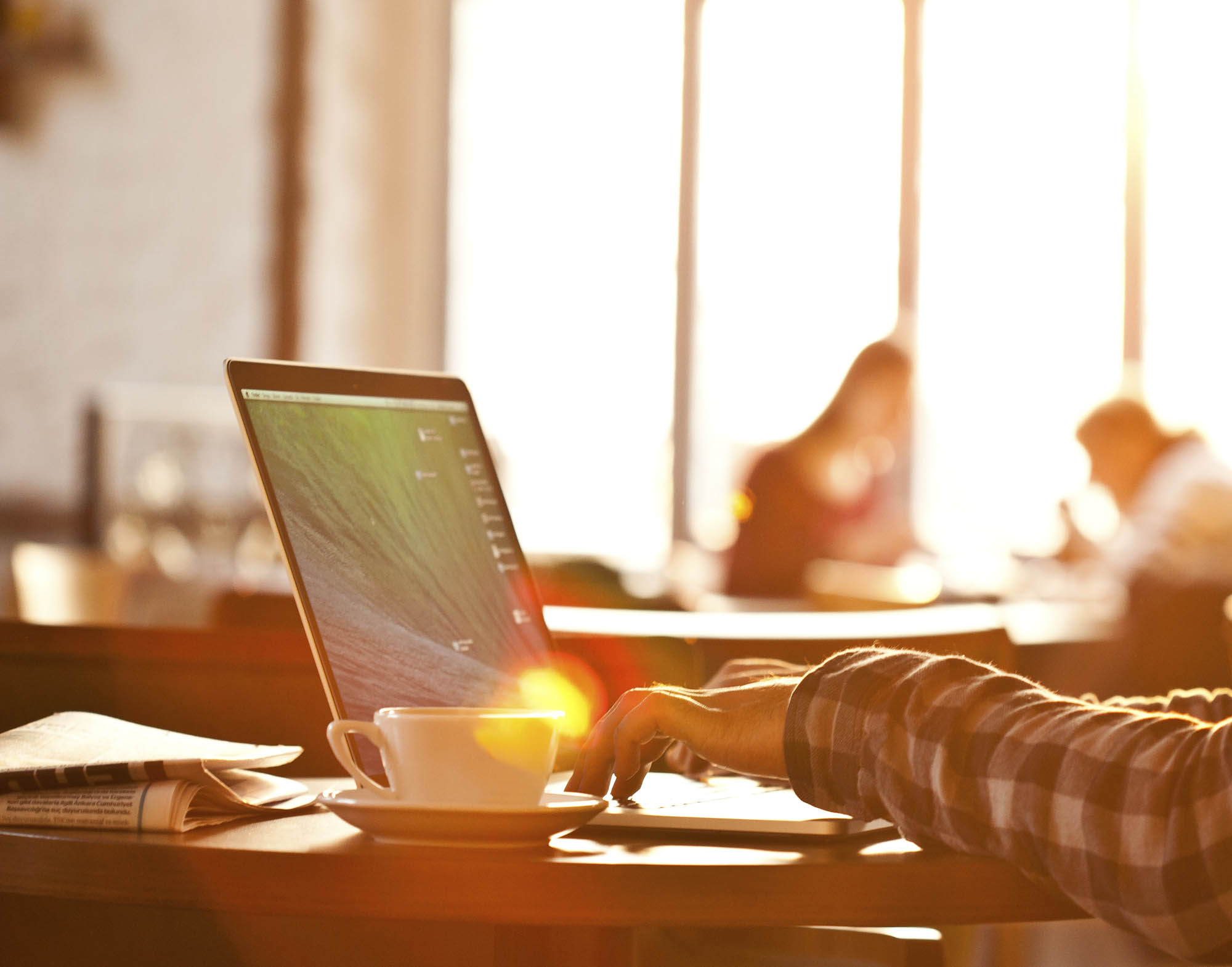 New Possibilities Group, LLC
882 Pompton Ave, Suite A-2 Cedar Grove, NJ 07009
NPG is a NJ / NYC digital marketing agency and HubSpot Gold certified partner. Let us power your inbound marketing campaign.
Inbound Marketing Services
Strategically gain more traffic and better leads with our inbound marketing services.
Additional Creative Services
Let Us Help You Develop An Inbound Marketing Campaign
What is Inbound Marketing?
Inbound marketing is the art of customer acquisition through the development of content targeted towards your customers' interests and needs. Born out of the change in the way people buy things in the Internet age, inbound marketing brings interested customers to you, instead of having to work so hard to put yourself out there and hoping that it brings in leads.
How does it work?
It starts with the inbound methodology. Using the below chart as a guide, we'll help you attract new visitors and nurture them into paying customers.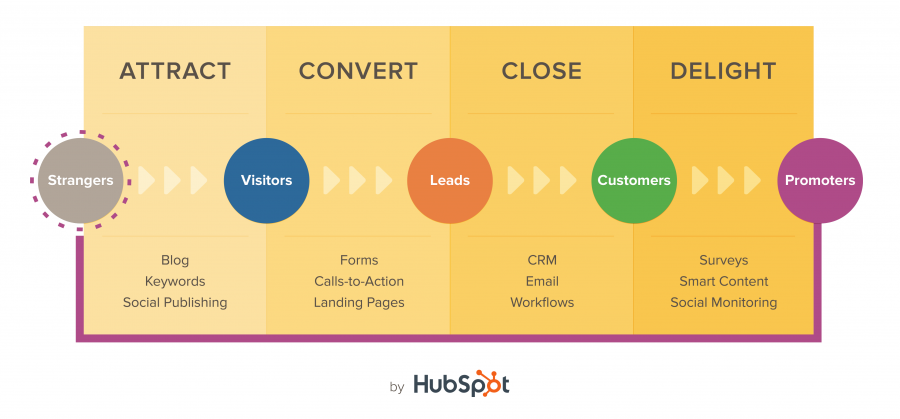 Specifically, we can help you attract prospects with quality content, convert those prospects into leads, close those leads into customers, and proceed to delight your customers even after the transaction has been made.
In laymens terms, we will work to have your prospective customers find you, as opposed to you spending countless advertising dollars trying to convince them to come to you. Our goal: to make you become a credible source of educational content, creating trust with your visitors, and ultimately converting them into paying customers.
Most importantly, inbound is a collection of disciplines: SEO, Social Media, Content Creation - all the buzzwords you have heard about - but tied together as one comprehensive initiative and facilitated by a single piece of software. It makes perfect sense: SEO without content creation isn't effective. Social media can't stand alone. All of these moving parts, working together, create fantastic results.
But, how can a small to medium business afford to aggressively utilize all of these techniques? Keep reading...
The Technology: HubSpot
We are certified partners with HubSpot. HubSpot serves as the center of your entire digital marketing ecosystem. With the HubSpot tool, we're able to:
Set clear, attainable goals and monitor your progress towards them with sophisticated reports
Maintain a detailed contact database of prospects, leads, and customers, that you can segment for more specific targeting
Receive suggestions for optimizing your content for search engines, as well as user satisfaction
Plus, we'll be able to help you create, schedule, publish, and track the effects of your website's content all in one place, like:
Blog articles
Social media posts
Emails
Calls-to-action
Various site pages
Contact forms
How we help
First, we'll work with you to determine and define attainable goals. We'll identify your typical and target customers. Then, we'll study your analytics and past marketing efforts and identify how the inbound methodology can be applied to your business specifically. Our team of expert inbound marketers will then propose the best ongoing partnership, consisting of a series of campaigns to attract, convert, close and delight your customers.
How to get started
To get started with your inbound marketing initiative, contact us for a free consultation and strategy session. If you are not yet ready to speak to a strategist, review our blog (including inbound specific articles), or download our informative e-book: