Custom software enables businesses to run more efficiently, serve customers better, and build a reliable asset that can serve their business for years to come.
Why custom build software?
Businesses custom build software for a variety of reasons. First, every business is different. Very rarely do we hear of a customer who says they are exactly like someone else. Oftentimes, they say, "if only we could do this or that, we'd evolve to the next level." Custom software provides for this differentiation. Custom software enables businesses to craft solutions around their workflows, thus driving efficiency, lowering workforce efforts and positively affecting the bottom line.
Here are examples of past custom-built software development projects we have been involved with:
Custom lead management systems which provided better data visualization, driving smarter advertising decisions;
In-house software for e-commerce companies with unique requirements;
Custom content management systems for content providers with geographically diverse teams and unique workflows;
Content management systems with multiple distribution points;
Unique reporting and statistical gathering applications.
And that is just to name a few - see our portfolio for more!
Common Custom Software Development Requests
Over time, we see many common requests from clients seeking custom software development. The best way to explain what the possibilities can be is by showing some examples:
Custom Dashboards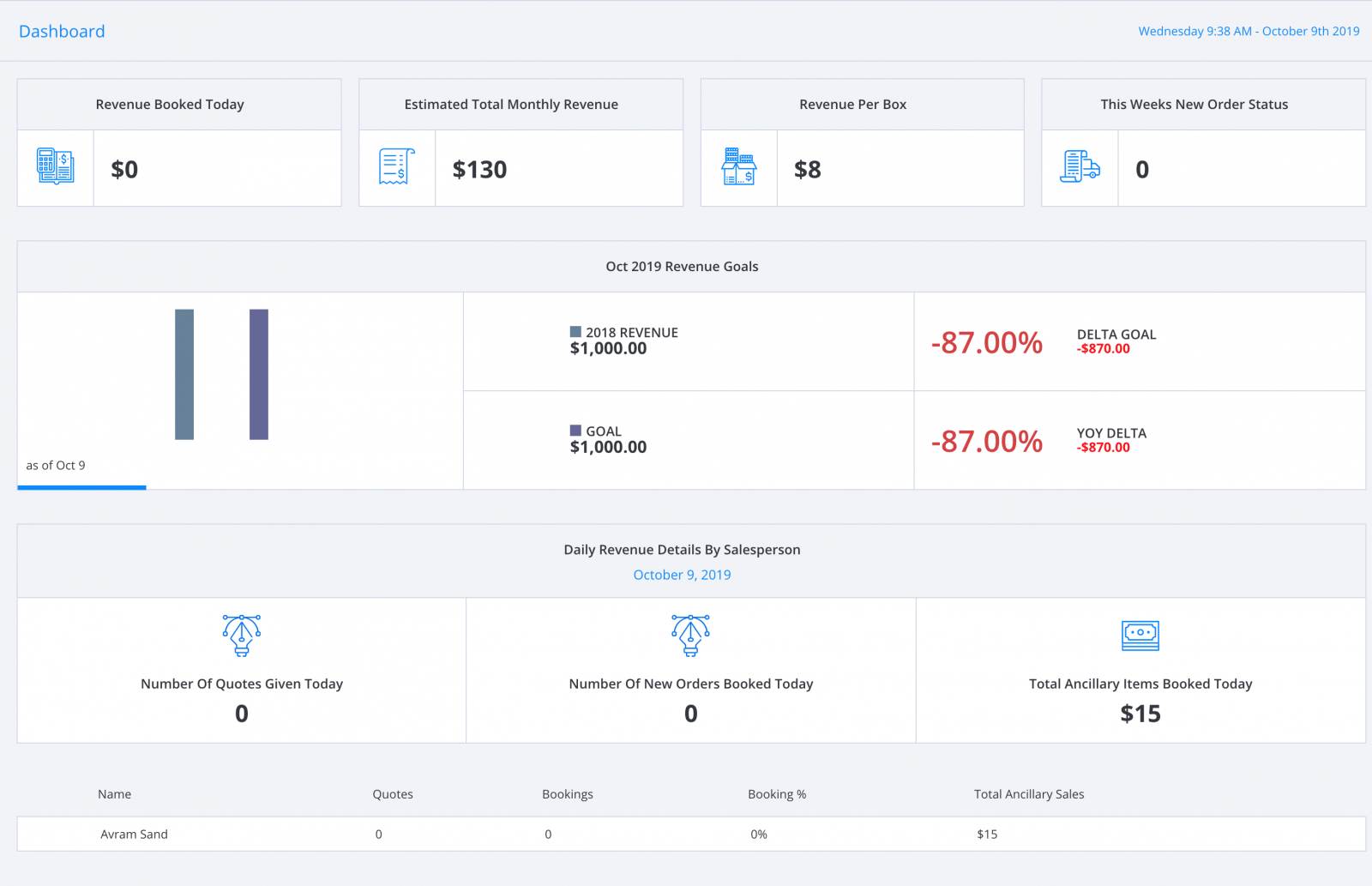 Clients with unique statistical requirements desire dashboards that visualize data in ways specific to their requirements.
Custom Web Content Management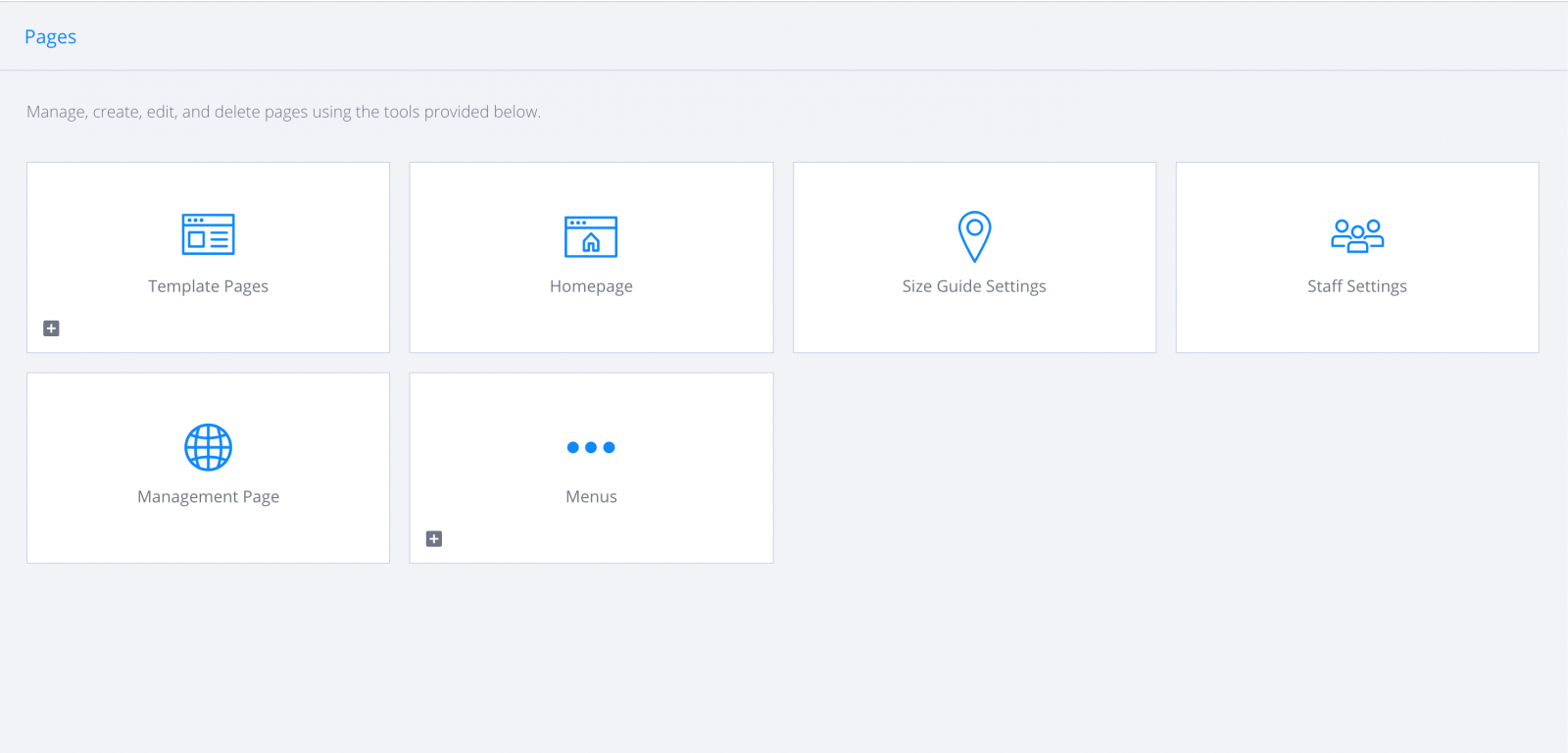 Clients with custom websites often have unique web management requirements. Custom software solutions allow for those workflows to be accommodated. See more about custom CMS development.
Custom Reporting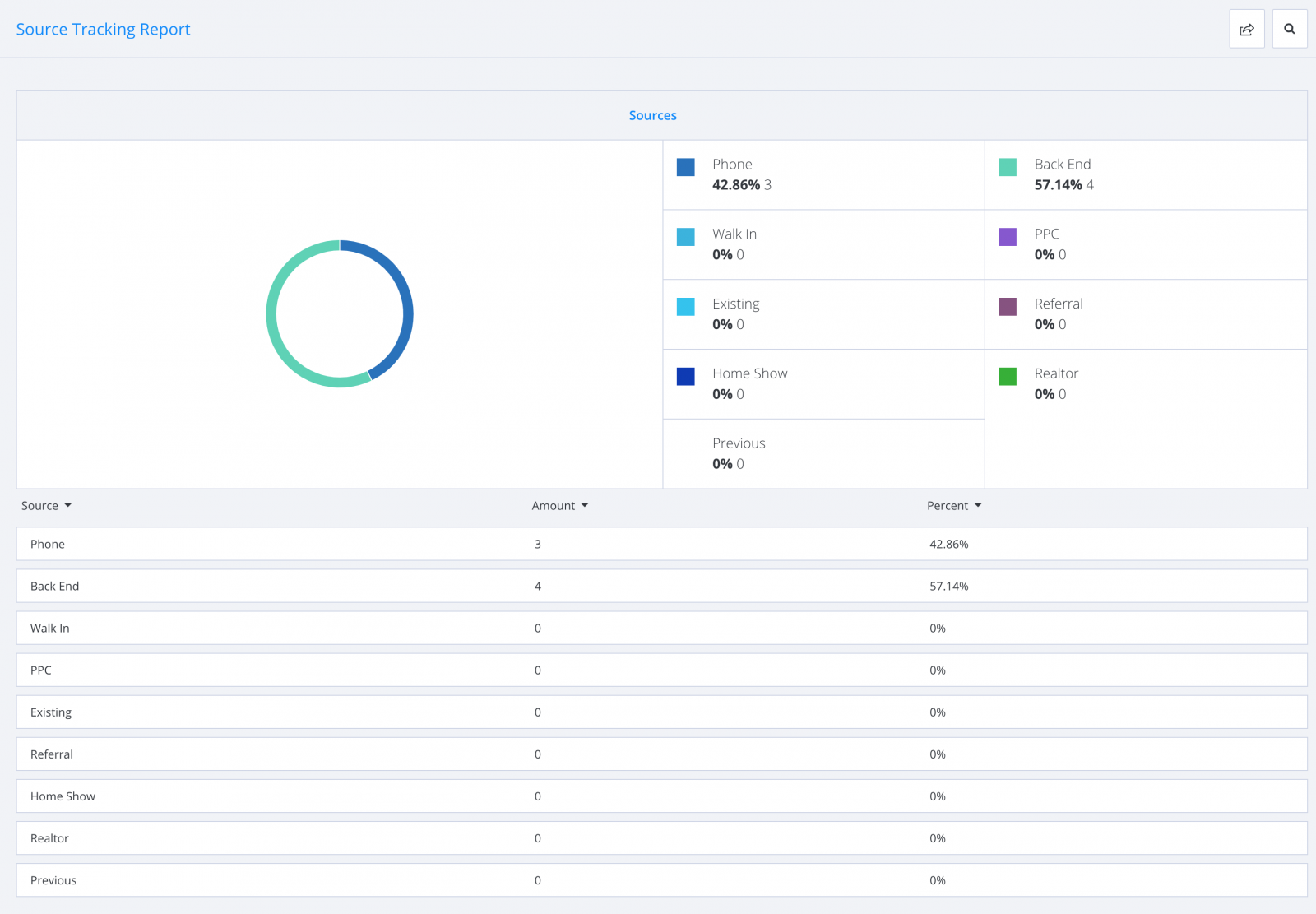 Businesses thrive on statistics, yet they all consume them differently. Custom software development allows you to build statistical models and visualizations, plus reports, in a way that is specific to your business and how you track metrics.
Custom E-Commerce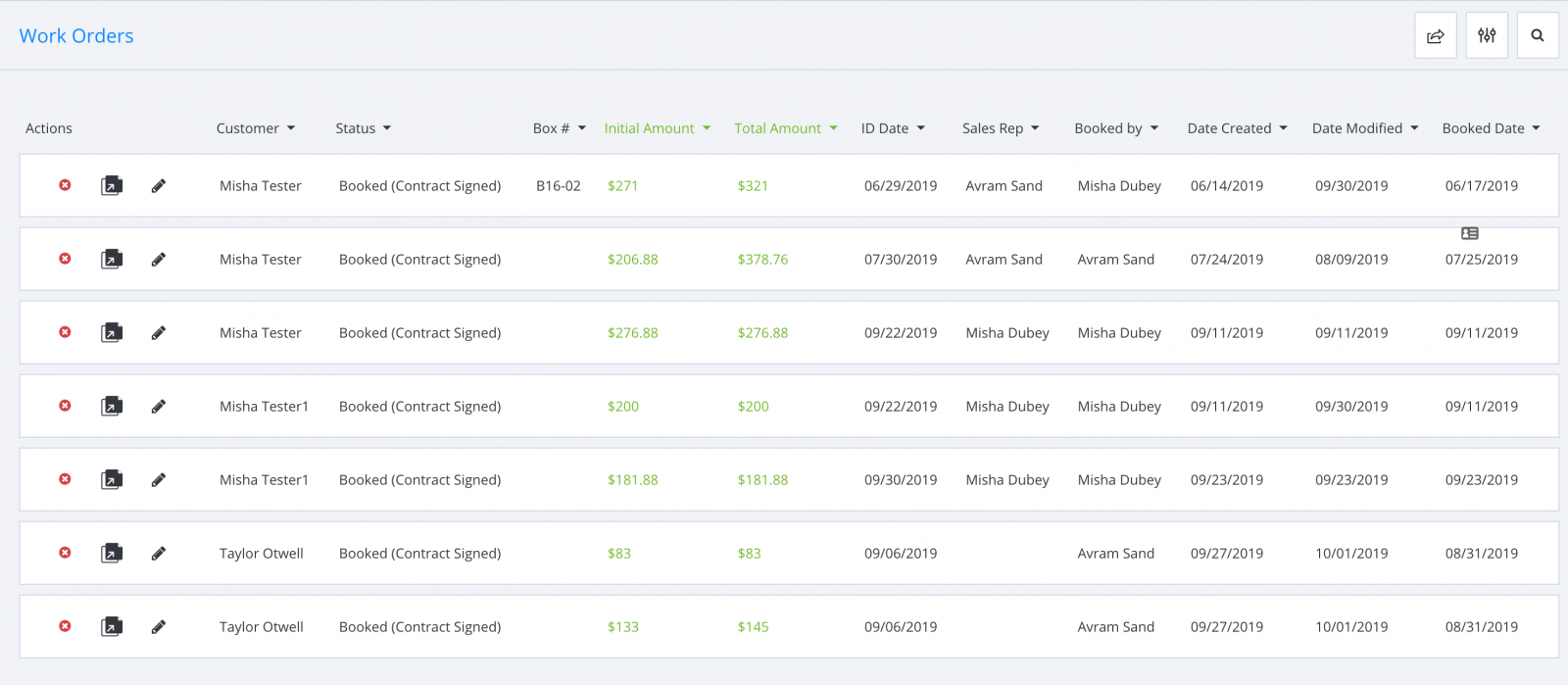 The software business tries hard to make every client fit into their mold. But, it isn't always that way. Custom software development helps businesses realize their unique models via digital solutions as opposed to using off-the-shelf software that never quite fits. See more about our custom e-commerce development capabilities.
Custom Software Misconceptions
The software industry wants you to think custom software is out of reach. They may say it's too expensive, costs too much to maintain, or is just out of your league. Fact is, over time, custom software is a better investment:
Off-the-shelf software means continuous license fees and unpredictability.
ROI can be achieved by streamlining business processes.
Custom software can last for many years and fly under the radar of popular security vulnerabilities.
Custom software is an asset that adds value to your organization.
Getting Started
How do you get started with a custom software development project? First, you need to assemble a requirements document. Why are you building this platform? What are the problems today? How will you address those problems? What is the value of the initiative? Who are the stakeholders?
To ease your transition into amateur software architect, we've assembled a series of blog posts that can help you better understand how to create a specification:
And, if you need a little help, we provide project discovery as a service. Find out more!