CMS Strategy: Architecture & Discovery Services
Buyer Beware
Ready for some sobering statistics?
34% of development projects have no baseline.
For every $1B invested in the United States, $122M was wasted due to lacking project performance.
75% of executives expect their software projects to fail.
Less than 1/3 of projects were completed on time and on budget.
How do you mitigate these risks?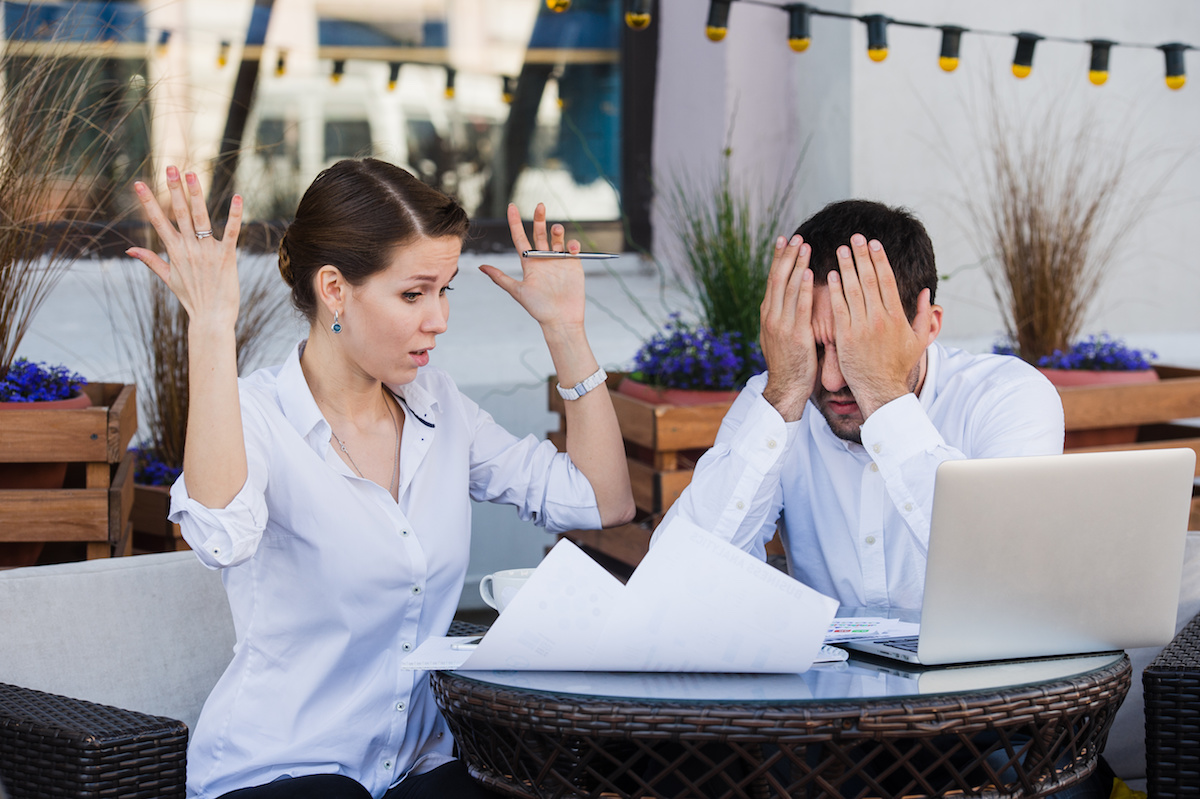 Discovery and architecture services prevent future project failure.
A builder wouldn't build a house without a blueprint. Nor should you invest tens of thousands of dollars in a design and CMS implementation project without properly strategizing, architecting, and planning for a positive outcome.
Step 1: Pre Discovery Planning
We give you some homework to be best prepared for the discovery process.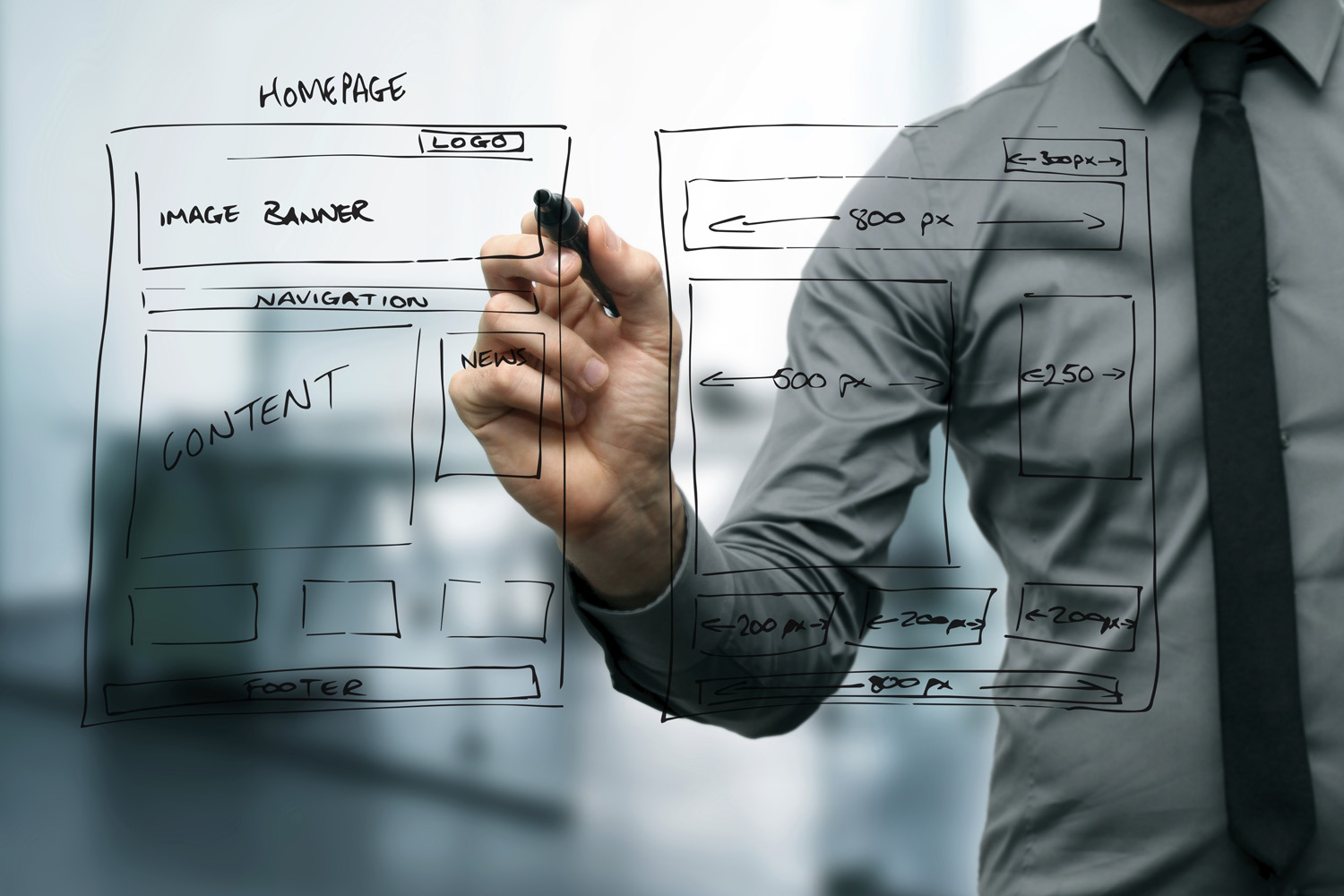 Planning for Your Workshop
Before your workshop can be scheduled, we will need to prepare you for the process. First, you should plan who will participate in the workshop. It's best to have stakeholders from each category so as to ensure all interests are met. You may bring marketing, IT, sales, and executives into the process.
Once you have assembled your list of participants, we will send each member of your team a pre-discovery needs assessment. This helps us get the most out of our time together, and helps us also better understand the needs and requirements of all your team members.
Step 2: Discovery Workshop
An in-depth, in-person workshop to define your needs and requirements.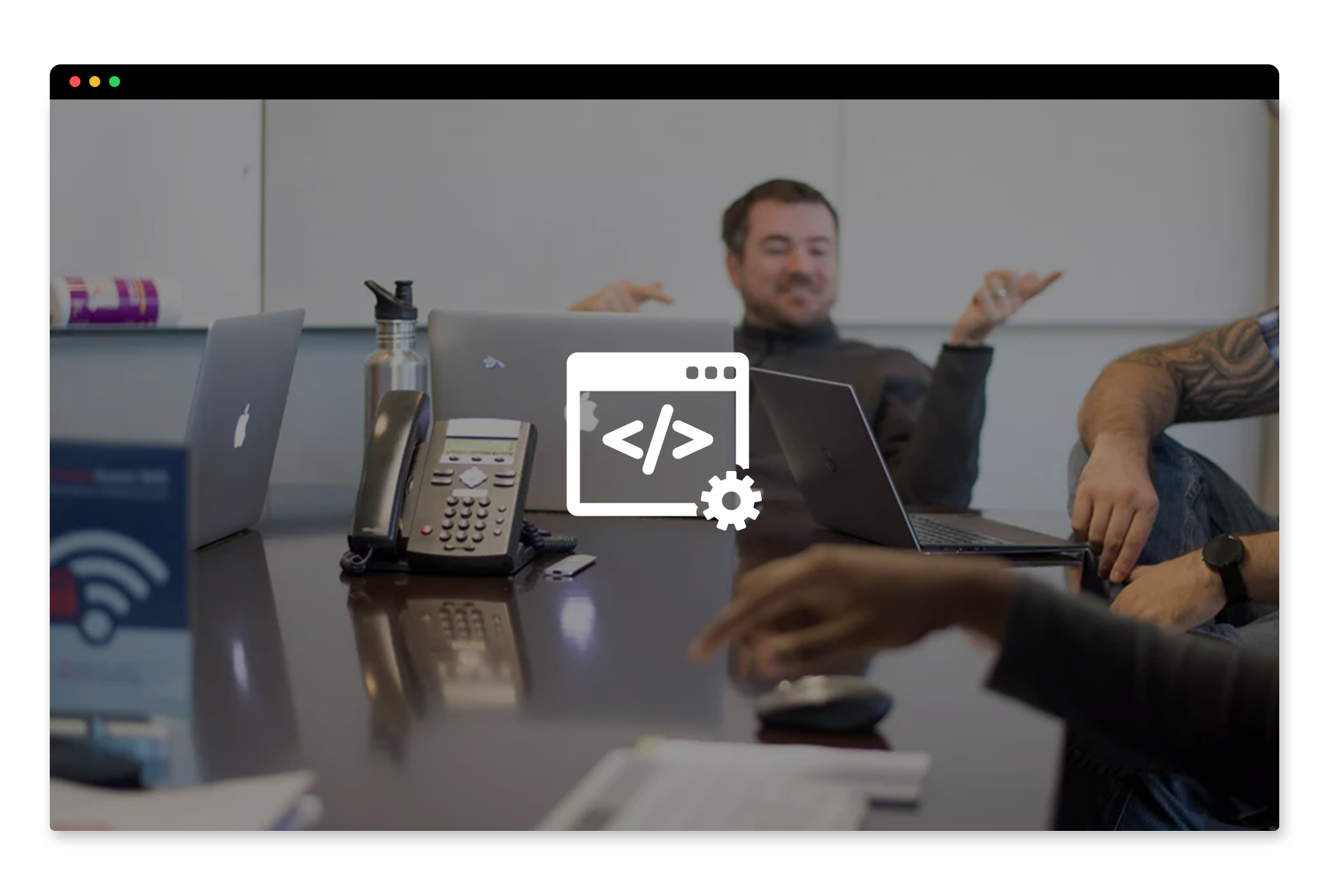 Your Workshop
Before your workshop, we will provide you with a discovery agenda. This will be based on the particular factors surrounding your project, as well as the answers your team supplied in the needs assessment.
Plan to focus on a variety of areas, including but not limited to:
Company Information: Structure, governance, approval workflows, personnel.
Situation Analysis: A review of the current infrastructure and technical ecosystem.
Your Project: An overview of the goals, objectives, threats, and opportunities of your new project.
Specification: A walkthrough of specific workflows, use cases, and system users.
Step 3: Findings Report
Our deliverable is a prepared report detailing all of the findings of our workshop and a complete project specification.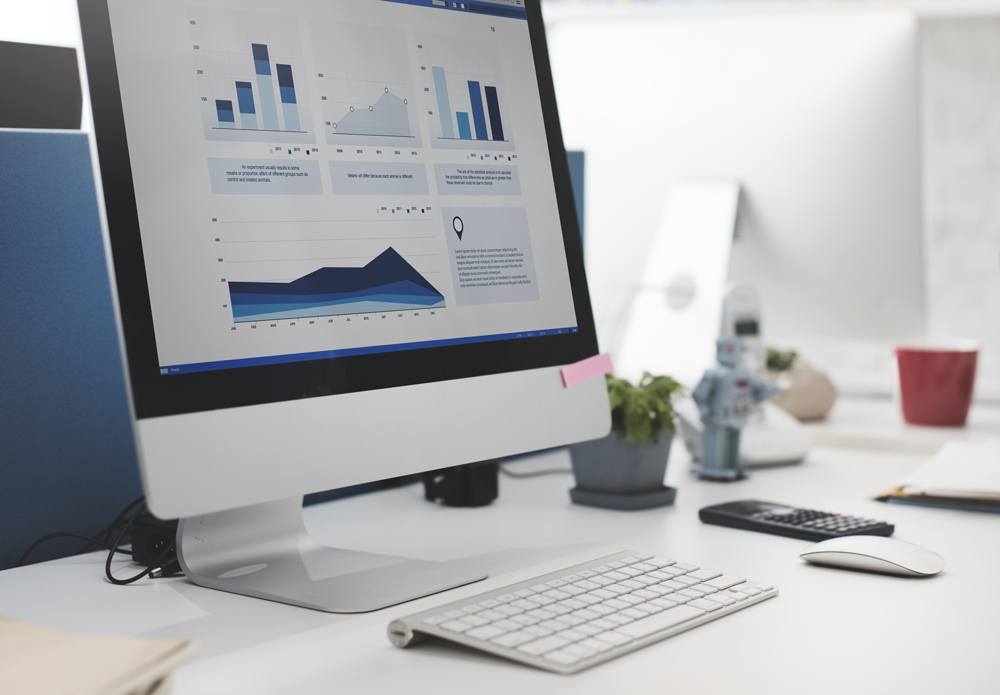 Your Findings Report
Our deliverable after any discovery workshop is a comprehensive findings report that details, at a minimum, the following sections:
Executive Summary
Situation Analysis
Digital Ecosystem Overview
Your Project:

Infrastructure Recommendations
Project Recommendations
Complete Specification
How large the findings report will be depends on your team structure (or number of participants), the length of the workshop, and the complexity of the project at hand.
Step 4: Revision
All findings must meet your approval.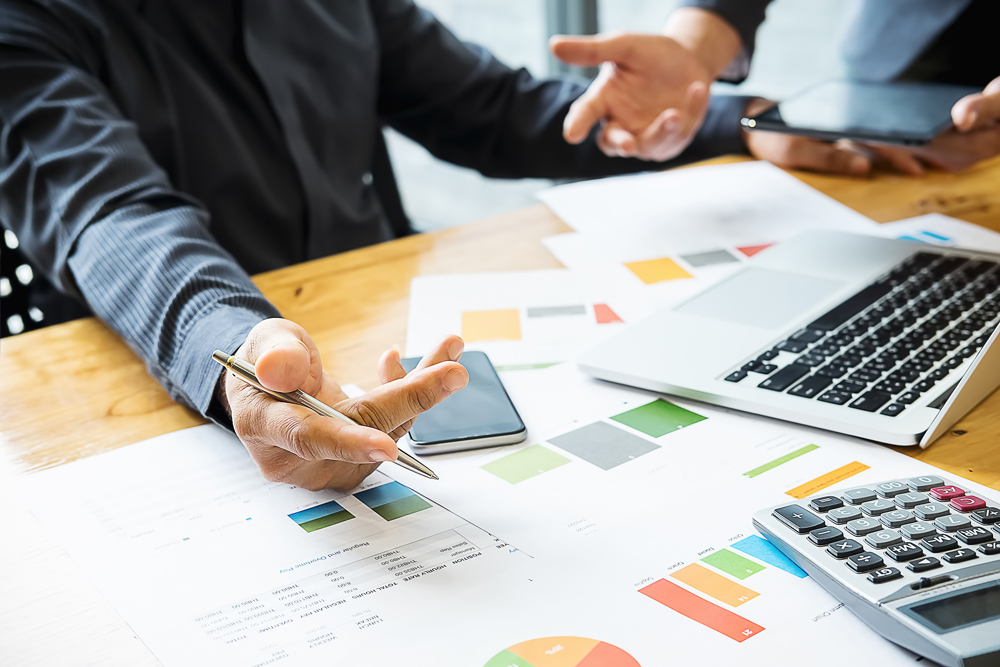 Revision
Our goal with each discovery is to deliver a fixed-price bid for implementation, as well as a timeframe that is achievable. To do this, accuracy must be guaranteed. That's why we deliver your findings report to you with a brief presentation, allowing you to revise and request any adjustments you deem fit. Only after it meets your approval will the report be considered finished.
Step 5: Proposal & Implementation
Only after findings are agreed to and a specification is in place can a budget and timeframe be calculated.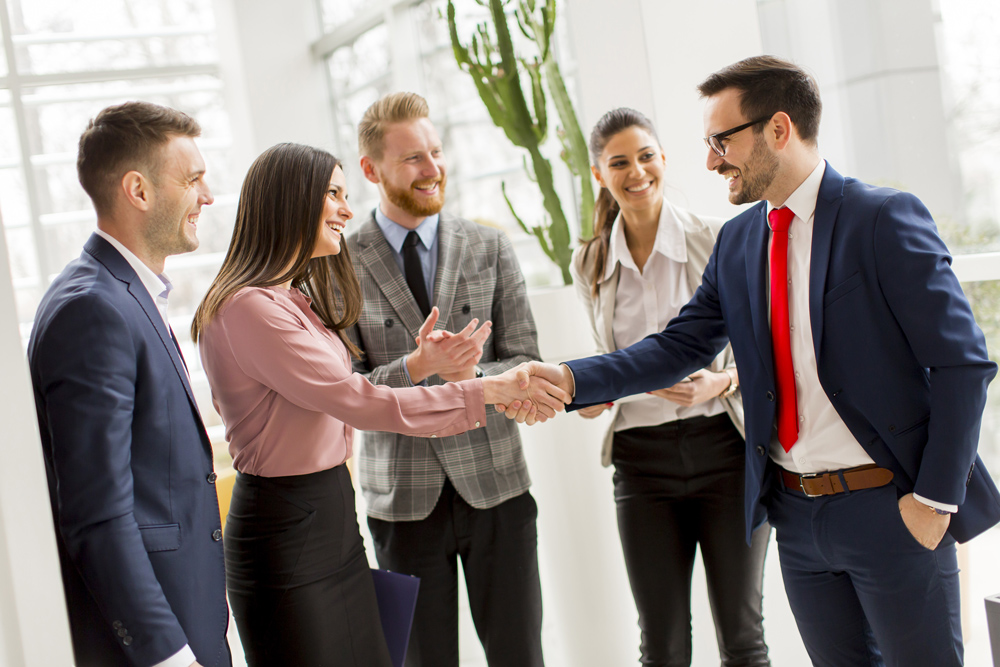 Proposal and Implementation
If all was done properly, this is the easy part. You have a specification, you have an architecture. Now it's about agreeing to the timeframe and budget, and getting to work.
When discovery and architecture is completed, a proposal shouldn't be more than one or two pages long. Anything more than that is filler. That's our goal—to keep the complex simple—and to give you options that fit your budget and in-house requirements.