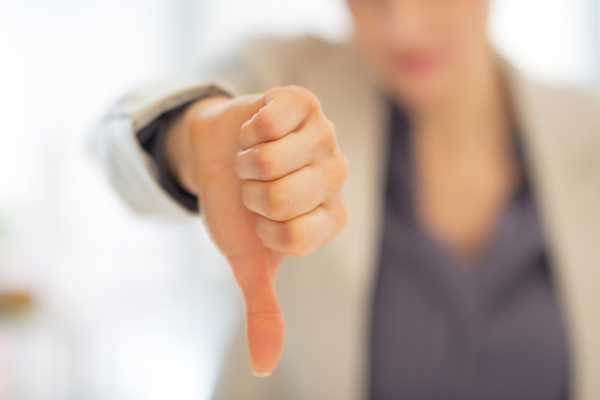 The average consumer today is fairly savvy and has the ability to research a product or service before buying it. In fact, most consumers are willing to pay a slightly higher price for a higher quality product or service once they know that it's available to them.
Unfortunately, when it comes to web hosting, many purchasers are unaware of better services and have a general lack of technical knowledge that will allow them to make smart choices. Instead of acknowledging the features that come with a web hosting service, many consumers are suckered into going for a less-than-stellar service simply because of its low price.
Let's explore the differences between cheap website hosting and top tier hosting services to gain a better understanding of how this works, and how you can make smart decisions regarding hosting.
Cheap Website Hosting

Cheap website hosting is at the lowest end of the Web hosting spectrum in terms of both price and features. Businesses offering cheap website hosting are either resellers or companies built simply around price.
Ironically, while these companies market themselves as cheap web hosting solutions, you can often find another, better service with a lower price. This is because these companies often target first-time customers. This is an audience with no prior experience in this space, who are concerned with price over functionality. These customers are lured in with low promotional prices that are usually increased after a brief introductory period or with expensive add-ons.
Another unfortunate side effect of going for a cheap website hosting plan is the risk you take with your site's performance. Cheap hosting plans usually mean your site will share a server with many other sites; this could lead to security issues, as well as increase your chances of downtime.
If you are running an e-commerce business or website for a respectable company, it's best to not bother with web hosting services that market themselves as cheap solutions. Beyond the lack of features and bait-and-switch pricing, cheap hosting companies also lack support services for their customers. This is especially important to keep in mind if your business relies on its website remaining functional and secure.
Top Tier Hosting

As far as price goes, top tier web hosting is the way to go when your business relies on a solid web hosting service. The cost for higher quality web hosting can be comparable to cheap alternatives after comparing the features that come with the service and the cost to add them on to a cheap web hosting solution.
In fact, this is one of the benefits of investing in a quality web hosting service; there are fewer fees outside of the regular price compared to cheap alternatives.
Investing in top-tier web hosting from an agency that provides solutions for all aspects of Web development makes sense, especially for businesses that rely on the Web for their success. On top of a greater feature set, these companies offer better customer and technical support. Rather than waiting 48 hours to fix a downed server, many of these businesses offer 24/7 support to ensure your website runs properly.
Additionally, agencies specializing in Web development and hosting are capable of offering solutions tailored to your business's needs. For example, e-commerce businesses can find a top tier solution that includes strategy, design, development, maintenance, and marketing. Rather than opting for a cheap web hosting option and piecing together these services, professional digital agencies can take care of all aspects of maintaining your site under one price.
The bottom line? Cheap website hosting is a false economy. While you may be paying a cheaper rate, you are not receiving a comparable service. Considering the added cost from additional services and the lack of customer and technical support, it's always best to opt for a higher tier web hosting solution, especially when your business depends on it.