This year has seen some exciting developments on the marketing side of things at NPG. In case you haven't noticed from many of our recent blog posts, we're kind of smitten with inbound marketing.
Not only have we expanded our team, we've also teamed up with HubSpot as part of their Partner Program to provide digital marketing services to businesses who are serious about generating leads and gaining more customers.
Today, we're excited to announce that NPG has officially been recognized as a HubSpot Gold Level Partner!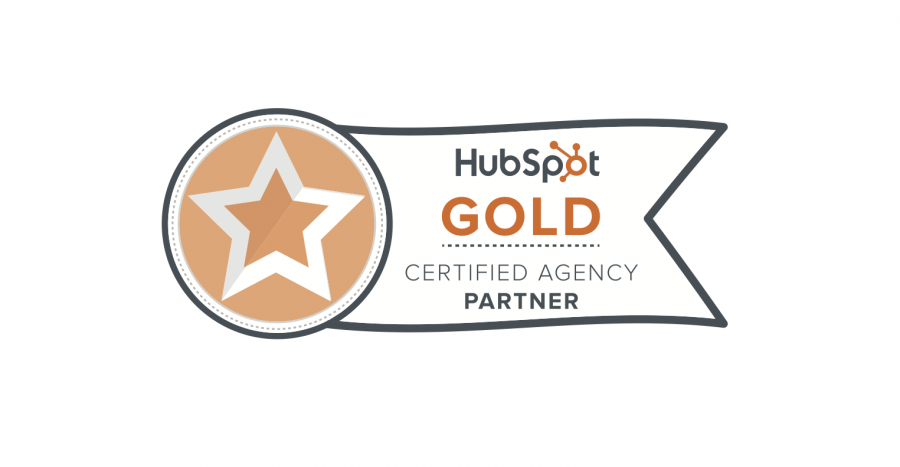 What does that mean? Well, for one, it means we've done our homework. Our team is certified in the inbound marketing methodology and HubSpot's amazing all-in-one marketing software. And we're already providing a number of our clients with top-notch inbound marketing services to complement their custom web design and development projects (also lovingly hand-crafted by NPG).
HubSpot is the ultimate inbound marketing software. It lets you control and track every aspect of your marketing strategy from one easy-to-use dashboard. With our inbound marketing services, you'll have the support of a knowledgeable team who will help you define attainable goals, create amazing content, and execute a custom marketing strategy that will yield real, valuable results for your bottom line.
Intrigued? Check out our free e-book, Inbound Marketing 101, to learn how inbound marketing can help your business find and keep the right customers.