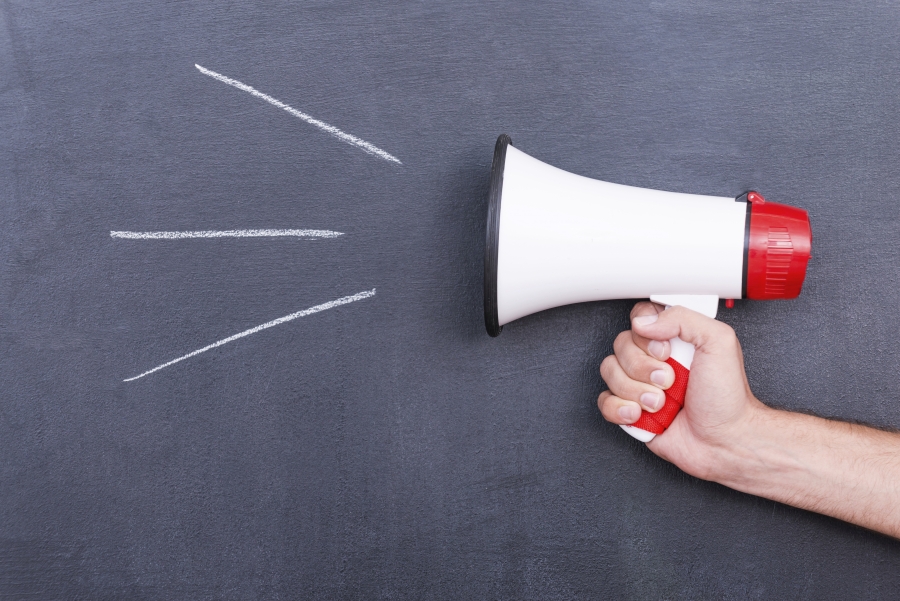 In this extremely competitive digital age, brand awareness is more important than ever. You must make your brand highly visible to increase credibility and, consequently, customer conversion rates.
But how do some brands become huge seemingly overnight? It's easy to assume that wide exposure as a brand always stems from having a lot of money but that's not always the case. While funding can certainly be an asset for online marketing, the only things that you really need to build brand awareness are basic online marketing tactics and a little creativity.
Develop A Company Identity
What does your business stand for? Do you have a core mission statement? Without a clear focus, it's all but impossible to establish consistency for your branding. A logo shouldn't simply be a graphic—it should also communicate something that people associate with your business. It's more important that you stay true to your mission statement than it is to have exactly the same logos, fonts, and colors in all of your marketing strategies. A clear focus with a consistent persona will still help people to recognize your brand instantly even in variation.
Be Active On Social Media
Social media is one of the most effective and most affordable ways to promote your business and increase awareness of your brand. While you may pay for social media advertising at some point in the future, it costs nothing to create a social media account and start using it. Figure out where your target audience is spending time online and concentrate on these channels. You're better off just focusing on the channels that reach a majority of your audience at first than putting a lot of effort into trying a bunch of sites, including the ones that aren't as relevant to your customer demographic. Create meaningful, engaging content that is appropriate for each channel, and develop an optimal posting schedule to reach as many followers each day as you can.
Start A Blog
Similar to social media, you don't need a ton of money to get a blog up and running. Blogging is an invaluable way to improve your company's search engine rank, establish validity for your brand, and increase your overall reach. The high-quality blog content that you create today will continue to draw in new customers for years to come. Blogging is also a great way to cultivate relationships with both customers and key influencers. Use calls to action to encourage sharing or discussion in the comments. Once you have an established blog, you can expand your reach by bringing in guest bloggers and partnering with bigger brands.
Create An Email Newsletter
Although it may seem like a dated concept, there's still nothing quite like delivering powerful brand content right to someone's inbox. Equipped with a digital coupon, people are more likely to take advantage of that great sale today than they are to put off the purchase for a few more weeks—or even months. A helpful related strategy to consider is offering an incentive for customers to sign up for your newsletter, such as a free e-book or a coupon for an online purchase.
Utilize Video Marketing
In an increasingly visual society, video has become one of the most powerful marketing tools for businesses of all sizes from all industries. In January 2014, 61 percent of the United States population watched an average of 397 online videos. One of the key aspects for success with video marketing in 2015 is determining which types of content will resonate most strongly with mobile viewers, who comprise a growing percentage of people viewing online.
Finally, the key to building brand awareness is being authentic. Many companies get in trouble by trying to be like other powerful brands. Be open and honest about the value of your brand and communicate it clearly to your target audience.
If you're looking to build up your brand online, look into our digital marketing services and our custom corporate branding and messaging design services.