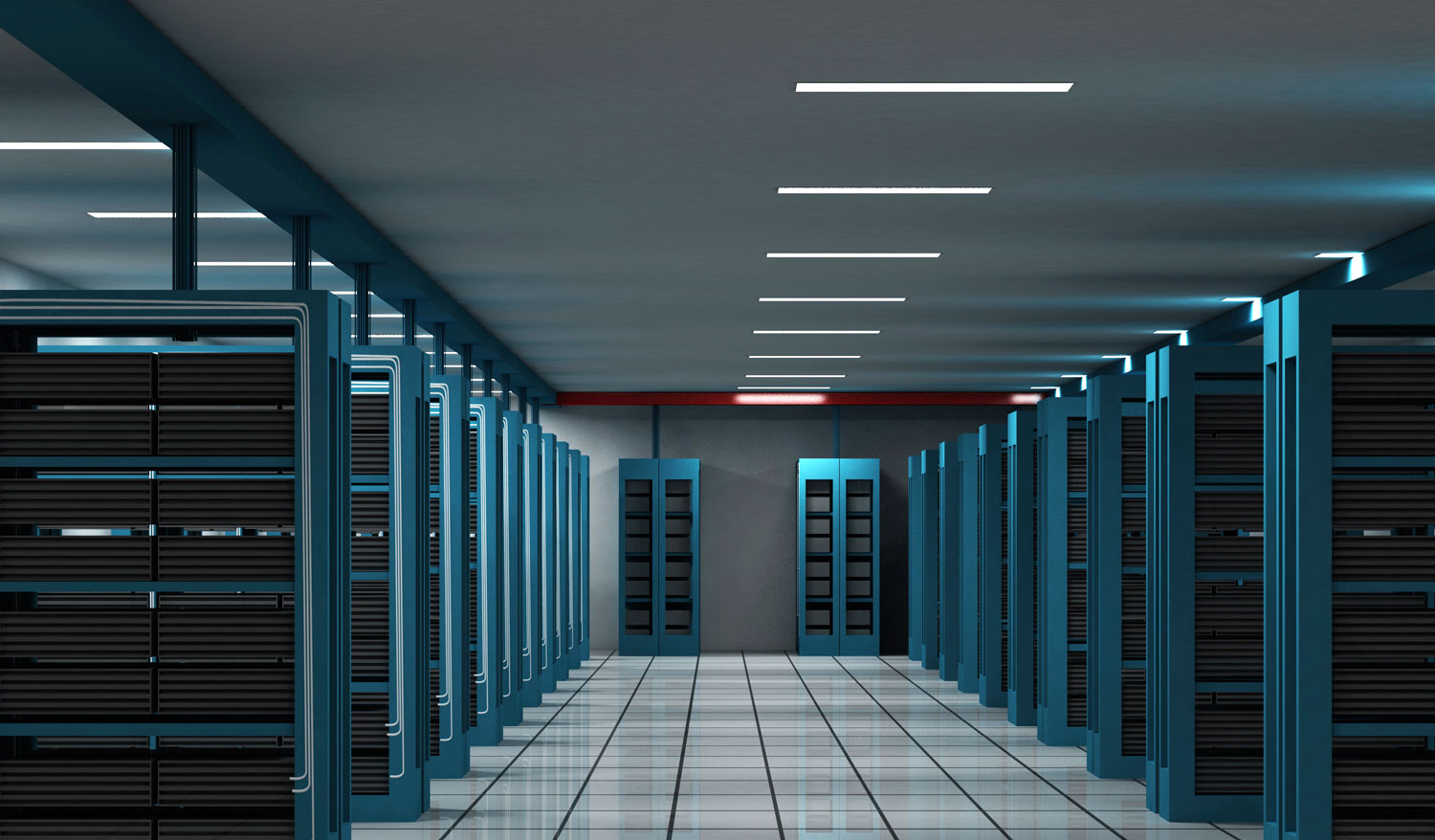 Web Hosting Services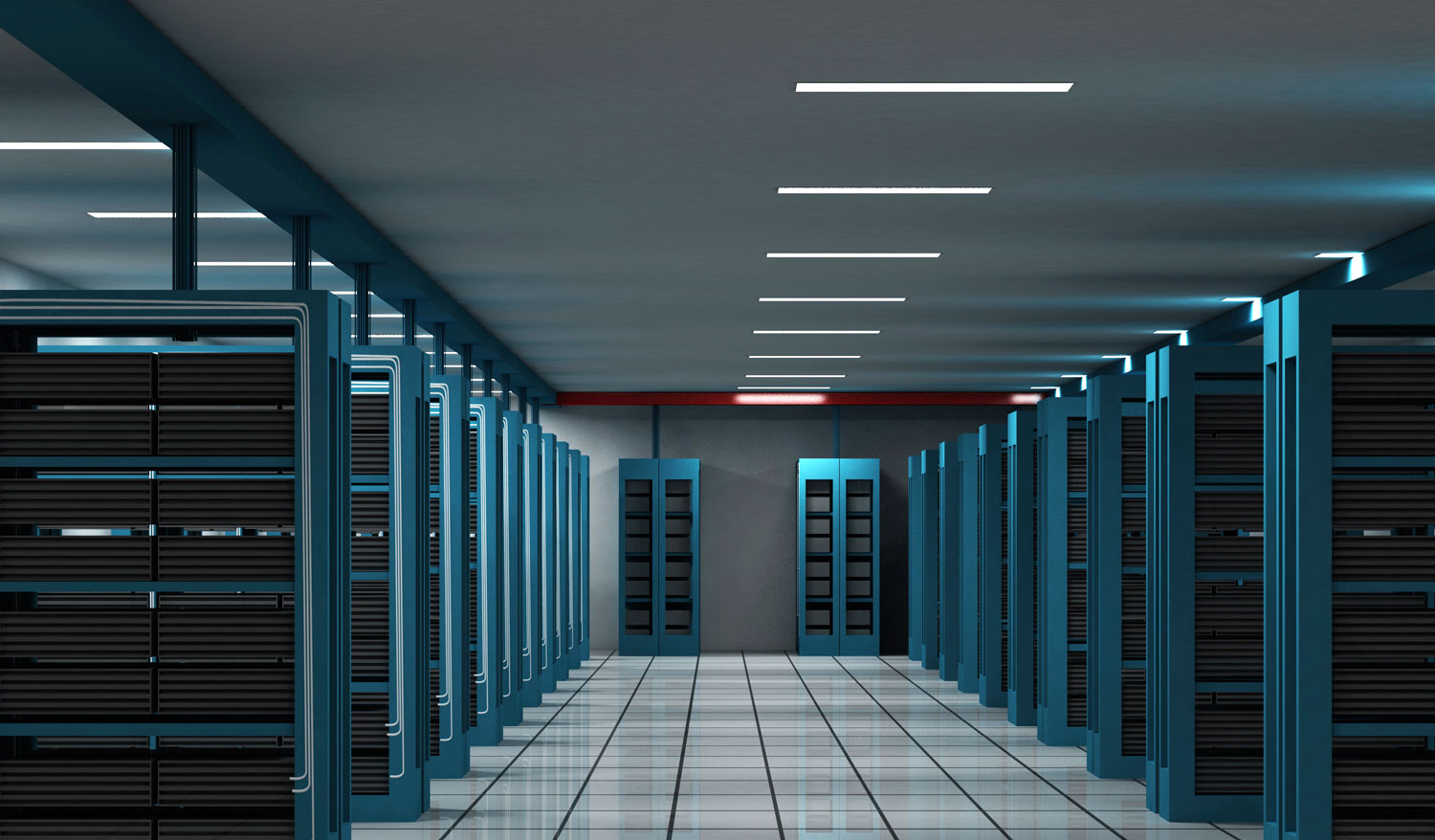 New Possibilities Group, LLC
882 Pompton Ave, Suite A-2 Cedar Grove, NJ 07009
We offer web hosting solutions for clients interested in keeping their business all under one roof.
Web Hosting
We partner with top-shelf organizations to provide the best hosting environment possible.
Find out about our hosting services - contact us for more information!
When was the last time your web host actually answered the phone?
Top-Shelf Partners
All NPG clients who opt to host with us will either be hosted with Amazon AWS or Rackspace. Both are recognized as industry leaders in their space, with phenomenal support and a solid infrastructure.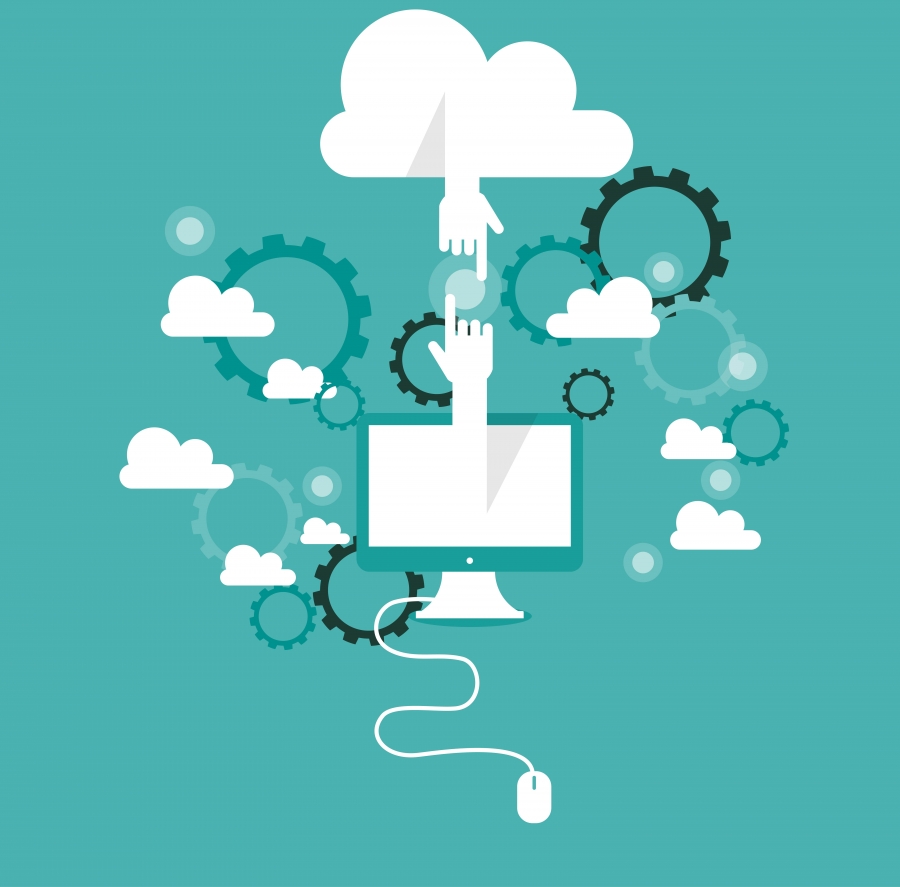 The Latest Technology
NPG specializes in cloud-based hosting platforms. Clients can choose from dedicated instances or a shared resource within our network.
We'll Take Care of the Hassle
Hosting your own dedicated instance is a pain. Updates, security patches, software bugs, 24/7/365 maintenance. NPG can take care of the day to day so you can focus on your business.