Mobile apps - easy to download, fun to use. Complex to build. Luckily we are here to help.
How do mobile apps work?
A variety of ways. For iOS and Android, apps are compiled pieces of software. That means, they must be developed, tested, compiled and then submitted for distribution. For iOS, Apple controls access to the App Store via an approval process. For Google, its similar, but they have the "Play Store".
Mobile web apps are similar to normal websites - they are created, developed and deployed to web servers and hosted remotely.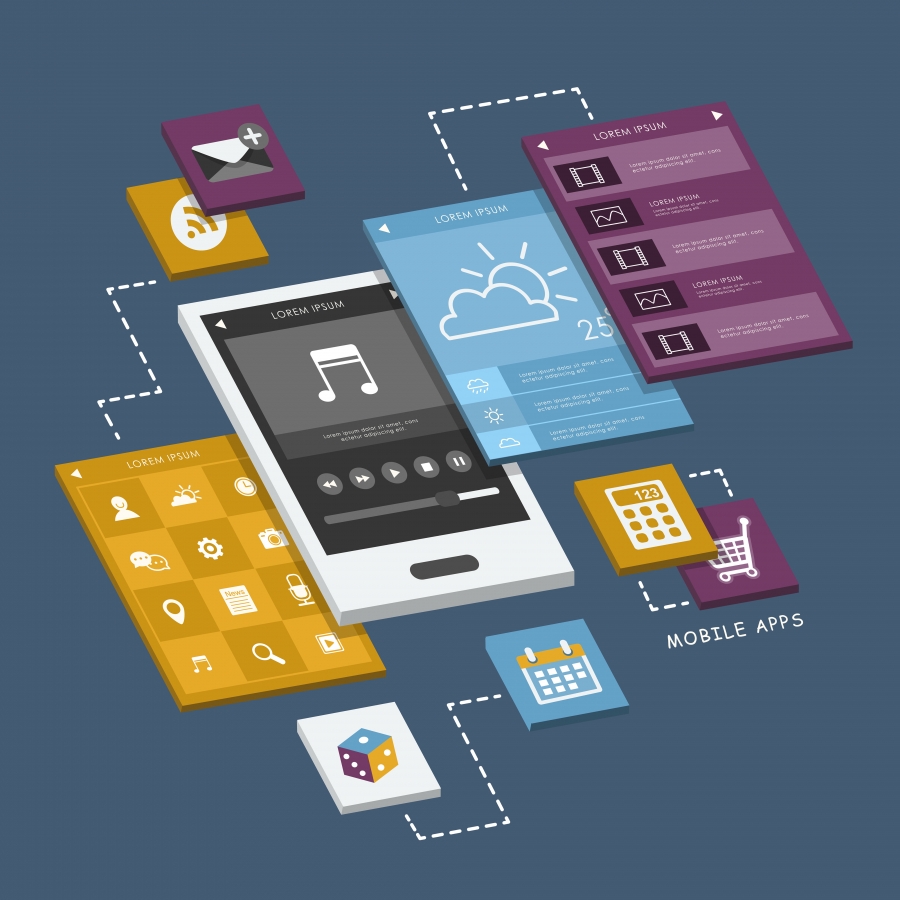 Do I need an App or a Site?
That depends. Some functionality is only accessible to the native code that apps allow you to access, such as camera access or other device functionality. Ultimately, whether your app needs to be web based or natively coded will depend on the project requirements.
Are there other moving parts?
Yes! Mobile apps built natively that store information or rely on outside databases need a way to communicate with the outside world. Think SnapChat, Facebook, Twitter - each of these apps is just a display layer. On the backend, there are databases and web servers hosting and serving all the information that feeds into the apps. If your concept is similar, you will need to also create a web framework and a communication protocol such as an API.
Confused yet?
We can help you plan, design, develop and launch your app. Let's talk!
Getting Started
We highly recommend that any prospective clients seeking to build a mobile app or site conduct a thorough discovery process, or develop their own specification before looking for development help.
To get started, here are some helpful resources:
Or, contact us directly for more info!
Our Other Web, Mobile, & App Development Services