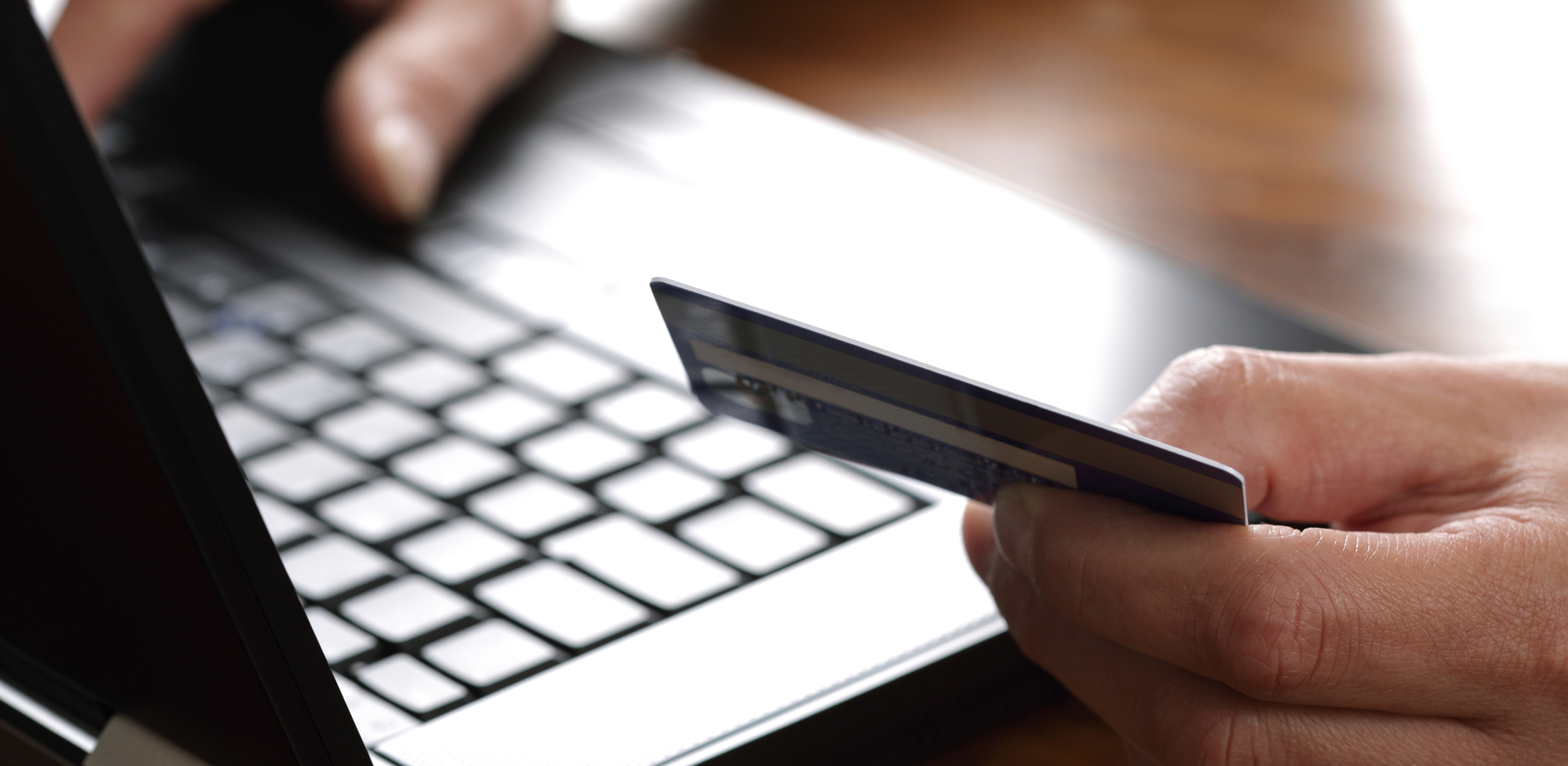 E-Commerce Web Development: Magento, PrestaShop, WooCommerce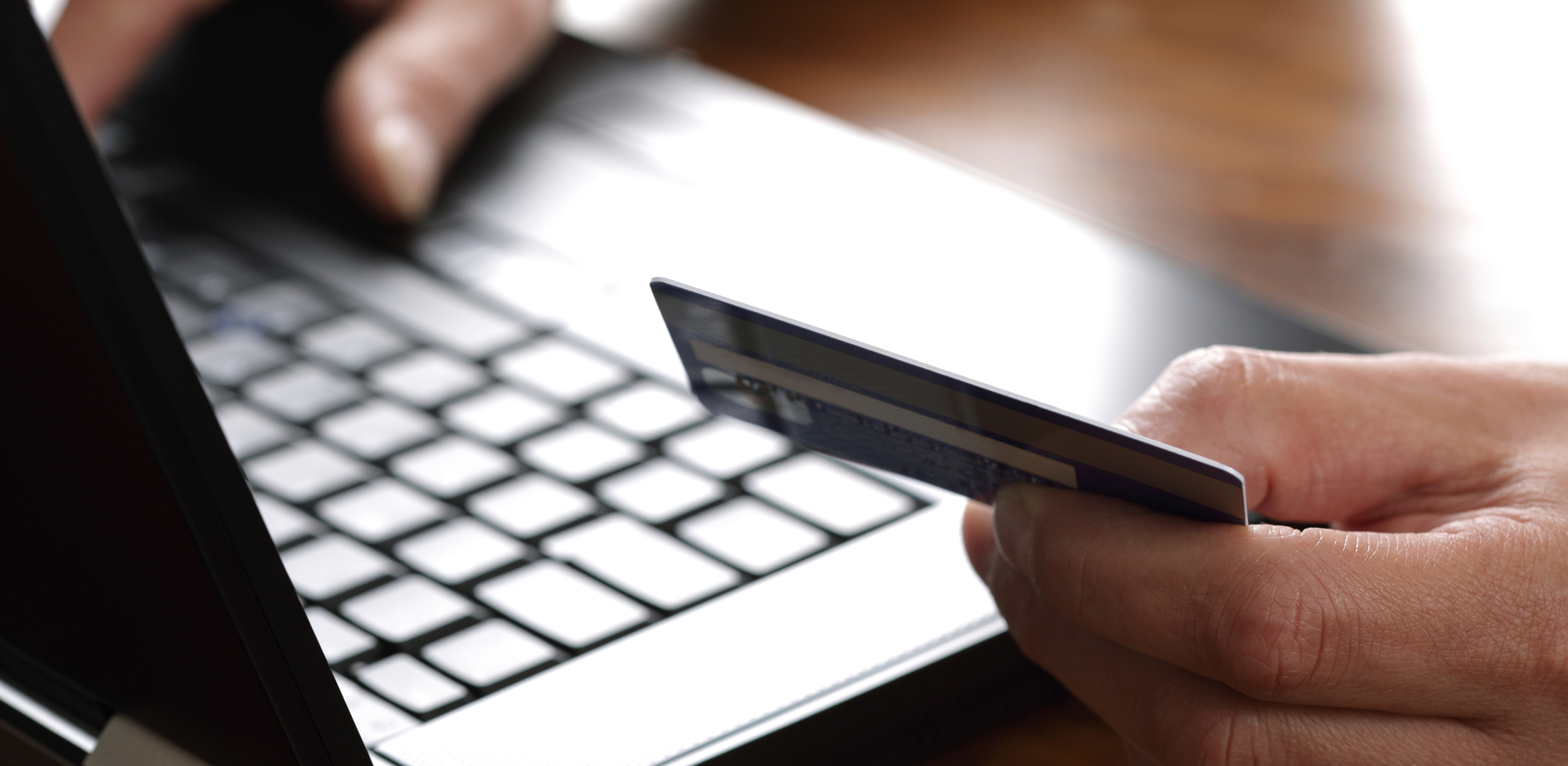 New Possibilities Group, LLC
882 Pompton Ave, Suite A-2 Cedar Grove, NJ 07009
Our team of web developers can fashion your e-commerce solution with frameworks such as Magento, PrestaShop, or other popular commerce platforms.
E-Commerce Platform Development
Our team is experienced with the most common e-commerce platforms.
Magento
Magento is a highly capable, full-featured e-commerce software package. It is used by everyone from the Fortune 100 to small businesses.
Pros
The Magento software is licensable and supported by its parent company, eBay. It maintains an open-source version, but users can opt to upgrade to a supported, licensed copy of the software. The feature set is robust and contains more than most users would ever need in terms of functionality.
Cons
With comprehensive feature sets come two disadvantages: size and usability. Magento has a large footprint and customization is a bit more painful than smaller software packages. Also, there is a learning curve for the end user.
PrestaShop
PrestaShop is a capable, open-source e-commerce platform
Pros
Smaller footprint than Magento, easier to customize. Being lightweight means speedy performance and ease of use.
Cons
Having raised funding recently, the group behind PrestaShop could grow the software and attempt to gain ground on Magento.
Custom E-Commerce Development
Utilizing the latest open-source technologies such as PHP, MySQL (Or MongoDB), Apache and Linux, our team can develop a custom e-commerce system that can give you the ultimate in flexibility - both in terms of design and functionality.
Pros
Developing a custom e-commerce web solution enables the client greater flexibility in terms of function and design. If you have complex workflows and business practices, custom development is a no-brainer.
Custom solutions can also be built to connect to a variety of third party payment systems, ERP systems, and any in-house inventory management systems you may have with greater ease versus off-the-shelf solutions. Also, security is slightly easier to manage as less updates to software are required and custom solutions tend to hide under the radar of hackers and those seeking to do harm.
Cons
With any custom solution, budgets run the risk of being higher than off-the-shelf platforms. There are also ongoing costs to maintaining custom coded solutions.
Find out more about our custom e-commerce services.