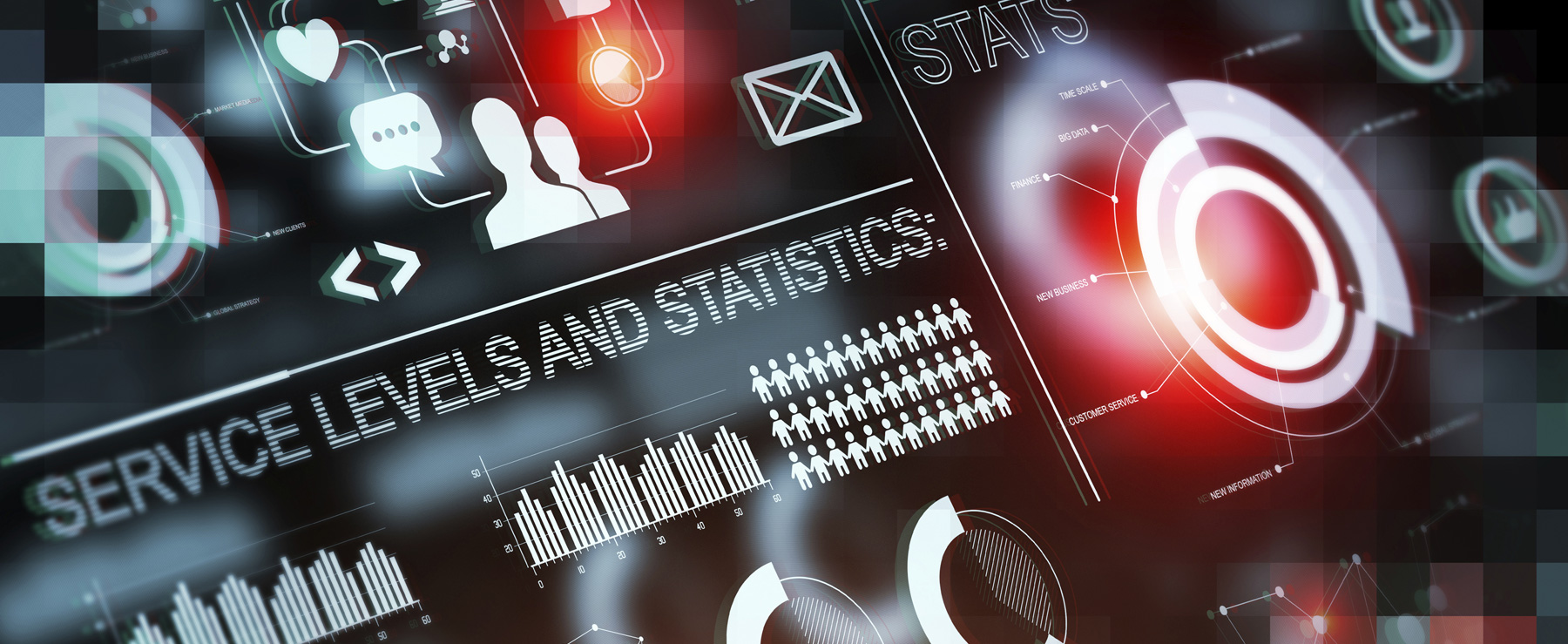 Custom Website & Web App Development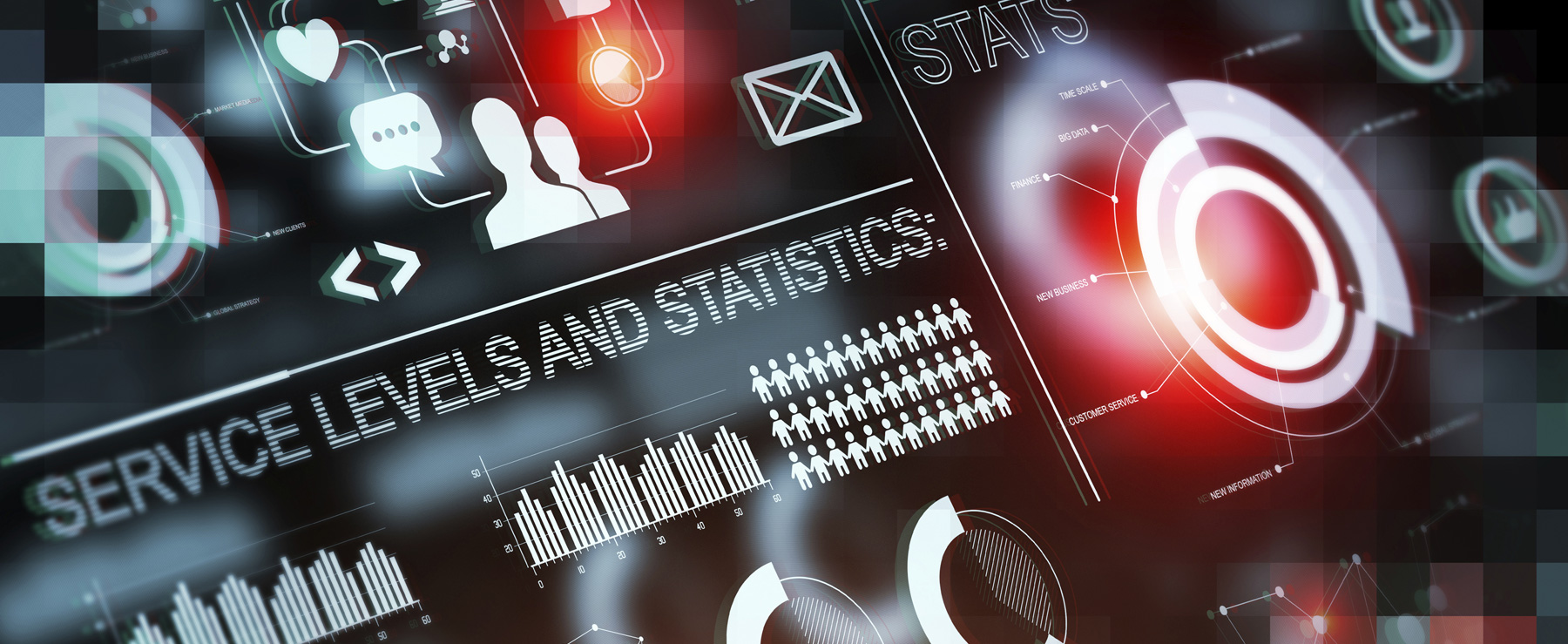 New Possibilities Group, LLC
882 Pompton Ave, Suite A-2 Cedar Grove, NJ 07009
NYC / NJ Based Web Development Agency offering custom web development services utilizing PHP, MySQL, Apache, Linux and more.
Custom Web Development
The Logic Behind the world's most popular sites is often a custom solution.
The most popular sites you use every day to pay your bills, purchase items, or consume content are often custom built applications. Our team of expert web developers can create your custom website from the ground up, exactly as you envisioned it and like no one else on the web.
Why custom build your website?
For a variety of reasons. Off-the-shelf software has many practical uses, but if your site will utilize complex e-commerce, sophisticated subscription models, requires comprehensive user databases or community features, then custom built may be the right pathway for you.
Here are examples of past custom-built applications we have built:
Community site with video sharing;
Job matching system with complex algorithm;
Dating/Matching site with complex user quizzes for ranking and matching;
Visualization engine for Twitter sentiment data;
Lead management systems utilizing API connectivity;
Crowdsourced fundraising applications;
Advanced registration systems with e-commerce;
Enterprise level content management systems with multi site and many administrators;
Custom publishing systems for video and interactive content.
And that is just the start of what we've done!