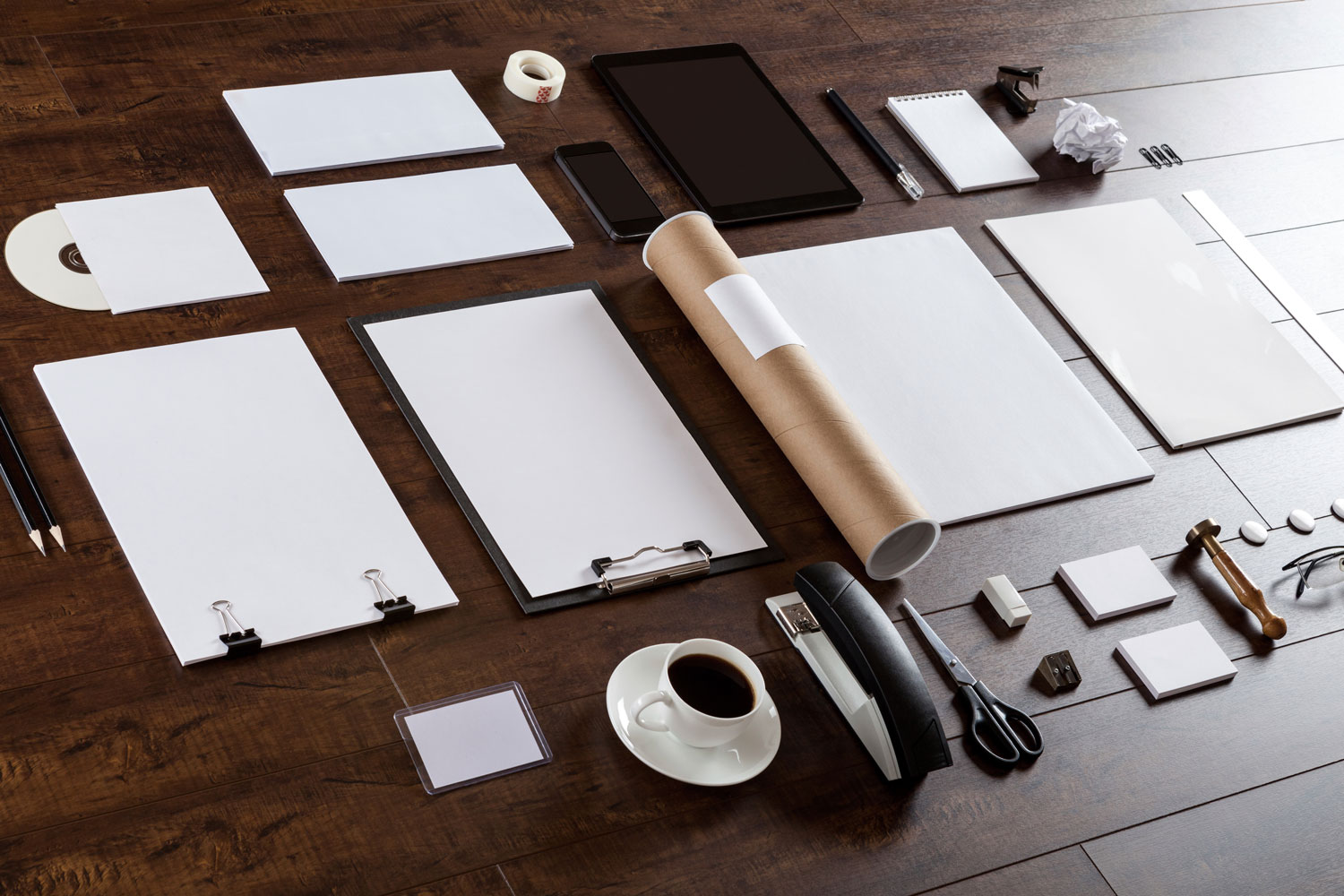 Graphic Design Services: Custom Designed Print Materials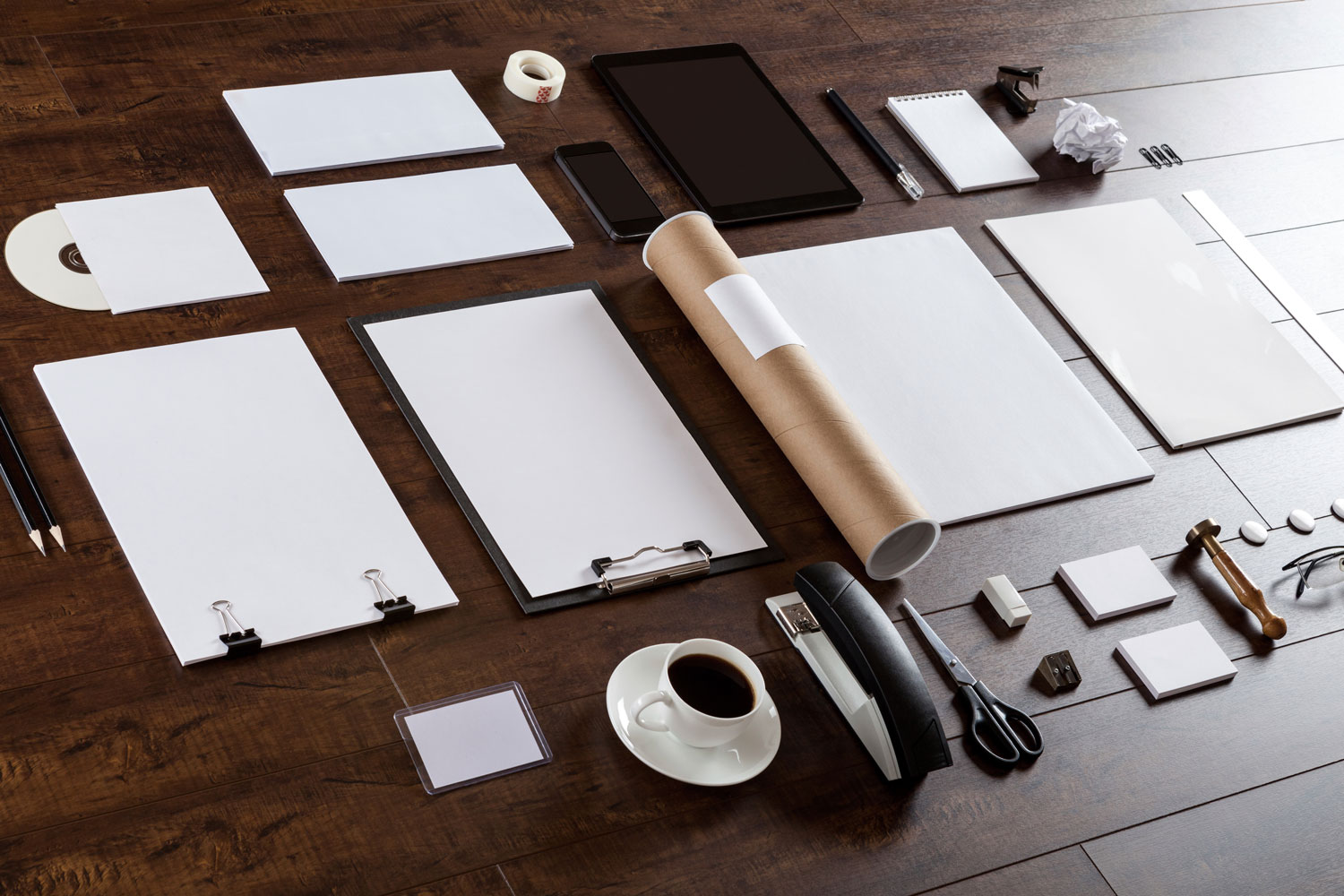 New Possibilities Group, LLC
882 Pompton Ave, Suite A-2 Cedar Grove, NJ 07009
Our team of brand specialists can produce a variety of print materials including business cards and presentations.
Graphic & Print Design
Sometimes <gasp>, you need more than a website.
It's okay to admit it. People still use business cards. Contact us to design yours!
Business cards, handouts, banners. You probably need this stuff, too!
What else can you guys create?
Pretty much any physical collateral you need, we can help with. Don't hestitate to lean on us to assist you with your letterheads, envelopes, business cards, handouts, white papers and presentations.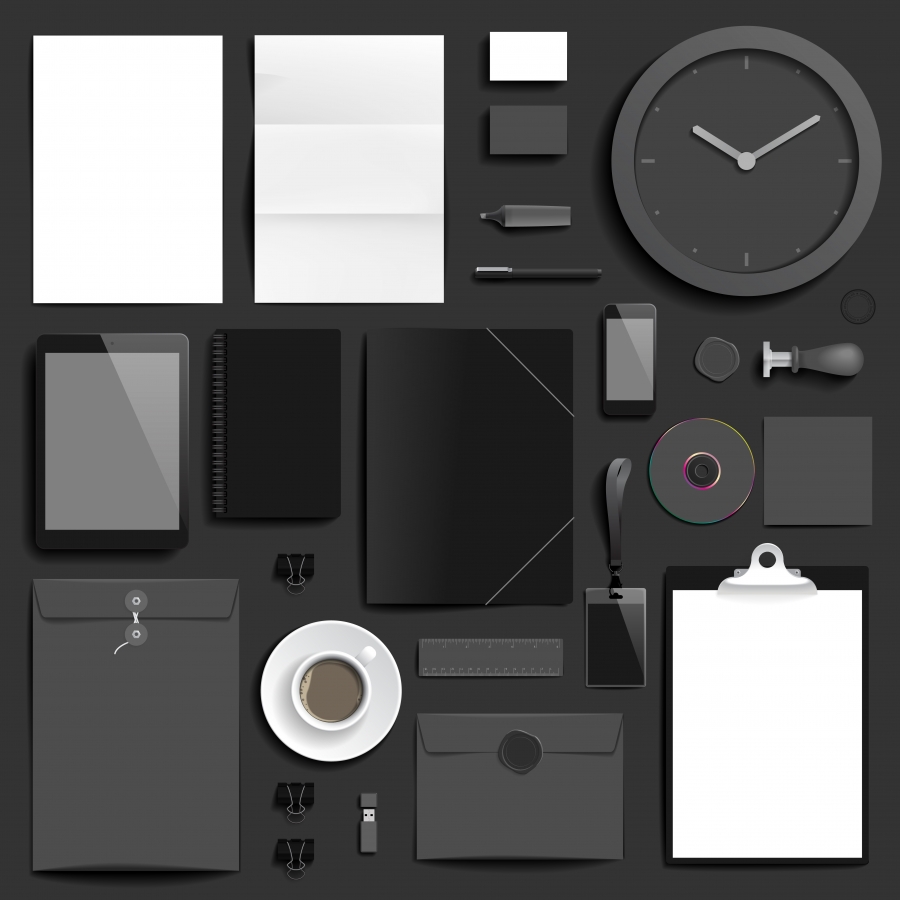 What about printing?
We welcome clients to find the best possible pricing for their printing needs. We'll help, too. Our designers will work with your chosen printers to ensure your printed materials are properly produced.