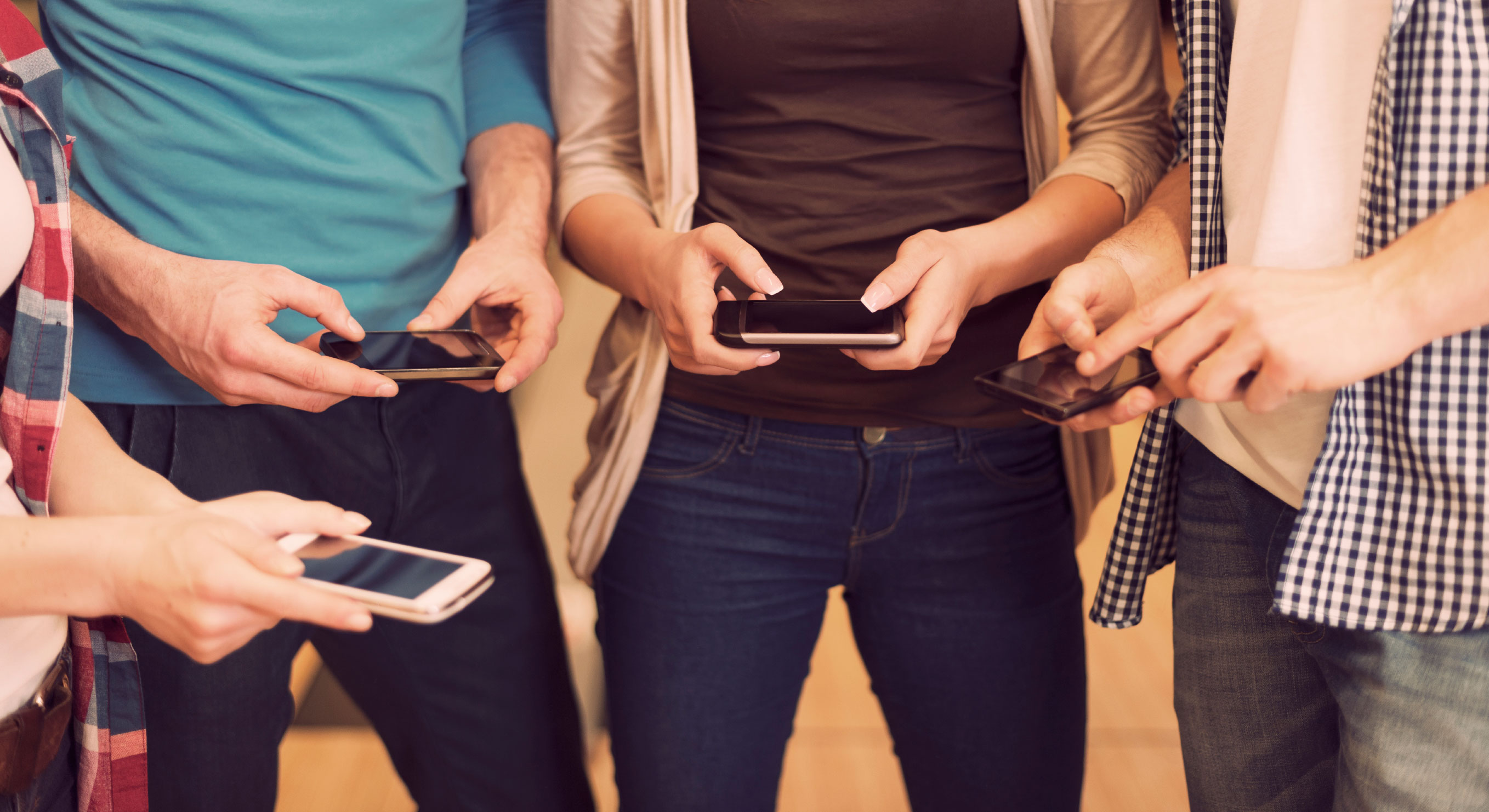 Custom Video Production: Custom Designed and Produced Animated Videos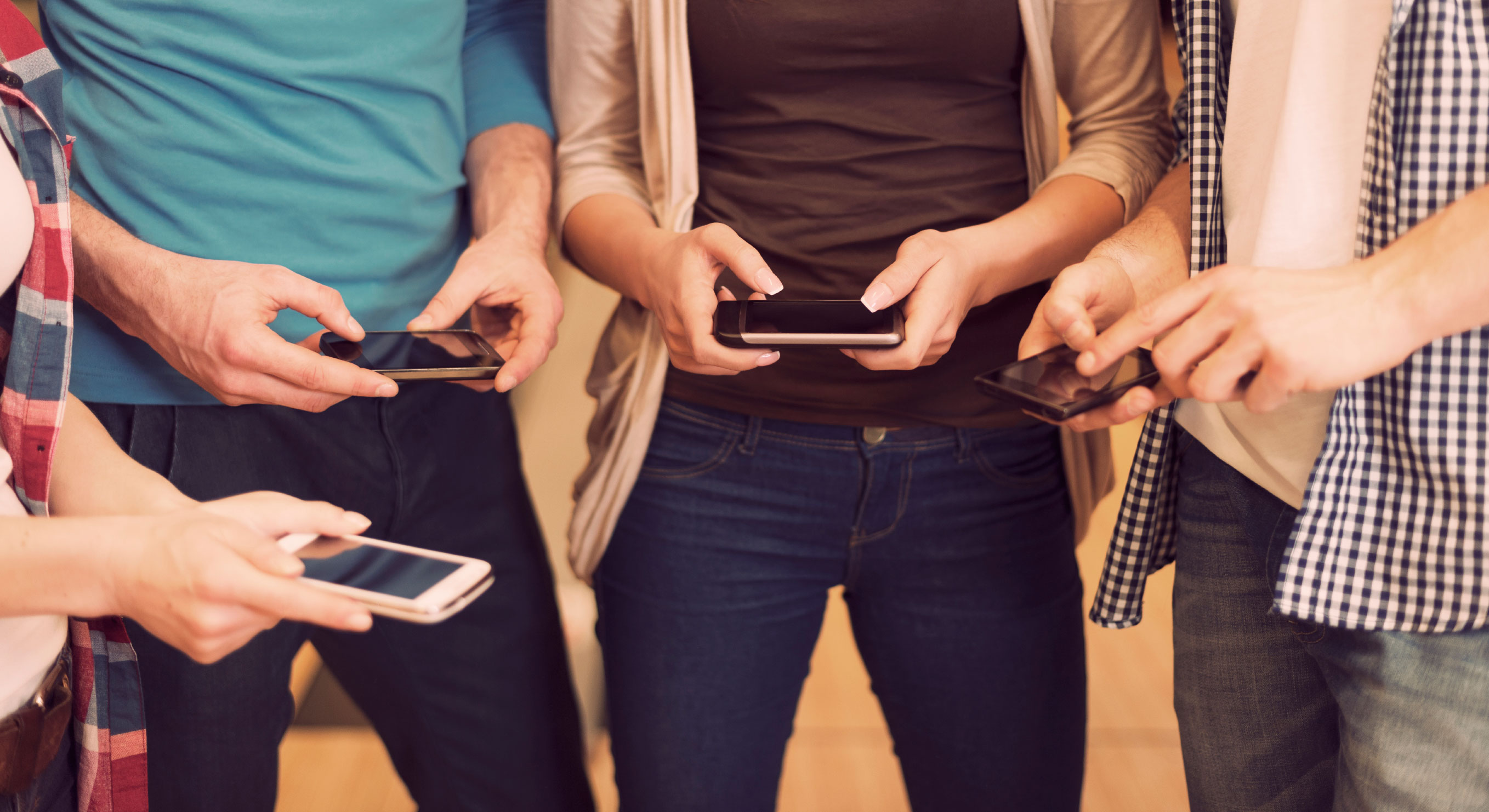 New Possibilities Group, LLC
882 Pompton Ave, Suite A-2 Cedar Grove, NJ 07009
Our team of custom design professionals can craft animated videos to help present your brand to web users.
Custom Video Production
Video captures your users attention and builds instant brand credibility.
Are you ready to bolster your website with high-impact, credible video content? Contact us today for a quote.
59% of executives would rather watch video than read text.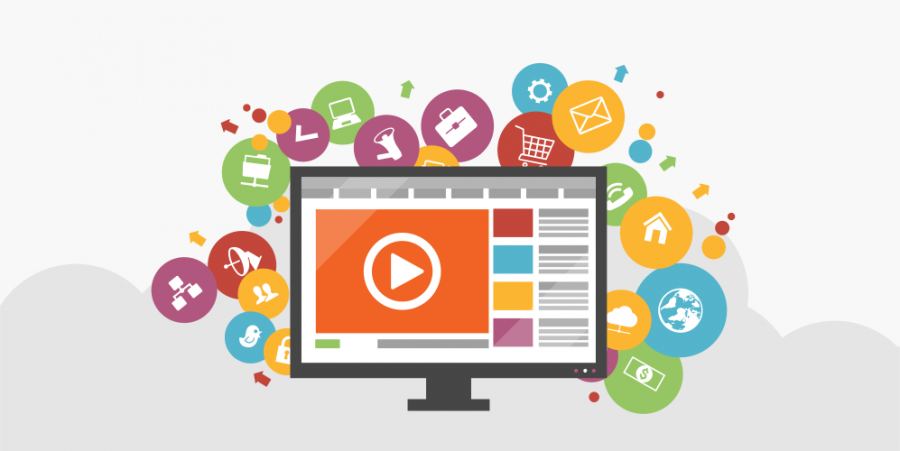 Why Is Video Important?
On the web, you have just a short period of time to influence a visitor. Web users today are fast. They scroll, they click around. How can you not only get their attention, but also influence their opinions in a short period of time? The answer is simple - video! Video allows you to present complex topics in quick periods of time, while building brand awareness and credibility.
How We Produce Video
It's a simple process. First, video concepts have to be determined based on marketing objectives. Are you interested in a quick introductory video or something more detailed about a product offering? Are you aiming at a broad audience or one particular persona, at one particular part of the buying cycle? And, most importantly, is there a particular end goal at the end of the video? Once a target and goal has been established, production can begin.
Step two: creation of a script. Now, this doesn't require Scorcese-esque skills, but rather a story based on the user you are targeting and the goal you are hoping to achieve. Scripts are surprisingly short - you don't need a thousand words to make a highly effective video. In fact, the fewer the better.
Design and production begins in step 3. We work to produce a video style guide. We'll create a unique design direction for your video, and assemble a storyboard. A story board is a series of creative images that are made to establish the look and feel of your video. As the client, you can approve or deny the direction before animation begins. If necessary, background footage can be shot or acquired in this stage.
Finally, we'll work to assemble your video including creatio of animated assets, editing and inclusion of video footage, and integration of a voice over that we will produce. The final product can be delivered in a variety of formats or uploaded to your preferred video host.
Examples