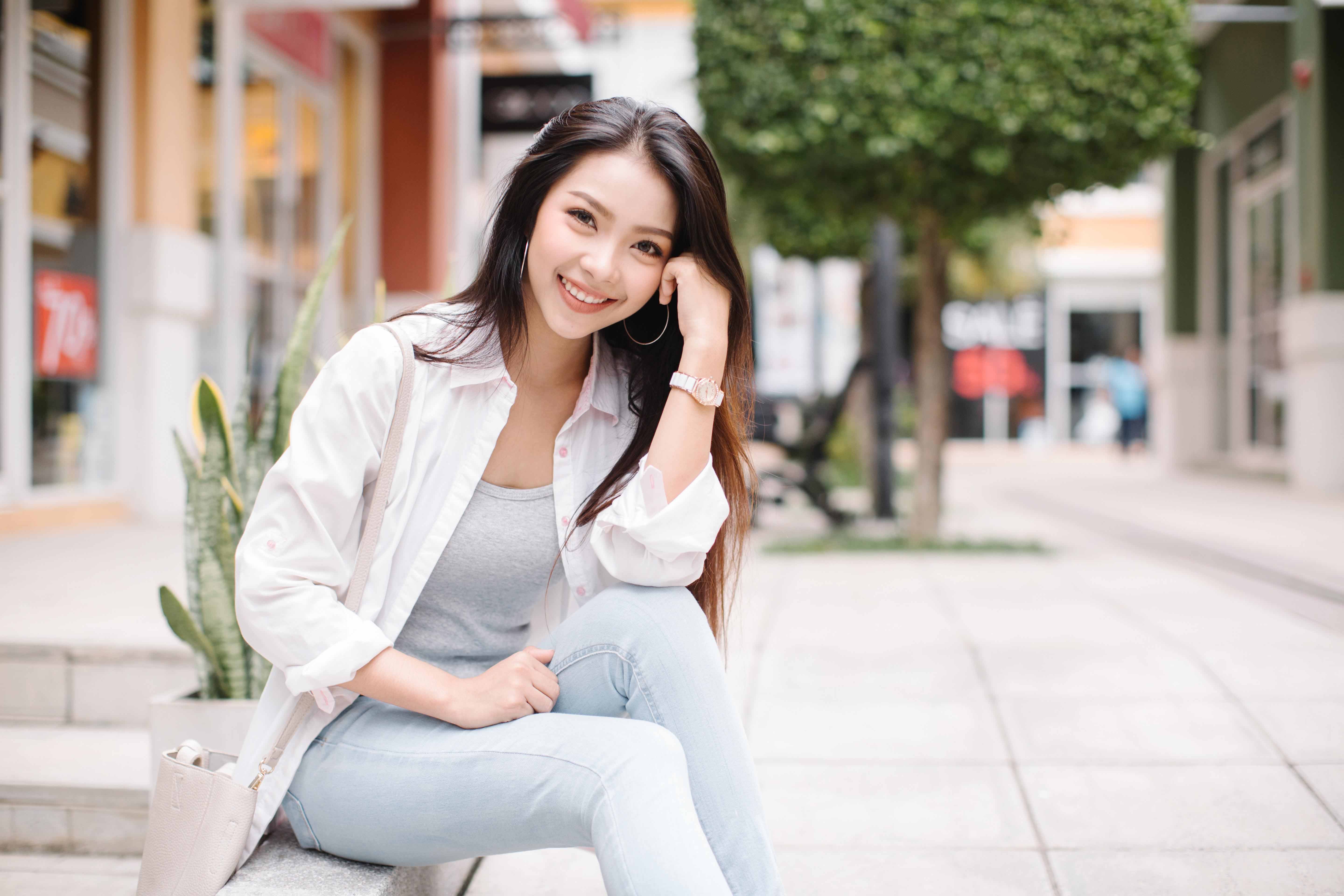 TLC Vision Website Redesign & Redevelopment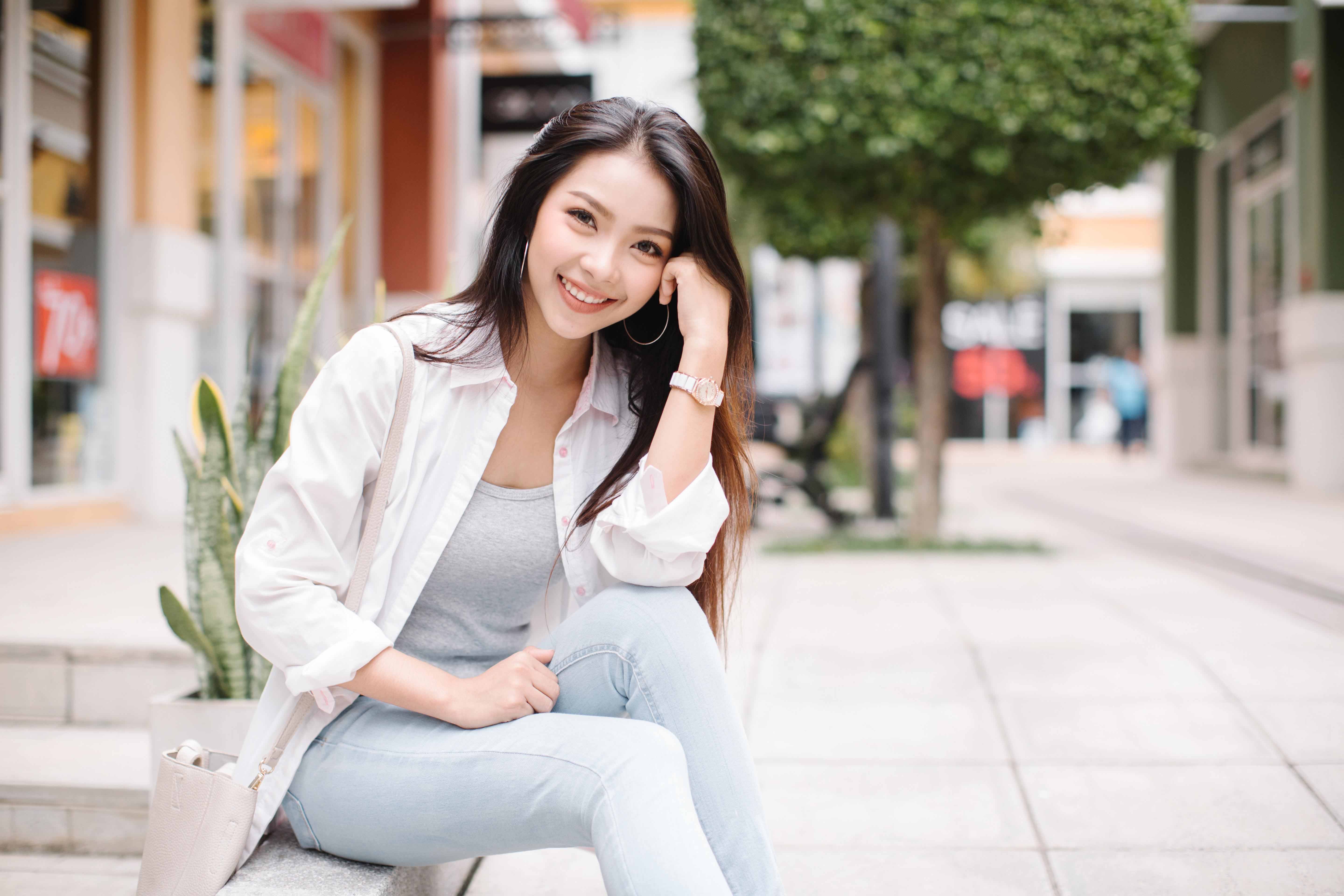 New Possibilities Group, LLC
882 Pompton Ave, Suite A-2 Cedar Grove, NJ 07009
See how we crafted a custom designed website and CMS integration for TLC Vision.
TLC Vision Website Redesign & Replatform 2018
TLC was working on a custom CMS platform since 2011, and needed to consider consolidation of technical solutions across their brands. We replatformed their main website to utilize the WordPress content management system, along with crafting a custom web design.
One major area of concern was content migration and the preservation of SEO rankings. We worked carefully with TLC in both areas, which led up to a seamless deployment.
A New web design and CMS replatforming effort, all aimed at improved lead generation.