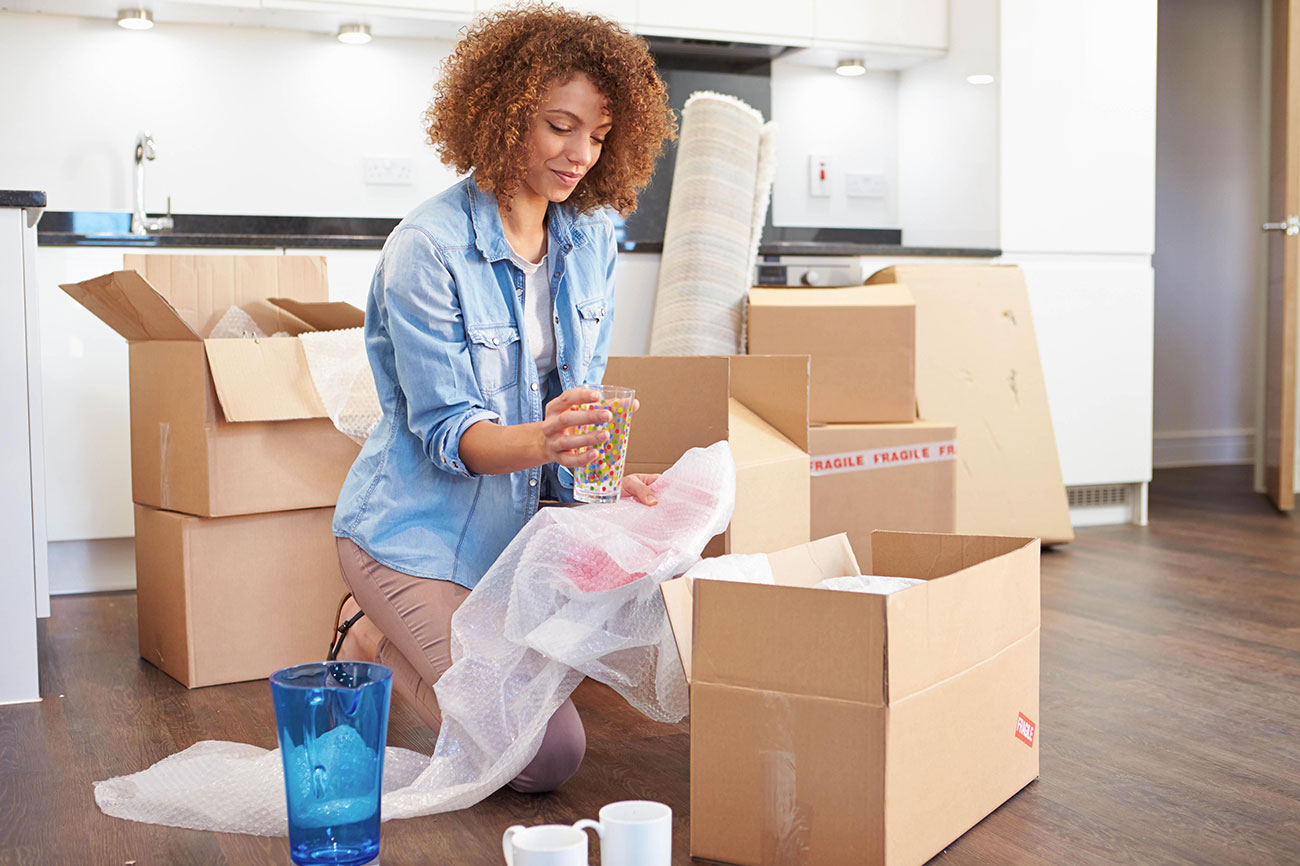 RightSpace Storage Decoupled CMS Development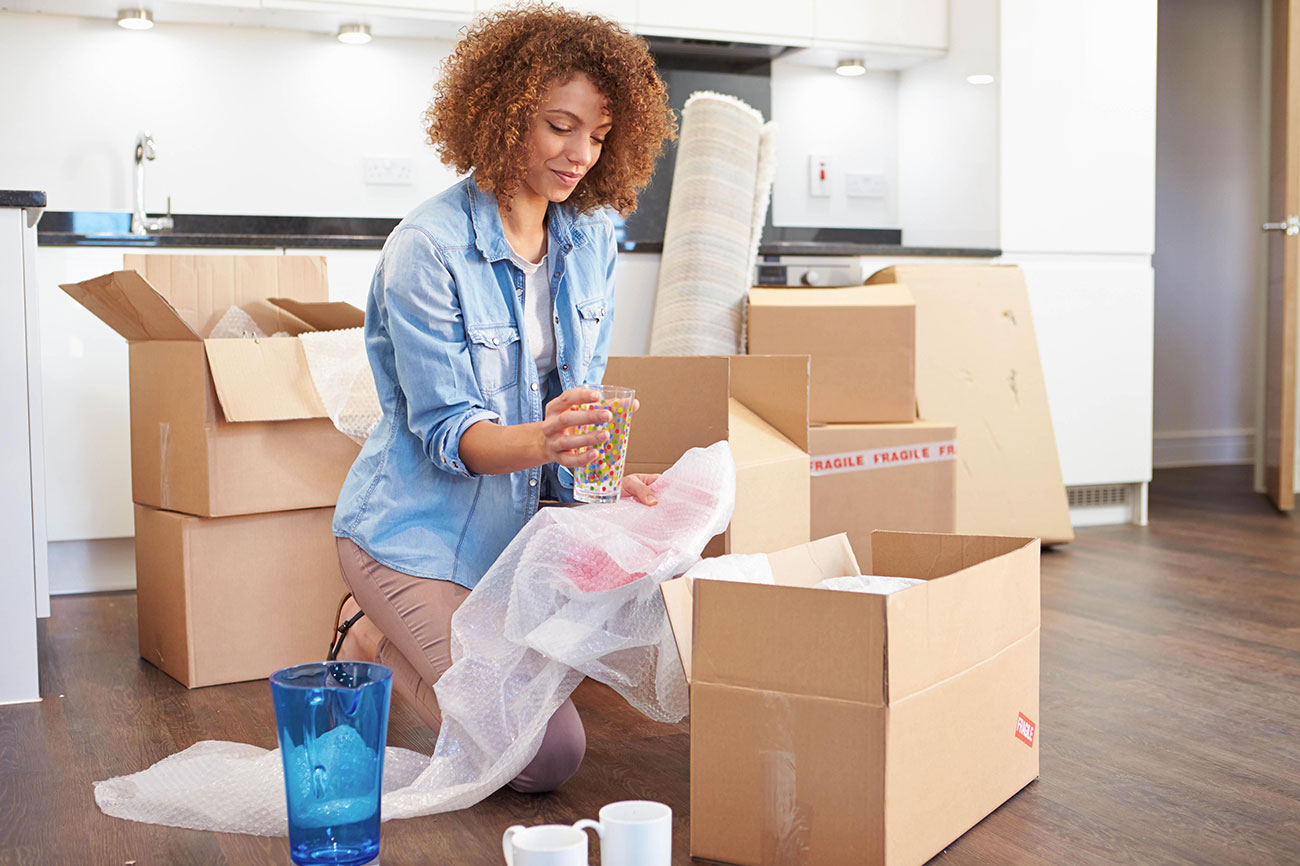 New Possibilities Group, LLC
882 Pompton Ave, Suite A-2 Cedar Grove, NJ 07009
A decoupled CMS brings a variety of benefits including security, scalability, and modularity.

RightSpace Storage Decoupled CMS
Client Goal
Empowering customers is a major component of the self-storage business. Find out how we digitally transformed this provider to better engage new customers, and analyze the results.
NPG Proposal
The benefits of a custom CMS, and in particular a decoupled CMS, were highly advantageous to RightSpace Storage. In an incredibly competitive advertising market, RightSpace needed not only control over website content but also integration into third party pricing software and a dashboard that can report over a variety of metrics.
Our team worked with RightSpace to architect the perfect solution: A decoupled CMS that utilized our base framework and user interface. This decoupled system lives alone, separated from the front-end user experience. This brings a level of security to the platform, and allows the website and CMS to scale differently as needed.
Now, RightSpace has a single system to manage website content and analyze where website functionality and lead generation metrics intersect.