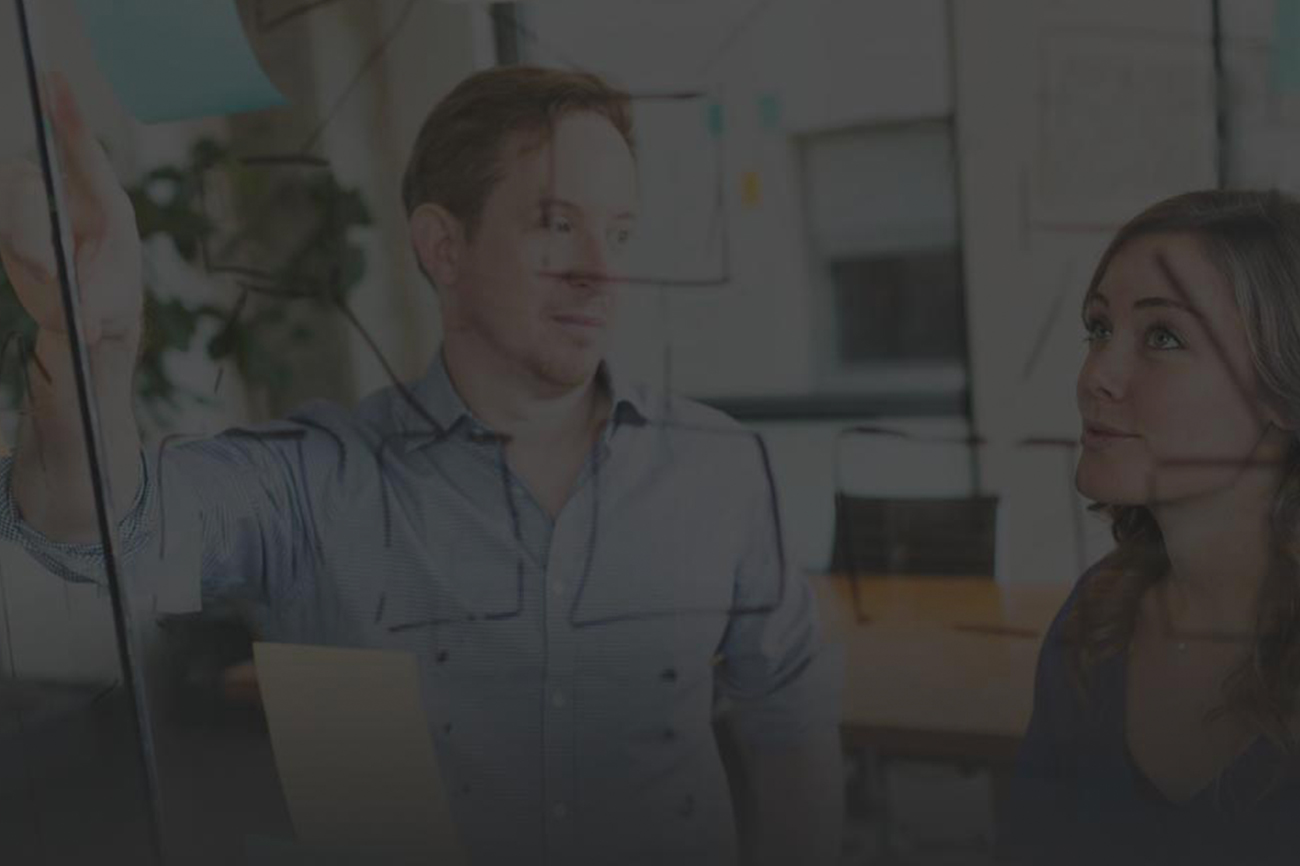 Our Work: ProtectWise High-Security Custom CMS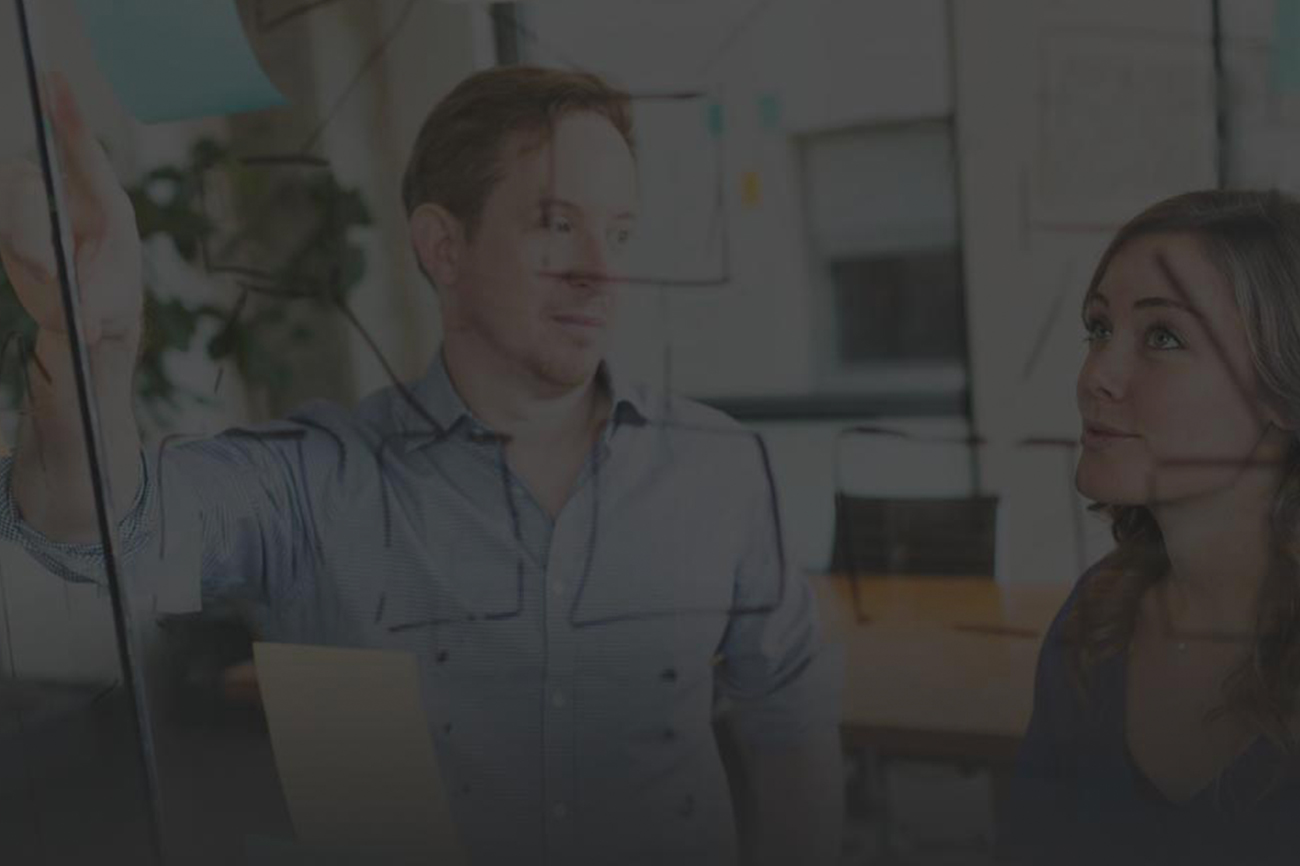 New Possibilities Group, LLC
882 Pompton Ave, Suite A-2 Cedar Grove, NJ 07009
NP Group portfolio: ProtectWise ProtectWise Project Details

ProtectWise
ProtectWise, a network security company, had a need for a highly secure CMS and website. They work to provide the detection of enterprise network threats in real time, creating an accelerated incident response.
NP Group built a secure custom headless CMS and a static HTML website to add extra layers of protection for ProtectWise. This enabled the security company to create a firewall and restrict access to the server by hiding its location.
The live site stands alone and cannot be accessed directly. NP Group also built a preview site, enabling changes on the CMS to be viewed before ProtectWise deploys each individual static file via an API to the live site. There are no scripts running in the background making the CMS more scalable and secure.