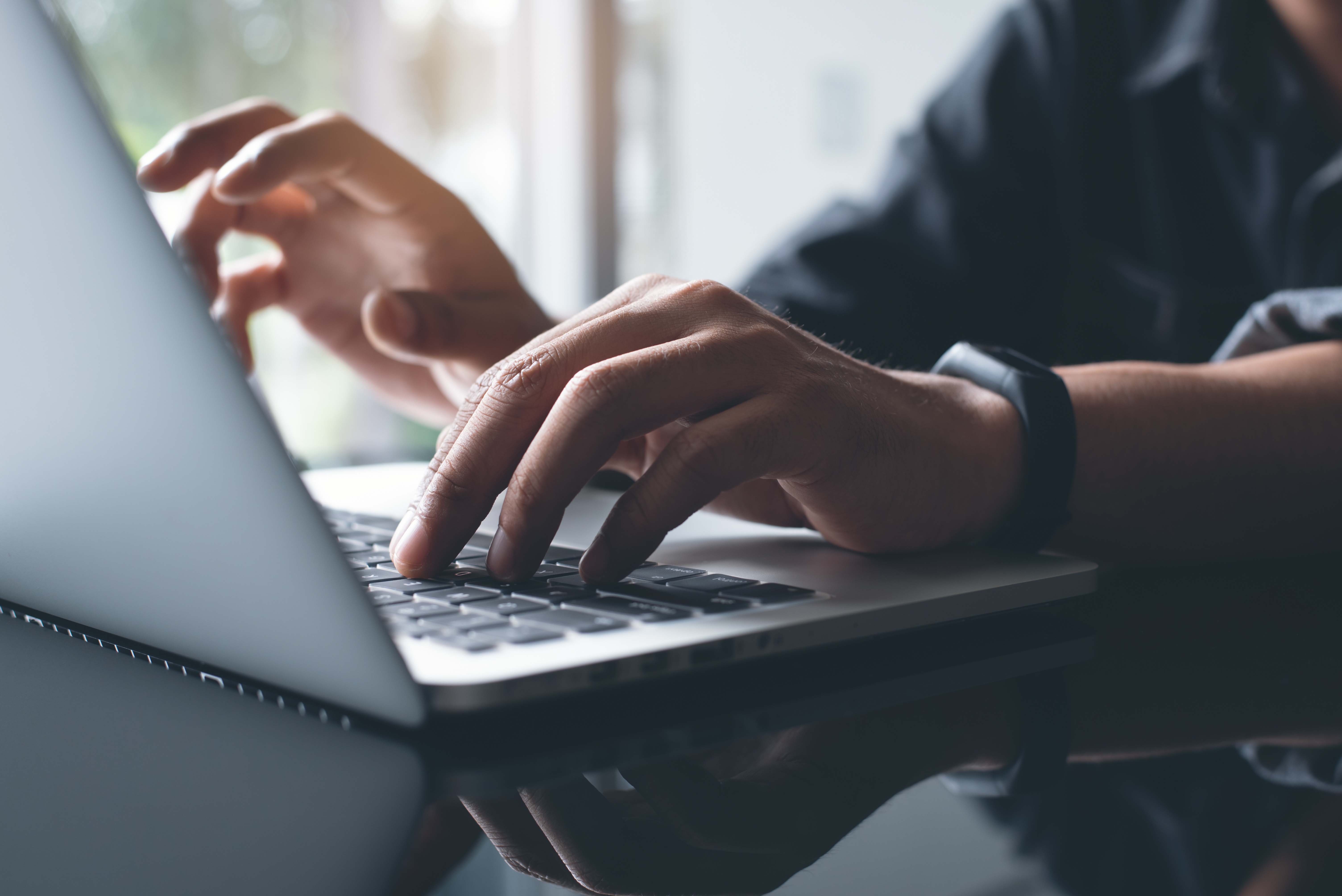 Newsy Dashboard Control Panel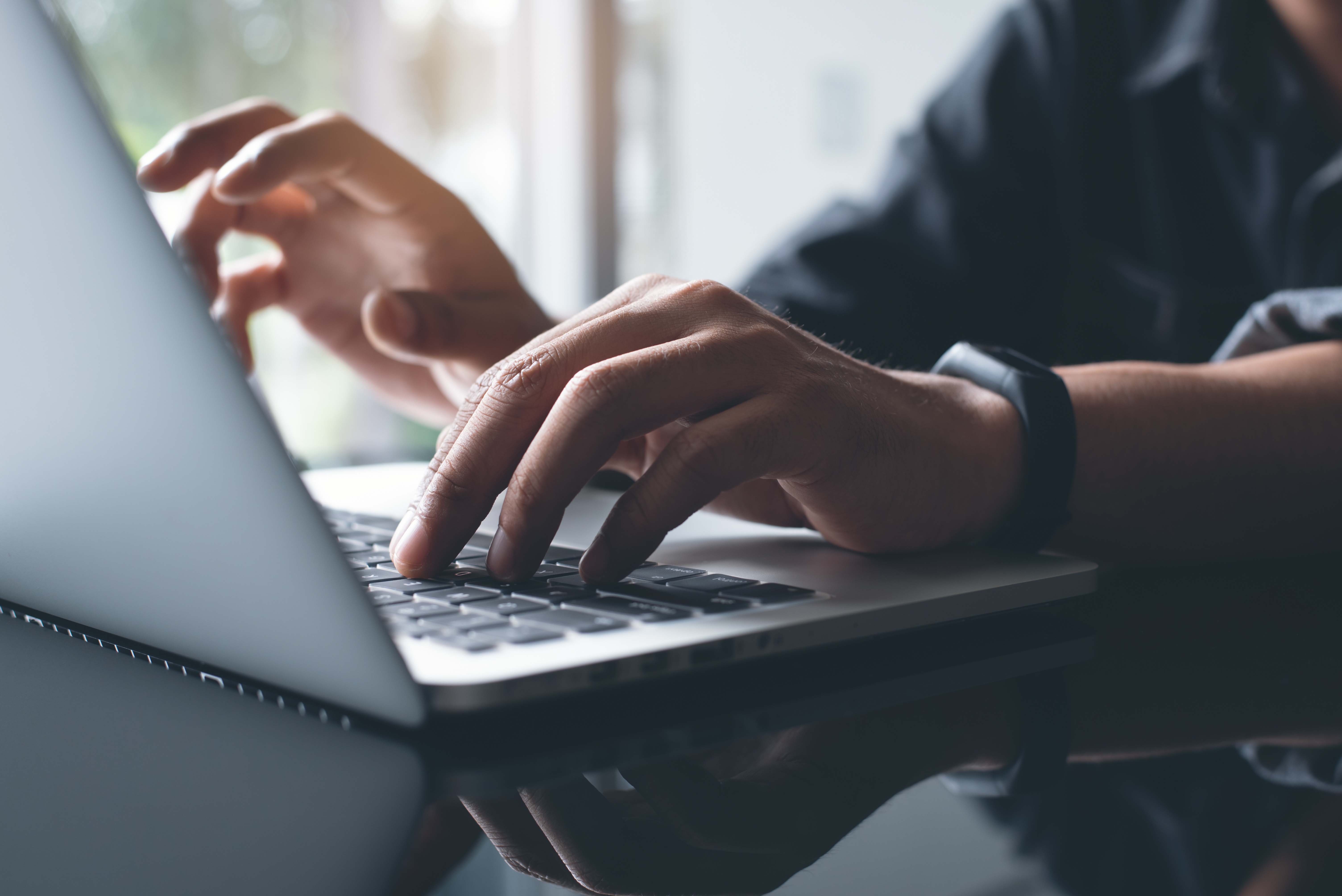 New Possibilities Group, LLC
882 Pompton Ave, Suite A-2 Cedar Grove, NJ 07009
One integrated system to control all content creation and distributions to multiple channels. You can't take that off-the-shelf.

Newsy Dashboard Control Panel
Newsy.com was the first customer to utilize our modular website design methodology. This means, rather than design a series of templates or web pages, we instead focused on the design and development of individual modules which, when pieced together, would assemble web pages that would constitute a web experience. Today, Newsy editors can closely manage the layout of pages and the content that is populated via a custom CMS interface and a series of flexible modules.
Content providers know that their most valuable asset is the content, in combination with the team that produces it. The custom CMS system that powers the Newsy ecosystem allows many teams of editors, producers and writes to collaborate in real time from multiple locations. Starting with story concept through to distribution both internally and to partners, the Newsy Dashboard allows the company to scale its content creation efforts easily and effectively.