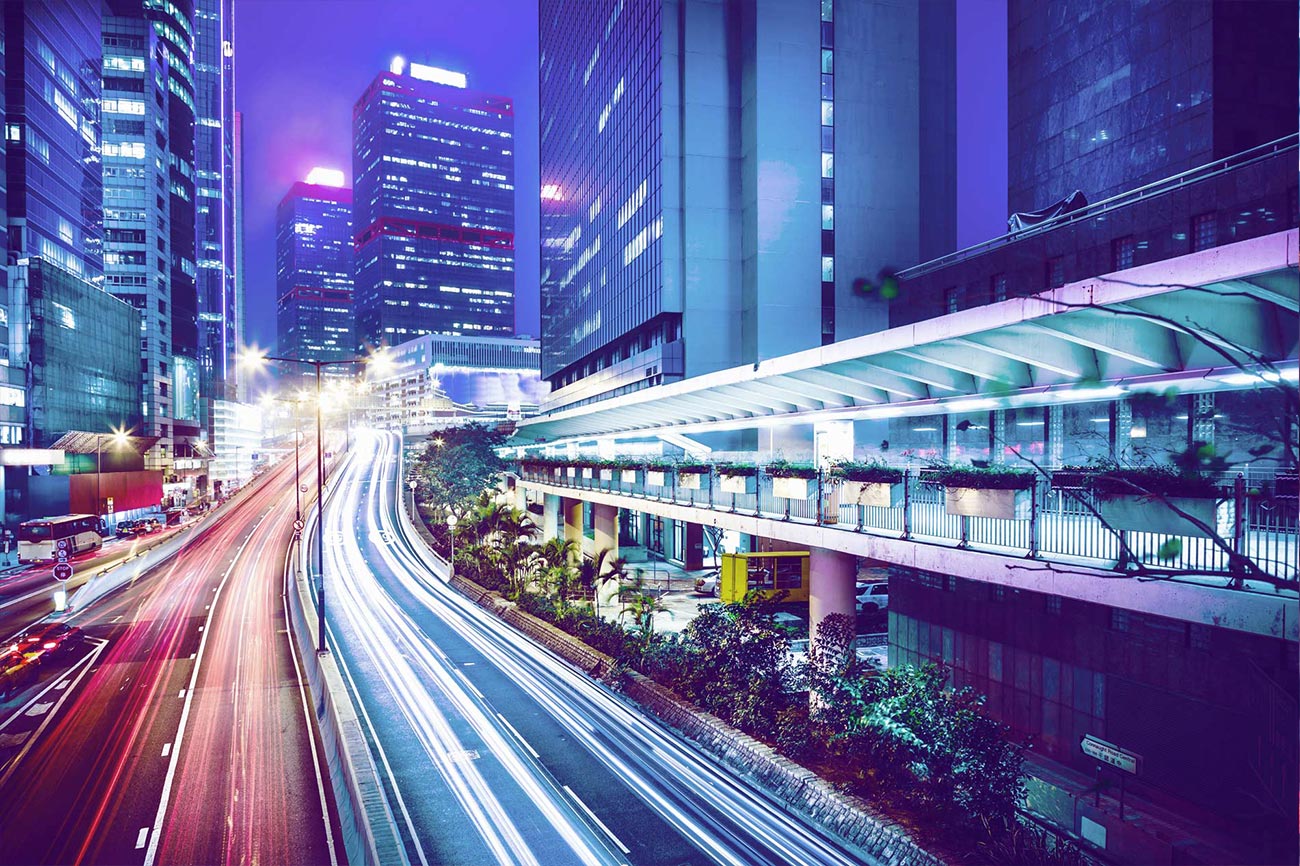 Ensighten Website Redesign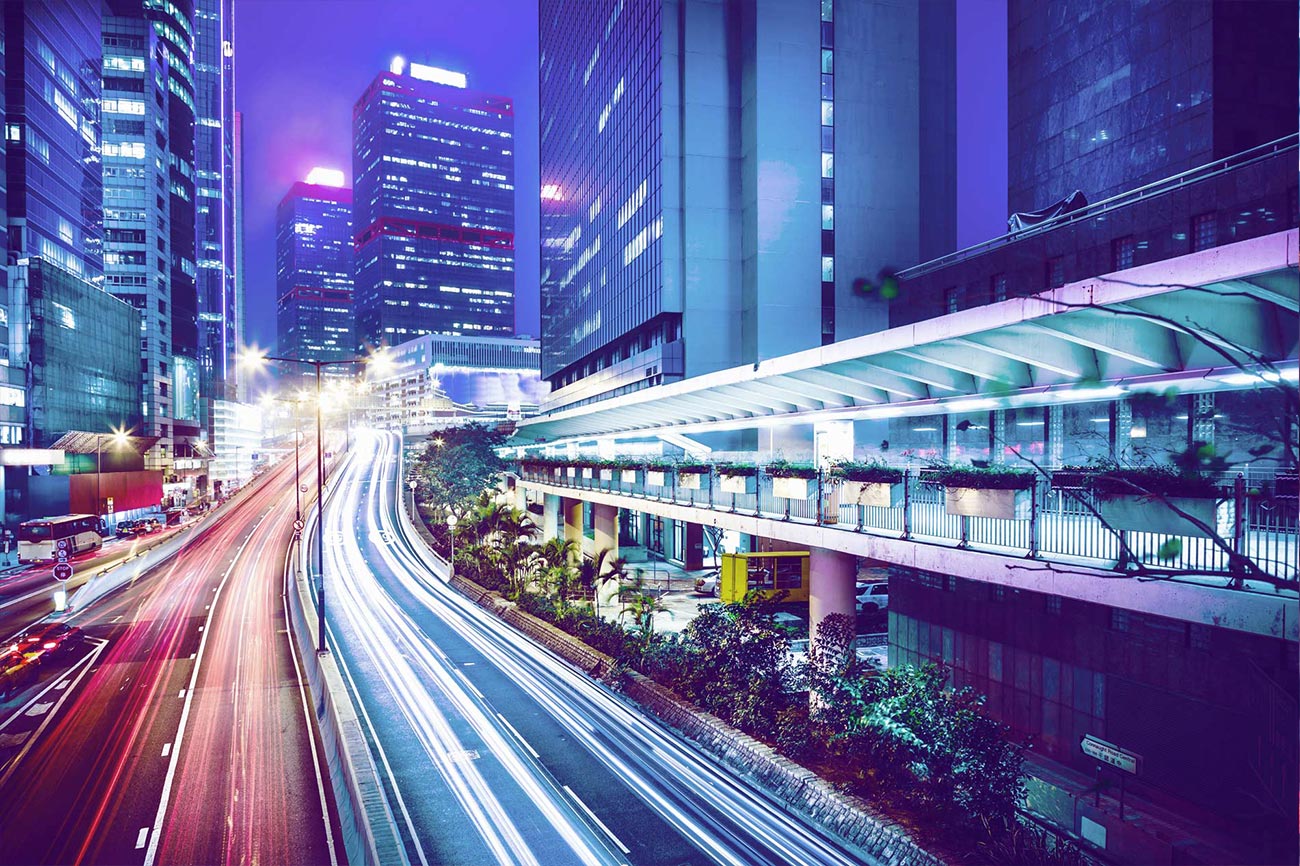 New Possibilities Group, LLC
1033 Route 46 East, Suite 107 Clifton, NJ 07013
See how we utilized the HubSpot CMS for this custom website redesign.

Website Redesign
Client's Goal
As Ensighten was transitioning from a software company specializing in tag management to their new security focus, NP Group worked to align their website with this new initiative, including a custom website design and redevelopment into a new content management system.
NP Proposal
NP Group worked with Ensighten to craft a custom website design in accordance with their aesthetic preferences and project goals. We initally conducted a series of in-depth discovery sessions with all key stakeholders, which was then presented via a findings document. Then, we worked to create renditions of the new website, and revised according to client preferences. Finally, we integrated the approved designs into the HubSpot CMS and migrated all content.