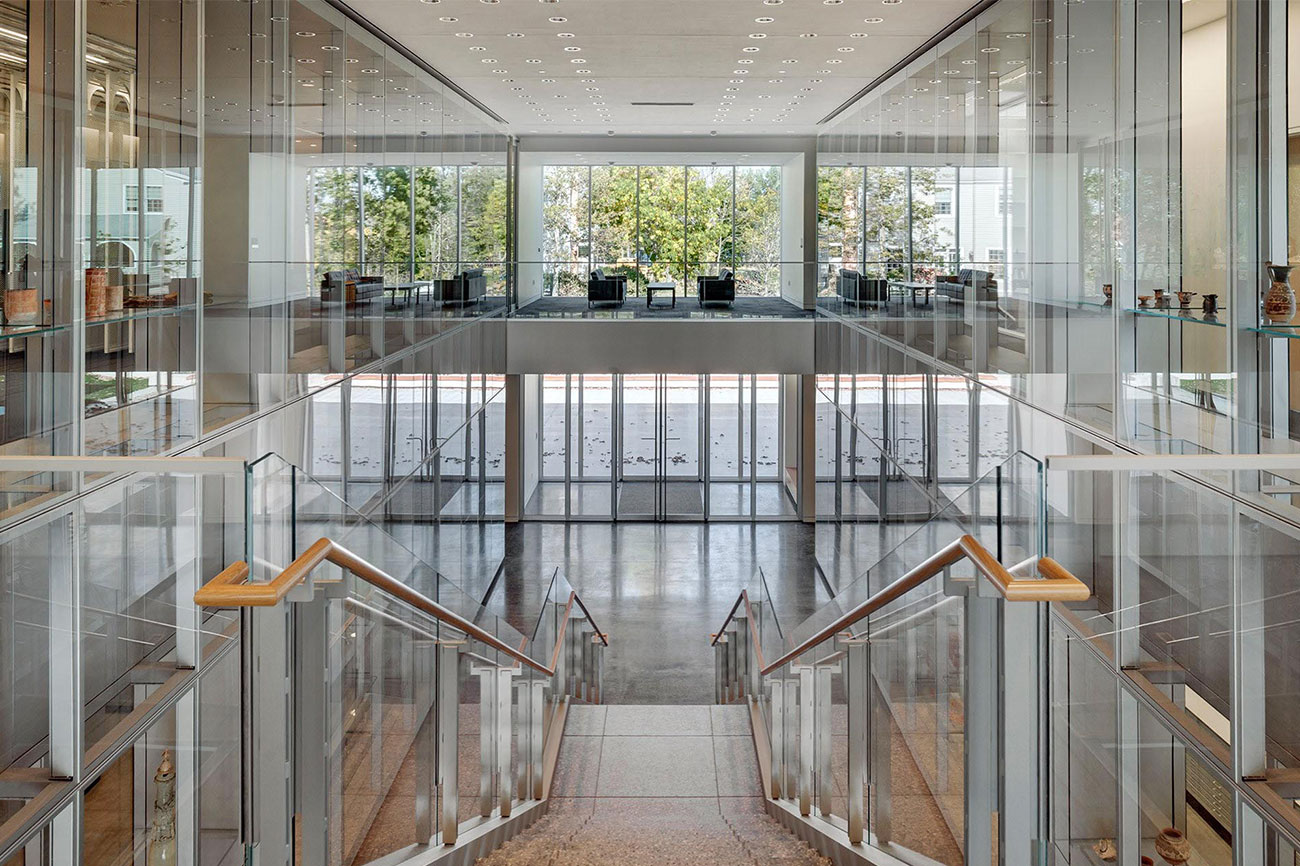 Our Work: Edison Price Lighting: Web Design - NP Group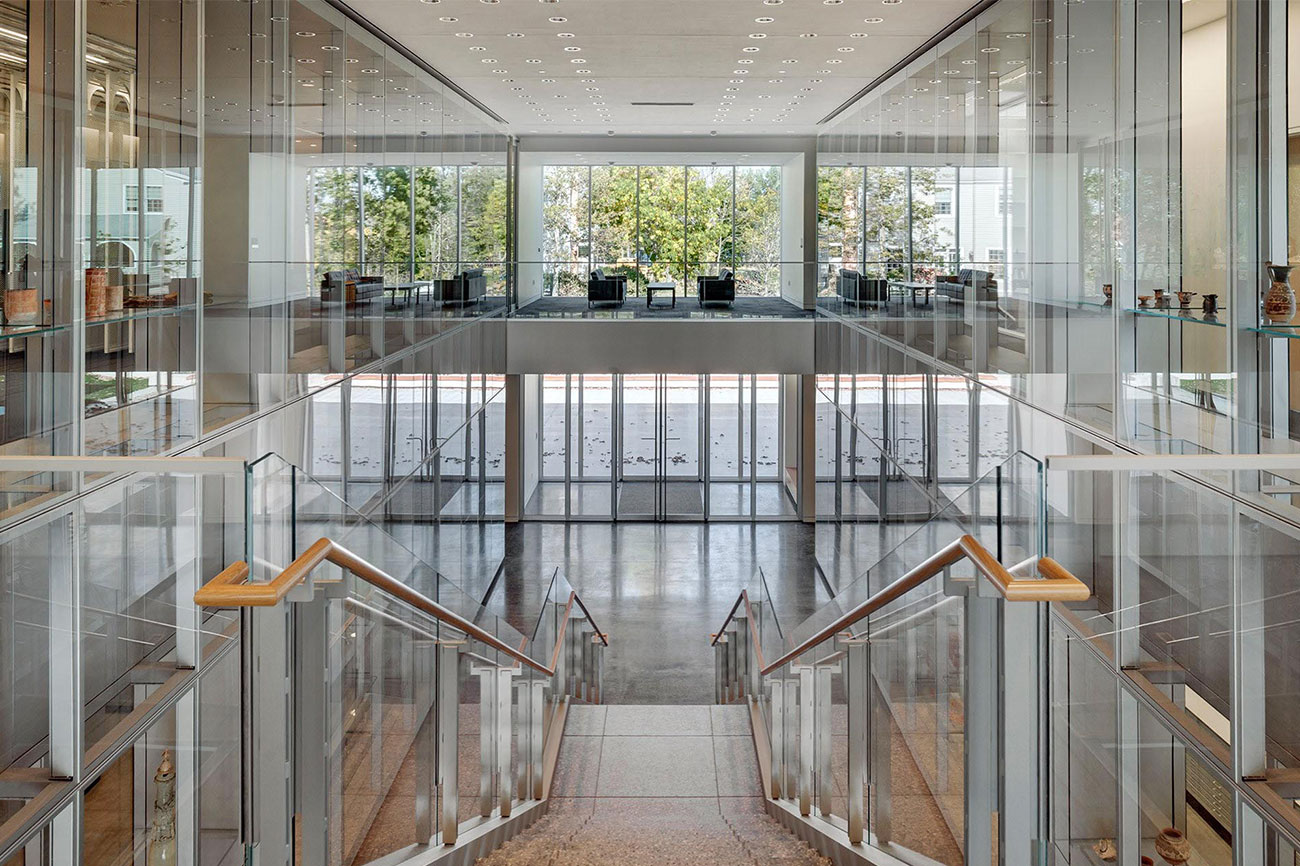 New Possibilities Group, LLC
882 Pompton Ave, Suite A-2 Cedar Grove, NJ 07009
Website design and development for Edison Price Lighting.

Web Design
Edison Price Lighting has been serving large companies' lighting needs with care for over 60 years. Their website was outdated and unable to serve their clients fully, so NPG took over to upgrade, refresh, and enhance their site.
The changes included: better search features, a responsive design, the ability to find sales reps by region, order tracking, job registration, product offerings, and a simplified user experience. The internal changes were equally as important, integrating their site with an internal database management system that automatically updates across all channels. Now their site is fully functional and all lives have been made easier!