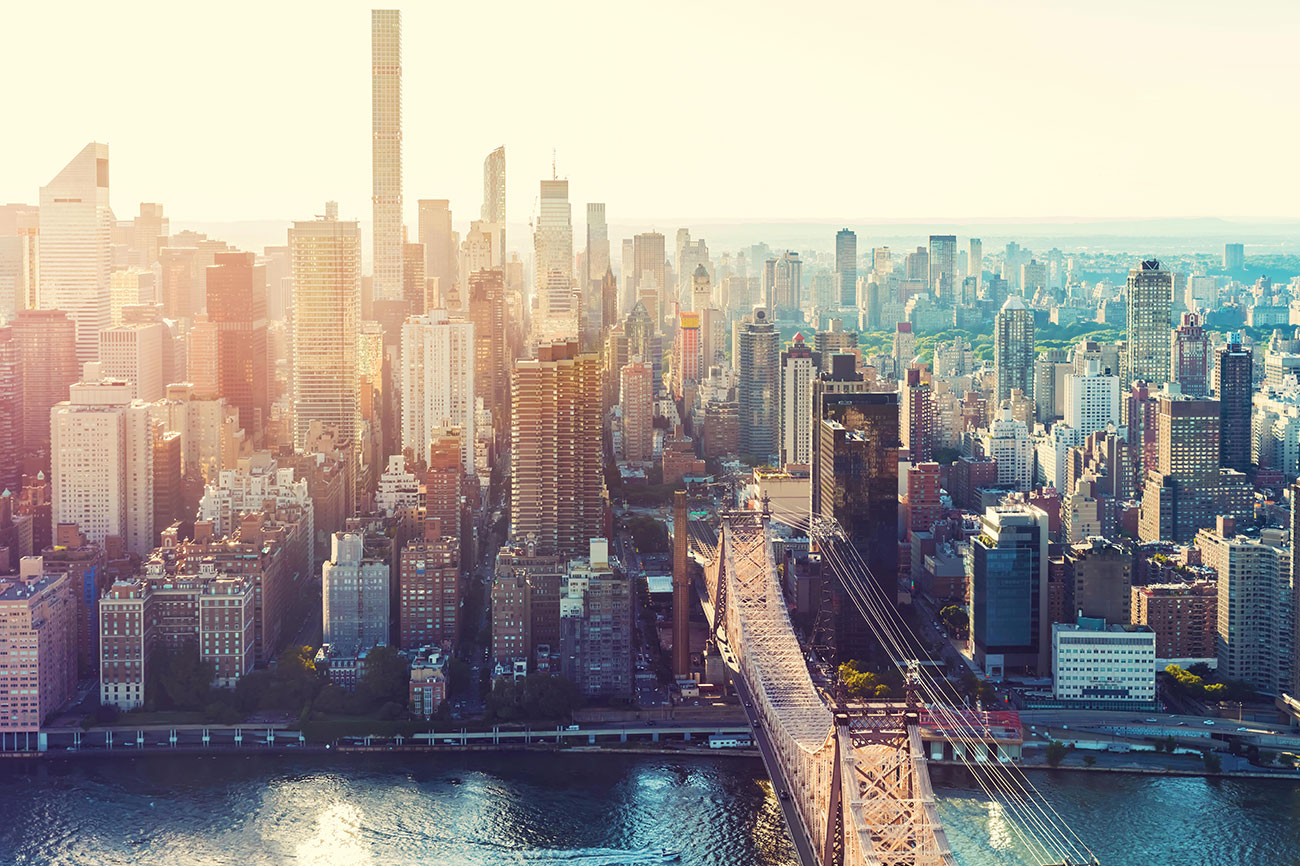 Our Work: Dataorama Custom Web Development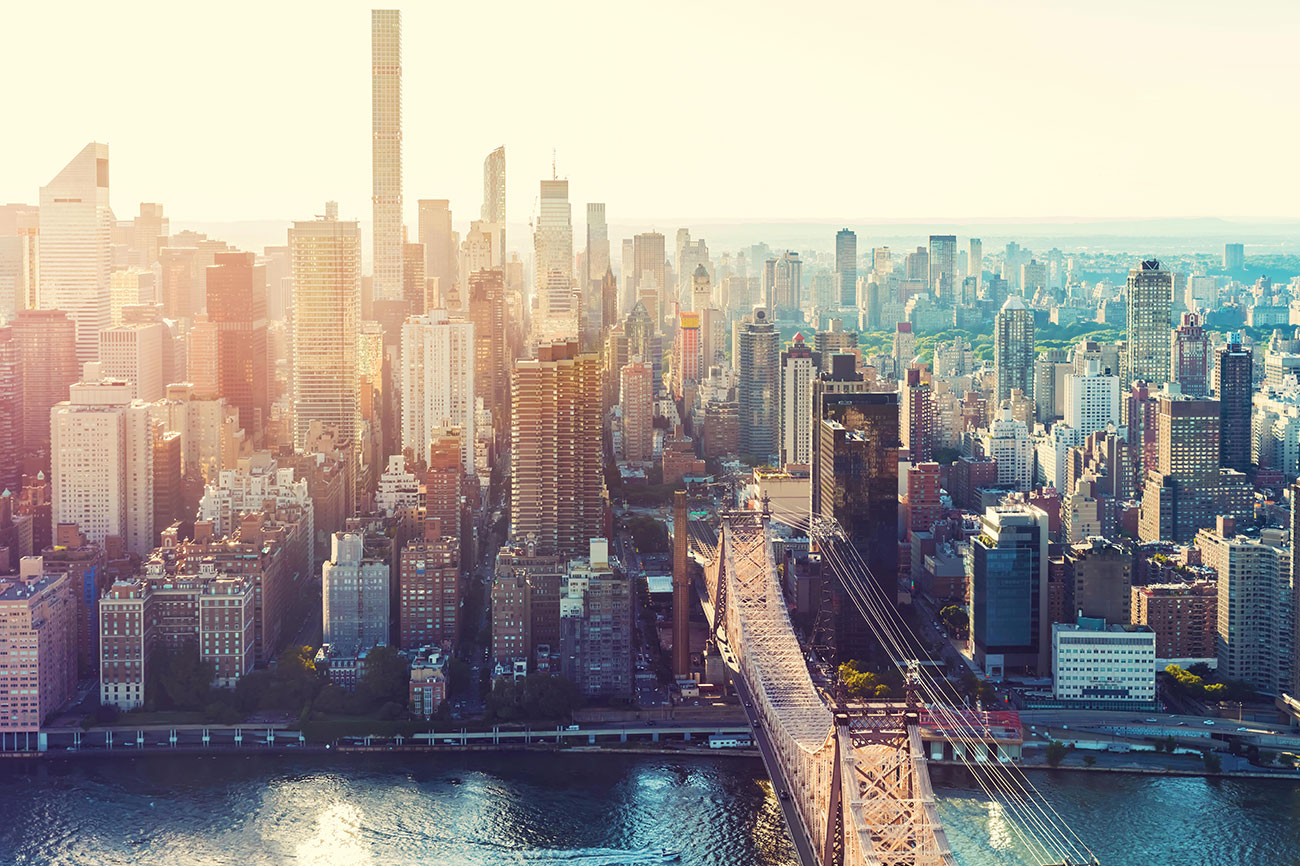 New Possibilities Group, LLC
882 Pompton Ave, Suite A-2 Cedar Grove, NJ 07009
NP Group portfolio: Datorama Custom Web Development & Modular Design Project Details

Custom Web Development & Modular Design
Customized, modular-based CMS platform.
We at NP Group took Datorama's existing design—which was template-based—and transformed it with a customized, modular-based system built into WordPress, which now allows them to manage and create new pages quickly and easily.
This approach gives Datorama the flexibility to adapt to marketing and product changes on the fly. Their design is now fully responsive, helping to better serve the needs of their clients regardless of their chosen device.