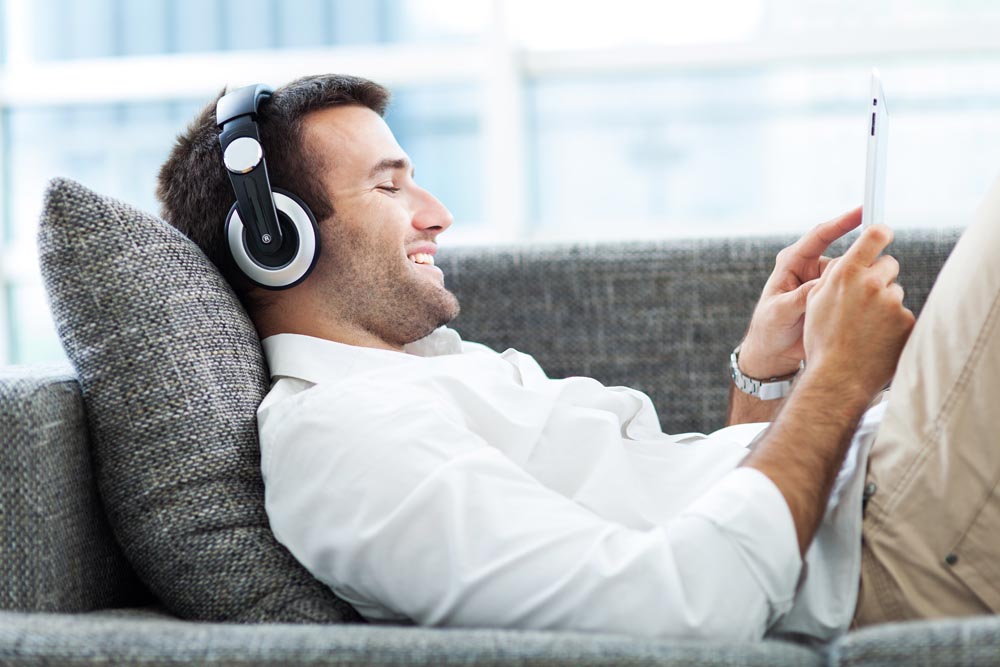 Brilliance Publishing Mobile Applications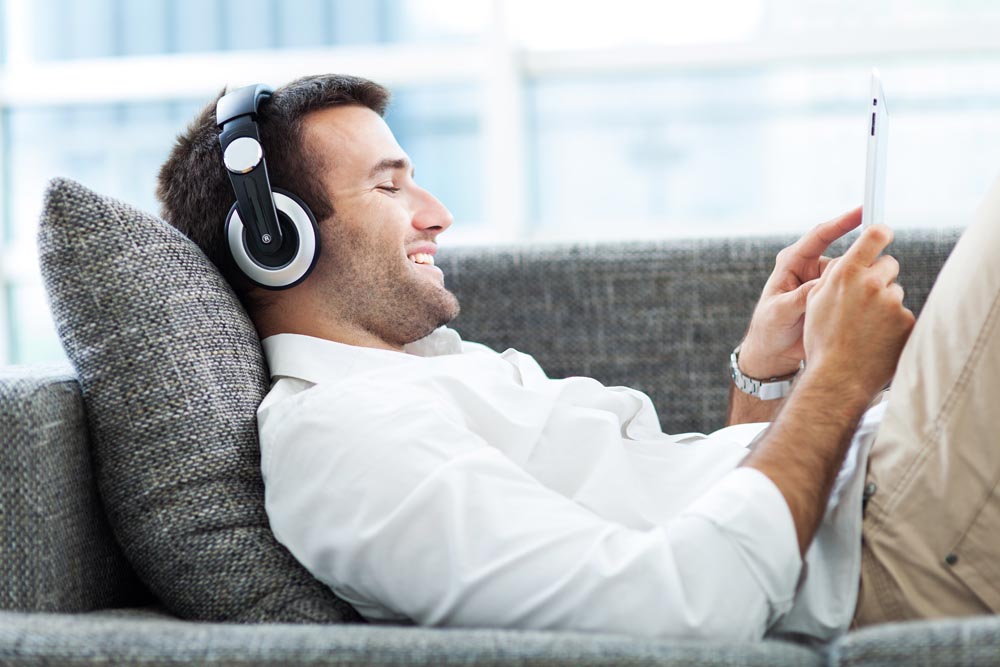 New Possibilities Group, LLC
882 Pompton Ave, Suite A-2 Cedar Grove, NJ 07009
A suite of custom designed and developed mobile applications.

Brilliance Publishing Mobile Applications
Brilliance Publishing needed a system to distribute audiobook content to curated groups of listeners such as author fan groups, press reviewers, and to select employees as a fringe benefit. NP Group worked to build mobile apps for the audio content distribution as well as web-based management and reporting tools.