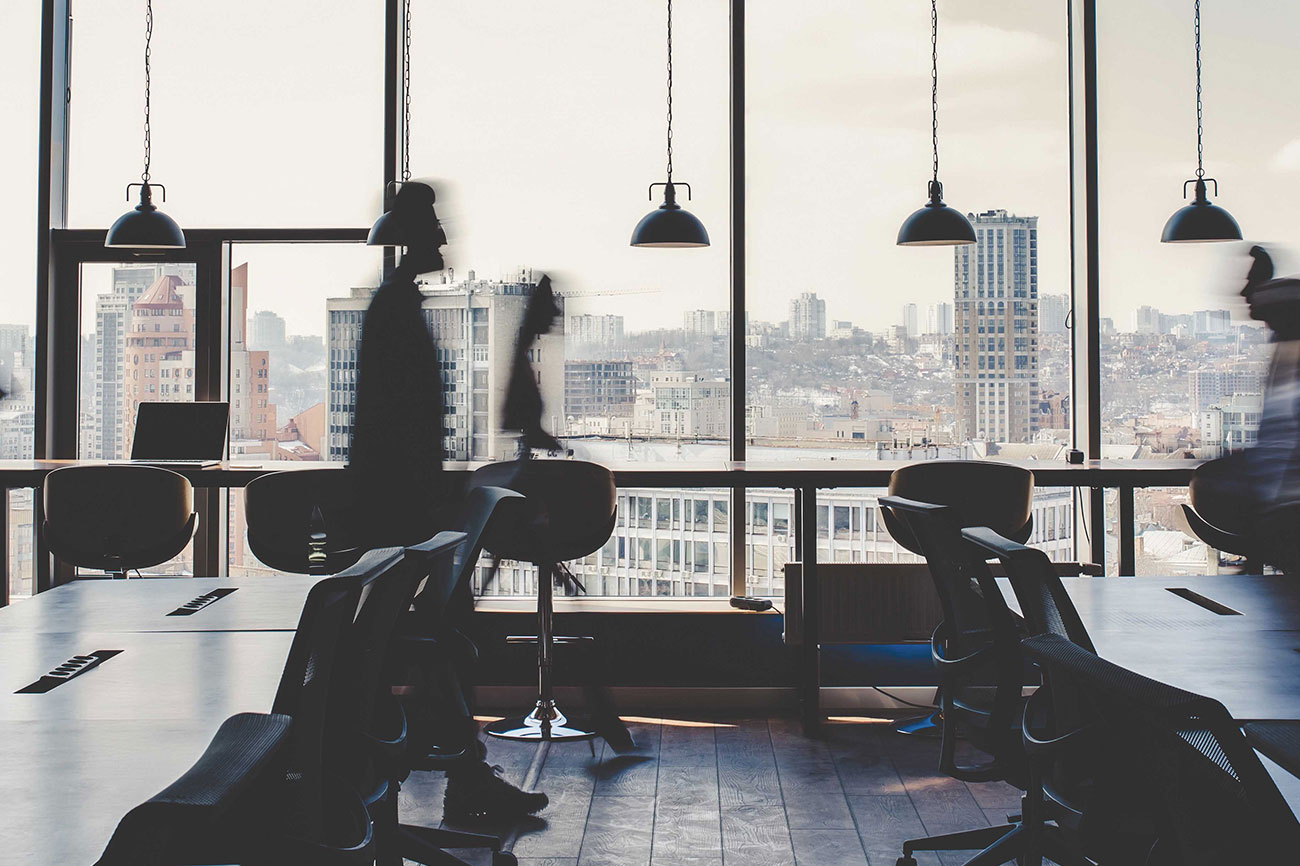 ANA Website Design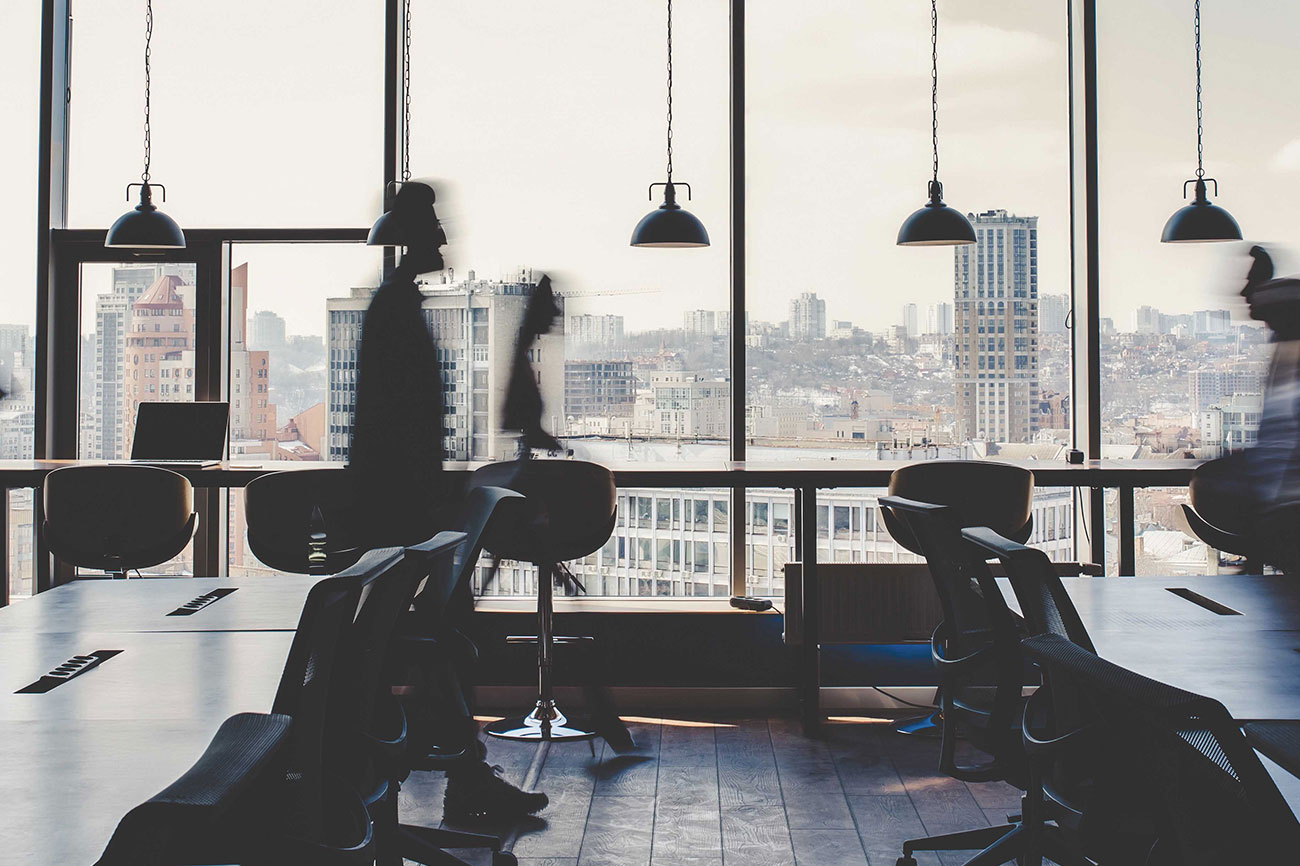 New Possibilities Group, LLC
882 Pompton Ave, Suite A-2 Cedar Grove, NJ 07009
ANA Website design & Front-end development.

Association of National Advertisers Website
They first needed a simple landing page to house an important survey. Then they shot for the stars, tackling a major website redesign and front-end redevelopment project.
Again, we were happy to team up with them to turn out something that is not only aesthetically pleasing, but easy to use—a winning combination!