Commercial CMS Development & Implementation
Why Commercial CMS Solutions?
Many enterprise-grade clients cannot utilize open-source technologies due to internal procedures and policies. Likewise, often enterprise customers require a level of ongoing maintenance and support from CMS vendors. For these cases where open-source are not an option, building a CMS makes no sense and licensing headless doesn't fit the bill, commercial CMS solutions are the best bet.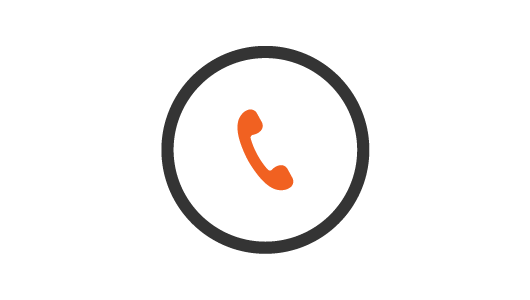 Support
Having the support of a known software manufacturer gives a level of safety and security to clients, allowing them to feel reassured in handing over something as valuable and mission critical as their corporate web presence.
Built for Marketers
The primary buyer of commercial CMS platforms are enterprise-grade marketing professionals. As such, CMS vendors focus much of their research & development on tools, features and integrations to make a marketing team's life easier. While open-source platforms focus more on developers, commercial CMS systems are specifically aimed at marketers and the challenges they are looking to solve.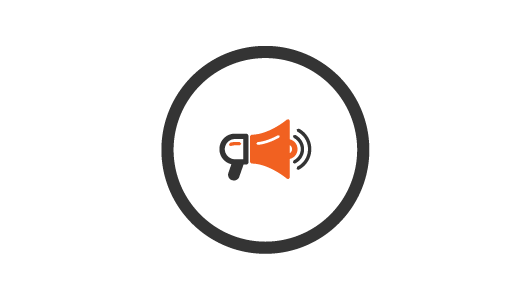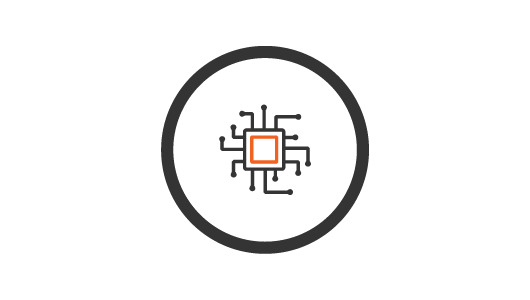 Cutting-Edge Technology
Commercial CMS providers are under pressure to compete in an open-source world, leading them to iterate their needs faster, and resulting in rich featuresets aimed at making the lives of marketers easier. This means more integrations, more marketing-centric toolsets and workflows targeting the day-to-day requirements of marketing teams.
Proven & Tested
Commercial applications go through rigorous testing and quality assurance prior to release, something unparalleled in the open-source world.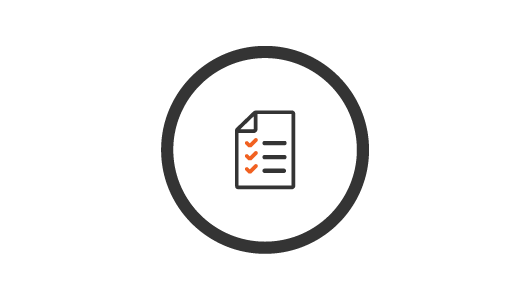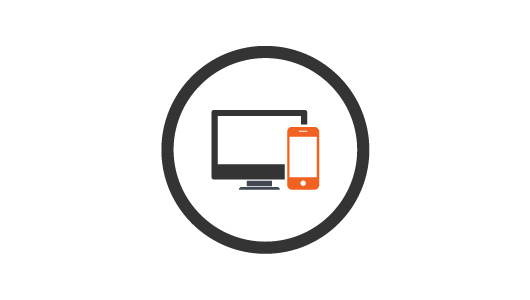 Integration Focused
Commerically licensed CMS platforms play nicely with the most popular third party systems marketers put in place. Whether it be SalesForce, Marketo, Hubspot, or any of the thousands of available systems marketers use any day, you can rest assured that integration has already been considered and provided for.
How We Utilize Commercial CMS Platforms
NPG aims to stay technology and platform agnostic. Our job is to interpret your needs and requirements, recommend best technical practices and implementations, and then work to achieve those recommendations. As such, our approach is to utilize commercial CMSs as one possible solution amongst our entire service offering. Every CMS implementation is different, and by properly diagnosing your requirements we can recommend the best pathway forward for you. In many cases, for enterprise customers, commercial CMS platforms are the best solution.
Adobe Experience Manager
AEM is one of the leading commercial CMS offerings. Enterprise-ready, and with full integration in the those complete suite of Adobe tools, this comprehensive platform is in use by some of the world's largest corporations to power their digital ecosystem. Our team can work with your organization to see if AEM is right for you, and work to plan and prepare for a thoughtful, proper implementation.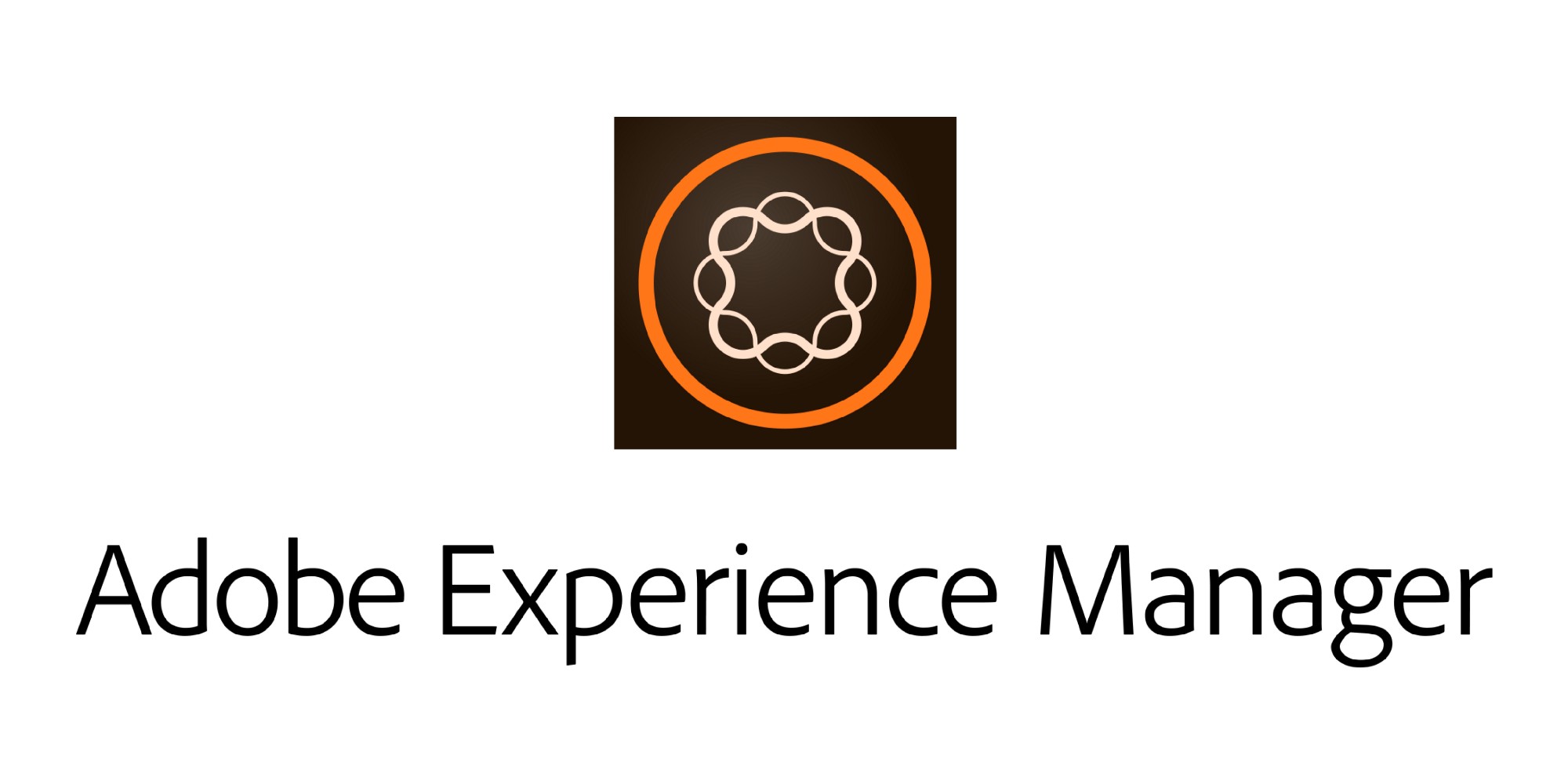 Sitecore
Sitecore is the preferred platform if your corporate web presence calls for advanced marketing techniques such as personalization, marketing automation, and sophisticated lead generation. Sitecore is one of the leading commercial CMSs available, with a rich history that goes back to the dawn of the world wide web. NPG can aid and assist in determining if Sitecore is right for you, and how to properly implement Sitecore into your environment.
Kentico
Kentico is an enterprise-level content management system that operates on the Microsoft stack. It's level of functionality and advanced feature-set is matched by reasonable license fees which places Kentico in a sweet spot that makes sense for many organizations. NPG can work with your company to determine if Kentico is the right choice, craft a strategic deployment plan and implement accordingly.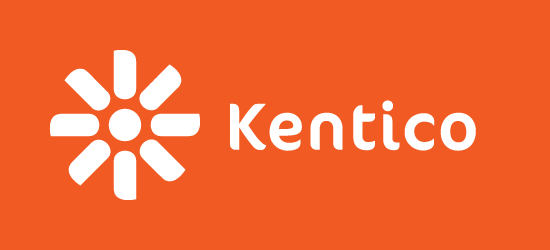 Acquia
Acquia has broken ground by taking an open-source content management system, Drupal, and made it ready for enterprise environments. By adding a series of advanced features and functionality, including a hosting and infrastructure component, Drupal can now be meet the requirements of most enterprise IT organizations, allowing it to compete on the same level as other licensed CMS packages. NPG can work with your company to determine if open-source would work for you, craft a plan and work through the final implementation.
Other Options
There are many commercial CMS options to choose from. Not being listed here doesn't exclude them from being an option. In all engagements NPG works to discuss multiple pathways forward, which makes it likely that platforms not indicated above could be recommended depending on if the use case matches.