Custom SAAS Web Development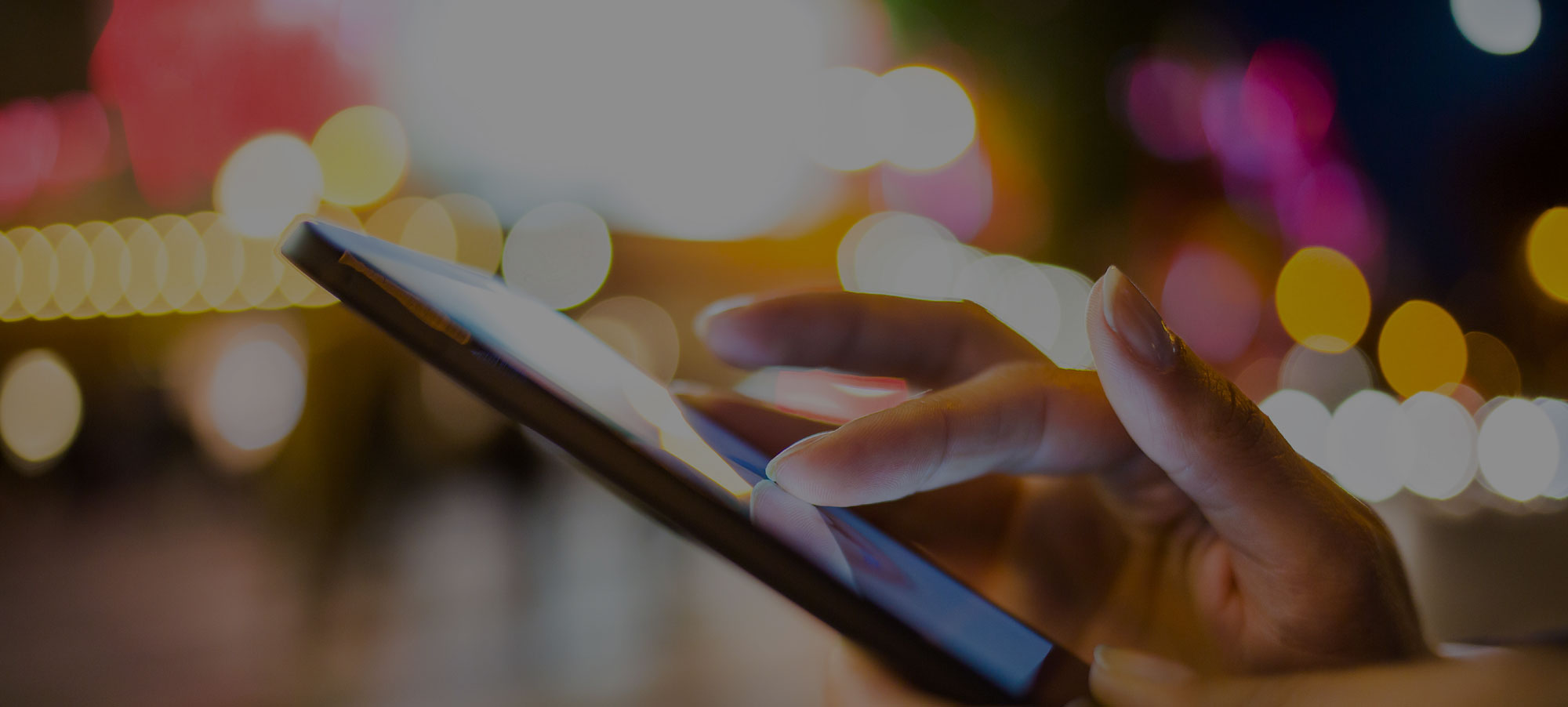 New Possibilities Group, LLC
882 Pompton Ave, Suite A-2 Cedar Grove, NJ 07009
SAAS applications are always best built using custom development techniques. Find out more about our development services.
Custom SAAS Development
Software-as-a-service (SAAS) requires custom, complex development. Find out how we custom develop SAAS applications.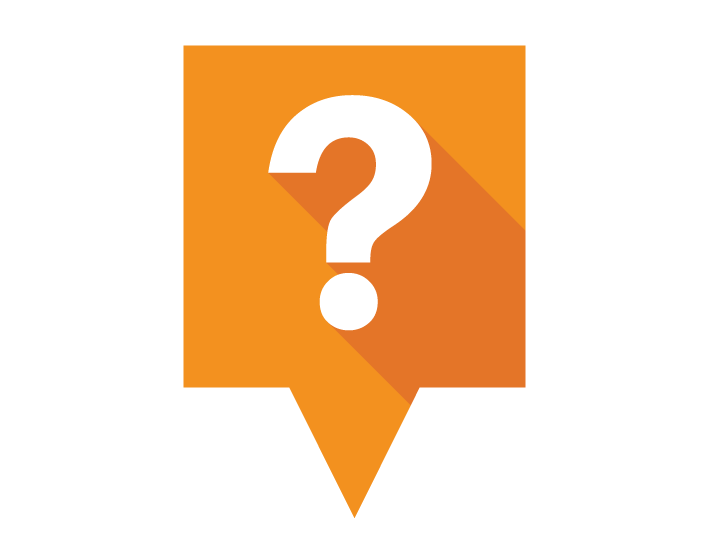 What is SAAS?
Software-as-a-Service (SAAS) has become a commonplace method of running a business online. In the past, developers used to offer downloadable software - users would download and install software on their local computer and pay a one time license fee. Today, developers can create software online, enabling their users to login to perform the same tasks they did in the past.
Building a SAAS Business? Avoid The Biggest Mistake You Can Make!
We see this all the time - people build SAAS platforms that are incapable of being integrated with their billing platform and website in general. They opt to integrate multiple systems - WordPress for the informational site, perhaps another platform for billing and then the SAAS software itself. All of these moving parts provide you with multiple points of failure at worst or a maintenance nightmare at best. Our feeling at NPG is that your SAAS software and business management system must be integrated to be successful. The best way to do this is to build your SAAS platform with a headless, decoupled CMS.
The Advantages of SAAS
There are many reasons developers are opting to take their solutions online:
Recurring revenue: Having software available online enables developers to offer recurring subscription models, as opposed to one-time purchases.
Licensing Security: Online, cloud-hosted software is easier to police for unauthorized usage. Downloadable software is subject to cracks and other unauthorized use. Online software requires each user to have a unique login - which is trackable and makes it easier to enforce licensing terms.
Version Control: Having your software hosted online means that upgrades are easier to roll out. No longer do you have to hope your install base chooses to upgrade - one universal upgrade will serve all users.
Easily Iterative: Since upgrades are easier, you can practice a more agile, iterative approach to enhancing your software.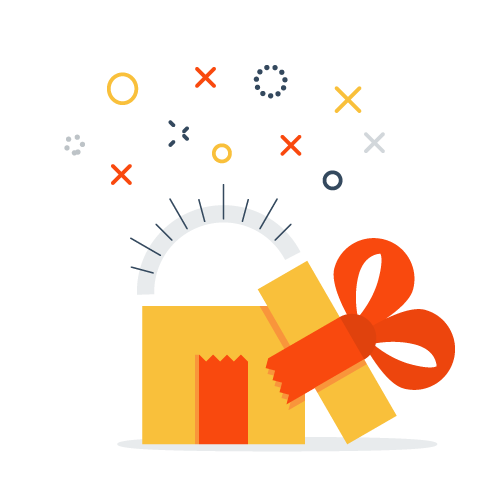 Custom SAAS Development: Our Approach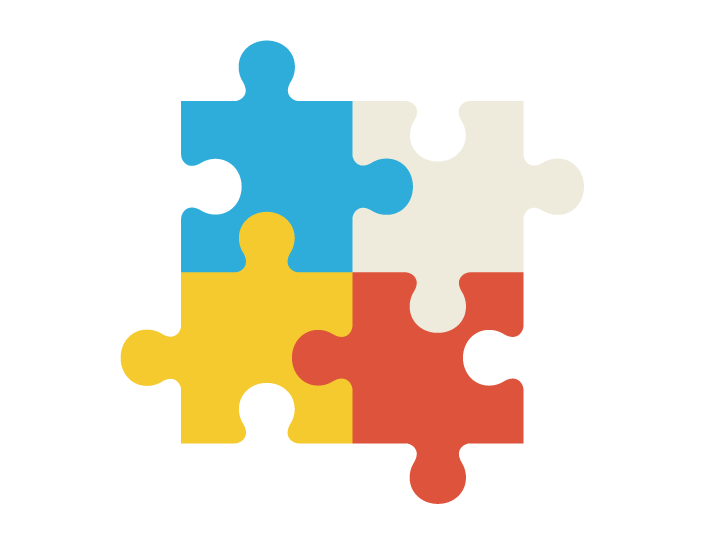 One, Centralized Management System
NPG builds SAAS platforms with one universal management environment. This means that the same system controls website content, user management including account management, and the behavior of the platform itself. By producing a single management system, you are building a truly custom asset for your business that will serve as a foundation for many years to come.
How We Build SAAS Environments
SAAS environments are like many other web applications - the only difference is that in addition to having the core application, you are also managing the user accounts and billing for your customers. At NPG, every project receives individual attention, which enables us to best develop a solution for your unique concept. This always begins with a thorough discovery process which enables us to help you define your specification and blueprint your project.
Our comprehensive blueprint will cover the entirety of your project from user use cases, goals & objectives, risks and future considerations such as scalability. With this blueprint in mind, our team will then design and develop your SAAS platform with the final delivery being a product ready for market.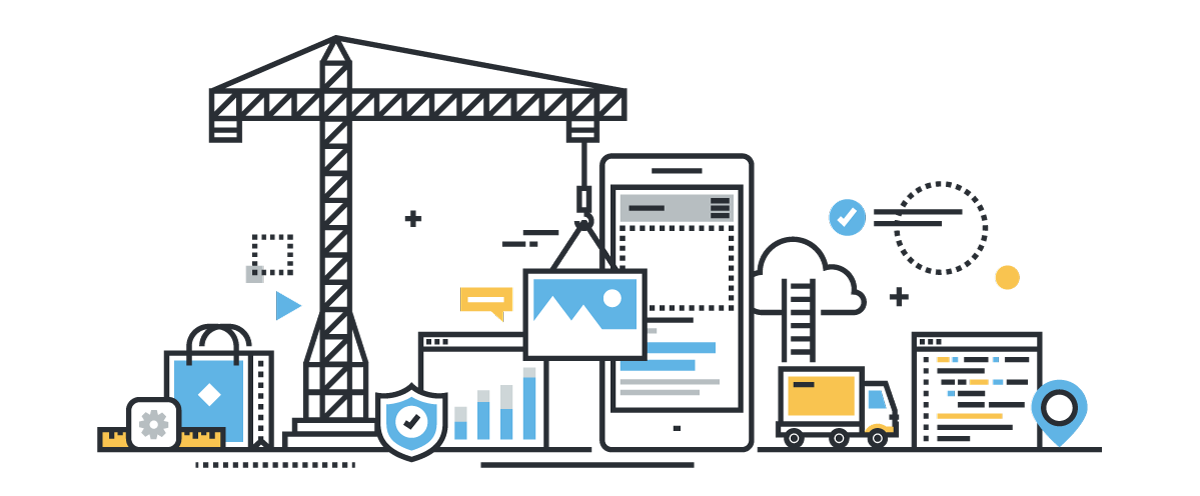 What Makes SAAS Products Work
Every SAAS platform has, at a minimum, these moving parts:
The Software: This is the unique value you provide to your subscribers. The actual software people will pay subscription fees to license. It is essential to properly focus your efforts during discovery on the features and functionality of this component.
Informational Marketing Site & Sales Platform: Having a software platform is not enough. You need a sales platform to drive new users, and a way for them to become new customers. This typically would involve an informational site with blogging and other content areas, aimed at attracting new users. Unfortunately, this step is often overlooked. Without a proper marketing engine, your SAAS platform will have difficulty succeeding.
Account Management & Subscription Suite: It's hard to stay in business without an e-commerce system. The ideal system will integrate seamlessly into your front-end website and the SAAS platform itself.
The Most Important Consideration
The most important factor to building your SAAS business is scalability. From day one, do you have a plan of action to ensure your site can scale to growing user demand? At NPG, we focus on optimized development, and offer various solutions to ensure your site can grow along with your user base.
What have we built in the past?
Reservation Systems: Complex reservation systems for organizations such as car rentals, or other travel systems.