The Pride Of Ownership
Custom CMS solutions mean ownership. It means a valuable asset. It means a system you can count on to serve your organization for many years to come. There is no off-the-shelf platform that can be seen as a valuable part of your organization—it simply doesn't work that way. Having your own technology solution which solves your complex business challenges is invaluable.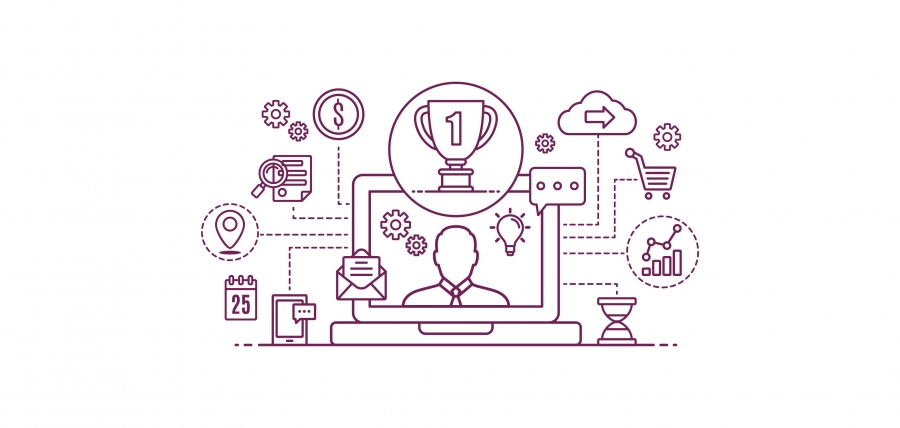 Ownership Is Never A Negative
We hear this comment often: "when you own a CMS, you own its problems too".
Isn't it better to own your platform versus borrow it from the community? That really is what the analogy is saying. The total cost of ownership will always be cheaper over the long run when you own your solution versus borrow it. And the value, both realized and perceived by others, will be larger with a proper custom environment.
Interested in our thoughts about your project? Contact us for a free consultation.