We've been rocking 2014 here at NPG! Our portfolio is ever-expanding, business is booming, and we've managed to have a ton of fun along the way.
As we move into the next phase of our evolution and toward 2015, we're happy to welcome some new blood into our ranks.
Meet Jess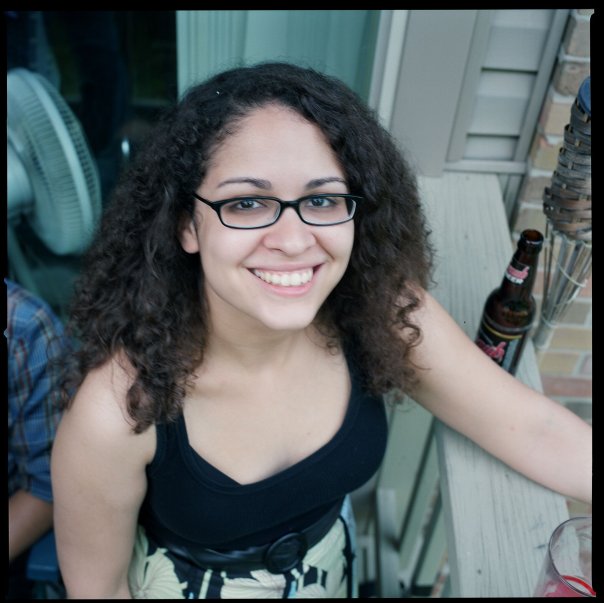 A writer with a passion for social media, Jess joins NPG with a few different hats on her head. Her titles will include social media ringleader, content manager, and resident copyeditor (no kidding—she's already started wielding her red pen in my direction).
Most importantly, Jess will become another go-to person for our valued clients.
It's always been a goal at NPG to not only make our clients happy, but keep them happy long after the ribbon has been cut on their project. As we roll out our new help ticket system and refine our customer service experience, Jess will be here to ensure that the transition is smooth for customers both old and new.
And no worries—she promises not to get too tough on your grammar.
Welcome, Jess!