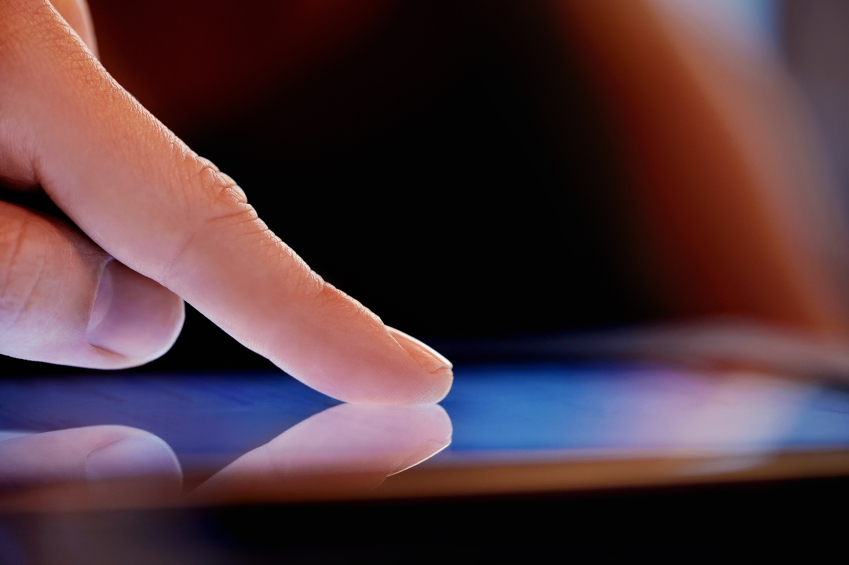 Lately, all the buzz is about the usage of mobile devices (including tablets) to access web properties. Various research is showing an ever-increasing amount of web traffic originating from these devices. So much so, that some people think the PC is dead. I am prone to disagree with that assumption, so far. But without a doubt, if you haven't looked yet at making your website mobile-friendly, you should begin your research.
Many website owners are still unsure of their options, so I thought I'd take this opportunity to summarize the various pathways to making your site work for all those thumb-scrollers!
Option 1: Responsive Design
This option is the best if you are embarking on a redesign anyway, or building a site from scratch. Responsive design is still in its infancy, but is more widely accepted today than ever before. The basics are that the same design will work on a PC, Tablet or Mobile Phone, with the design "responding" to the varying conditions of the users device.
The site you are looking at now is responsive. Try this: Drag the right edge of your browser window, progressively making the size of the screen smaller. You will notice how the design will change from PC to tablet, and then to a mobile version. How cool!
However, there are some things to realize about responsive… It's more time consuming to build. We typically tell clients to add 50% to a design budget and 50% to the front-end development of a site. Reason for this is that in the design phase, we will visually show you all the states of the design which would mean 3 versions. Then, the front-end development means we'll be spending way more time making the layout work, and testing it. But the results are worth it!
Pros: As stated above, the same template will work across the entire gamut of devices.
Cons: Longer design/development cycle, most expensive approach.
Option 2: Make Your Site Mobile-Friendly
This option is the cheapest way to make your site work on mobile phones. Basically, the idea is that keeping your site the way it is, but doing a round of optimization around the codebase to enable it to work better on the main operating systems: Android and iOS. Various tricks can be coded making your site work better. However, it will never look like it is designed specifically for mobile, and most users will be able to tell.
If you are looking for examples - I'd be willing to bed that the majority of sites on the web aren't web friendly. And, I'd feel bad pointing you to some on purpose...!
Pros: The cheapest and fastest way to get mobile compatibility
Cons: You get what you pay for. Your site will still load the normal design on mobile phones, and consumers of your content will know it. But at least it won't completely break.
Option 3: Create A Mobile Template
This option is the best if you have a convoluted site that is overly complex and would make transitioning to a responsive layout difficult. As a project, this is much like any other web design and development project: You design templates and code them into the approved layouts. The difference is, if you have a content management system, you configure it for multi domain or use the same database for the mobile version.
Users who visit from a mobile device can be automatically detected by their "user agent" - a fancy term us tech geeks use to refer to Browser/OS information. So a viewer on iOS would be instantly redirected to the mobile version while a PC user would see the computer version.
Pros: Much better for the sake of appearances. Consumers have come to accept mobile-only sites and will appreciate the effort. You can also customize the experience - remove some content or features or add others - that mobile users will require.
Cons: More expensive than option 1. Your CMS or backend system must handle multiple domains, or you have to have duplicate content. Make sure you have a sound SEO strategy so you don't run into multi-domain issues.
Interested in discussing your possibilities in detail? Contact us today and we'll setup a time to chat. If you aren't strategizing for mobile, it's not a matter of when you'll be left behind, just how soon.