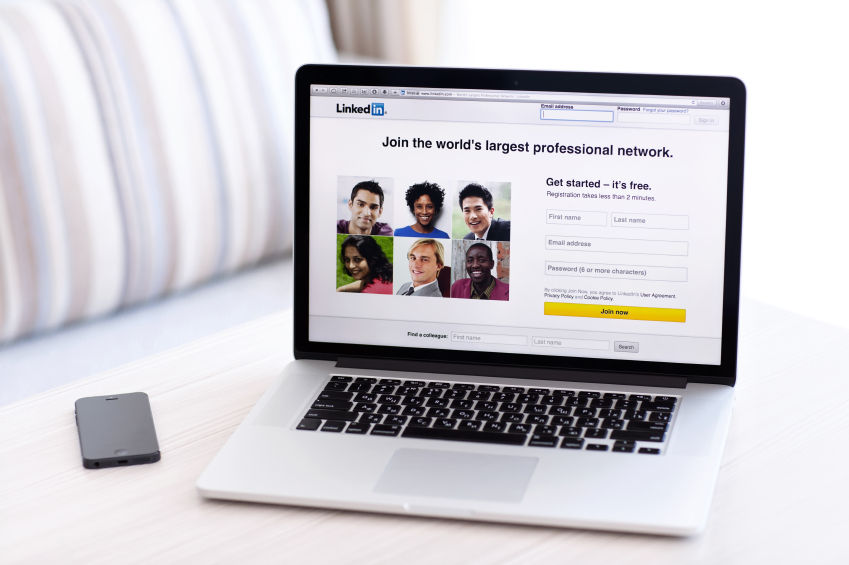 As the largest social site for professional networking, LinkedIn is a must-use for all business' social media efforts. Whether you are working on a company page or an individual profile, LinkedIn is beneficial in that it presents different social opportunities than many of the other big-name social media websites.
In order to get the most out of LinkedIn and its nearly 365 million users, here's what you should be doing to take advantage of the opportunity:
Keep your company information up to date.
One of the primary ways people will interact with your business on LinkedIn is via your profile page. To enhance the quality of this interaction, you need to make sure that users have concise access to the information about your company that you want them to know; this requires keeping your company description as up to date as possible. Make sure to infuse your company's identity and core values into each of these descriptions.
Avoid selling.
Although social networks are invaluable marketing tools, you don't want to make the mistake of trying to throw overt sales pitches. Your focus should be to establish your business on a professional level, rather than driving customer traffic to your website. That's not to say that you can't get customers from LinkedIn, especially for B2B businesses—by continuing to share content and interact with other users, you will gain the trust of your followers, which can nurture them into leads over time.
Join relevant industry groups.
Since interaction is integral for companies online, your LinkedIn team should actively converse with other users, especially in the comments sections on your own posts. One of the best ways to network on LinkedIn is to utilize the multitude of user groups. To maximize your small business social media efforts, join only a couple of groups and be very active by participating in conversations. This will allow you to position your company as a reliable and informed thought leader.
Create content that suits the platform.
You should have already developed a great blog to serve as a foundation for your inbound marketing campaign, and LinkedIn is another great place to share your posts.
Also, you can use the professional nature of LinkedIn to your advantage and cultivate a voice slightly different than on your other profiles. Here, you can put a bigger focus on company culture, news, and updates.
Make your employees brand ambassadors.
If any of your employees are on LinkedIn, they could have connections to hundreds, if not thousands of people and businesses. You can leverage this access by getting them to share what you post and talk about their (positive) experiences with your company.
Engage with interested applicants.
LinkedIn isn't just a place to market your business to potential partners and customers—it's also one of the most powerful recruiting tools on the web. Regularly maintaining a LinkedIn profile is to catch the attention of job seekers by showcasing who you are, making them more knowledgeable about you before they apply.
Analyze your page's productivity and react accordingly.
While conversions from LinkedIn may not be as high as they are from Facebook, Twitter, or Pinterest, looking into the performance analytics is still beneficial. Like all your other online efforts, this will allow you to see what you are doing right or wrong so you know what to keep up or what to change and improve upon.
With its unique culture, LinkedIn presents vast opportunities for your business's social media efforts. By embracing this side of the Internet, you not only appeal to leads but professional contacts as well.