Digital Accessibility Support & Maintenance Retainers: Website Accessibility Services

New Possibilities Group, LLC
882 Pompton Ave, Suite A-2 Cedar Grove, NJ 07009
Our team of accessibility professionals will work with you day-to-day to support your accessibility initiatives.
Digital Accessibility Ops: Outsourced, Managed Conformance Solutions
Outsource your accessibility conformance operations starting at $5000 - with no ongoing commitment.
Schedule an Accessibility Consultation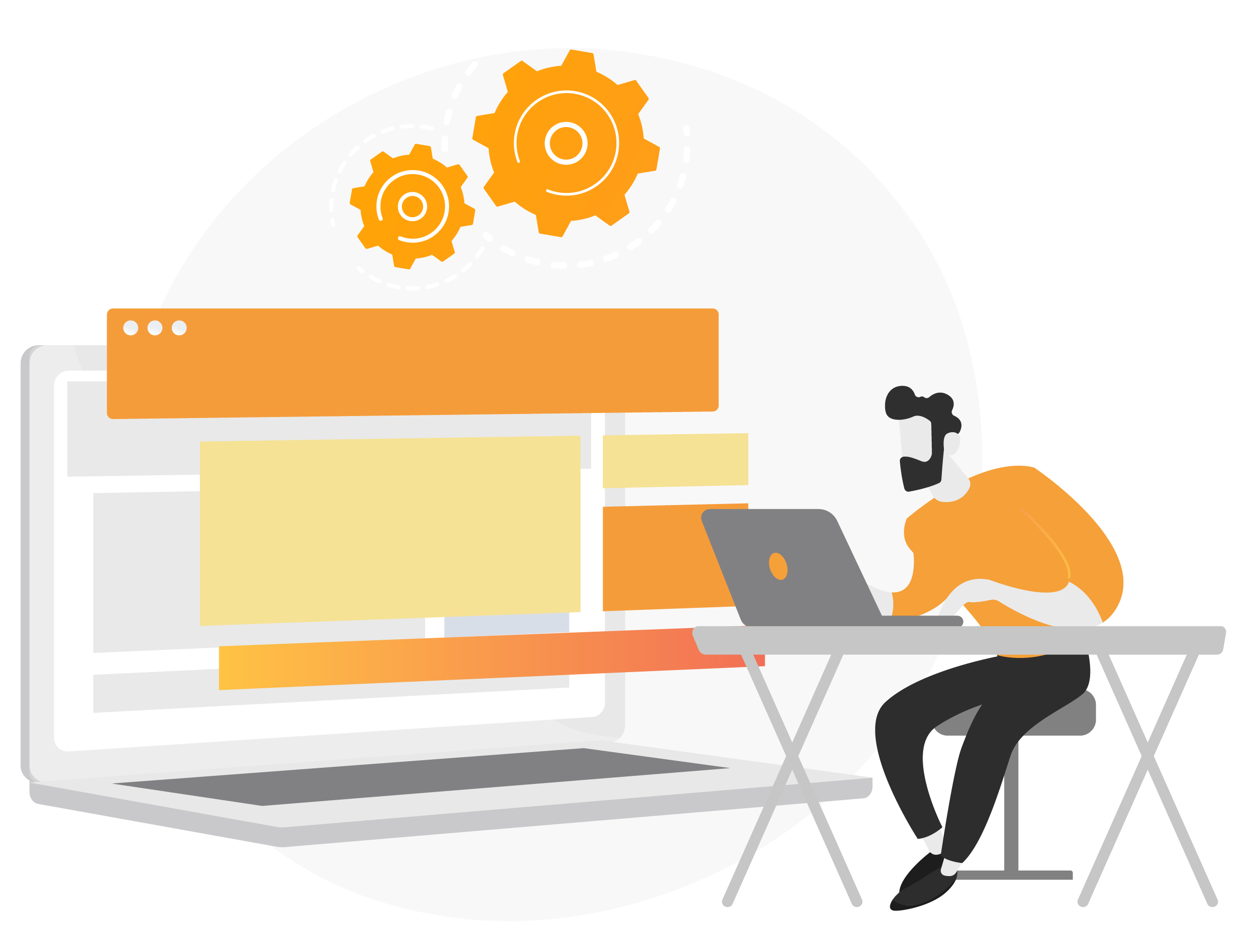 The Truth Is...
Hiring a team to conduct a one-time audit is not how you become accessible. In fact, it is sometimes the worst thing you can do. Conforming with accessibility standards is easier when you pursue a holistic approach that includes testing, education of your technical team, remediation, and retesting until the desired results are achieved.
Building an Accessibility Team: The Hard Way
Building a team to comply with accessibility standards can be daunting. At a minimum, the following roles need to be filled:
Chief Accessibility Officer: At some level in the organizational chart, someone needs to be responsible for accessibility across the enterprise.
Testing Team: Individuals will be required to test and report back findings, utilizing a variety of tools and techniques.
Development: Developers need training and guidance on the proper fixes to achieve conformity. Sadly, most developers are not aware of or not trained on these standards.
Content Management: Content managers need to learn how to apply accessibility copy and techniques that are both technically sound and contextually suited.
Building a team can cost organizations hundreds of thousands of dollars per year. For most, this is unfeasible. Outsourcing your accessibility operations makes the most sense.
Our Approach: We Become Your Digital Accessibility Team
Rather than perform comprehensive accessibility tests, we can instead break your property into pieces, test small parts, report back our findings and empower your development team to learn how to identify and fix issues themselves.
Our process consists of the following steps: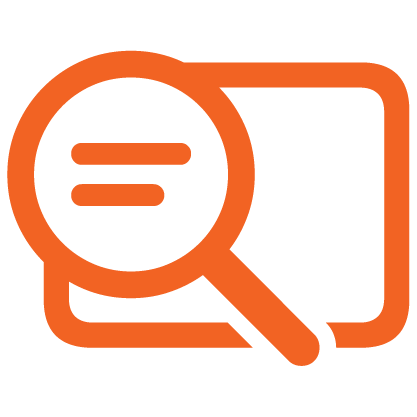 Our team will work with your website, application, or mobile app to test and diagnose what issues exist.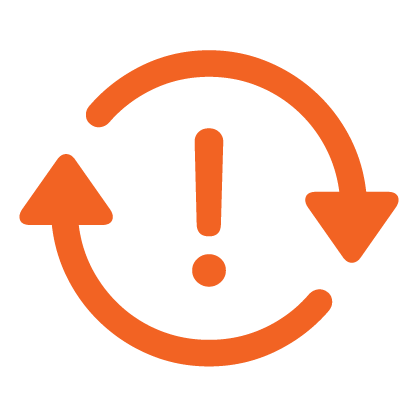 Remediation can proceed in two ways. An in-house team can utilize our findings, receive training, and work with our accessibility specialists to achieve conformity. Or, our development team can be used in conjunction with existing resources to work through the issues identified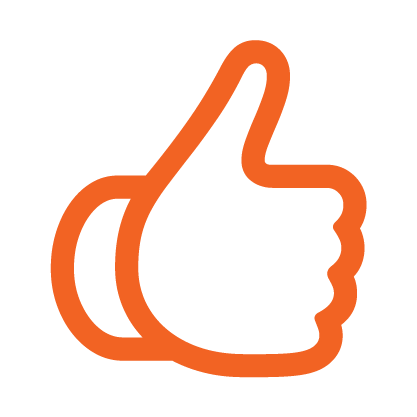 Post-remediation, further testing is required to confirm all issues were corrected and are correctly working with assistive technology.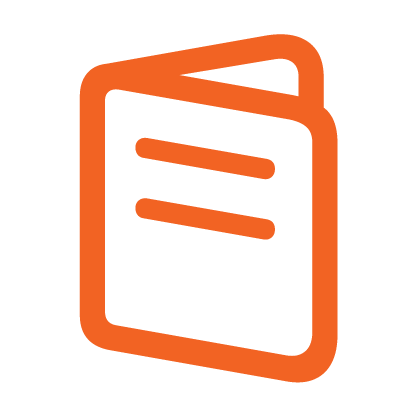 Depending on what is needed, we will generate accessibility statements, VPATs, or other documentation to demonstrate conformance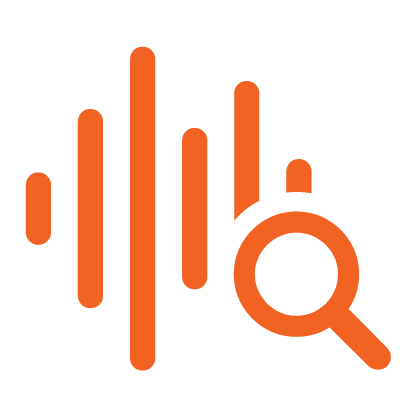 Accessibility never ends. Our team can work to install monitoring, help with further training, and stay retained to serve as your accessibility team as long as is required.
Pricing & Terms
NP Group can offer these services with two different retained services options.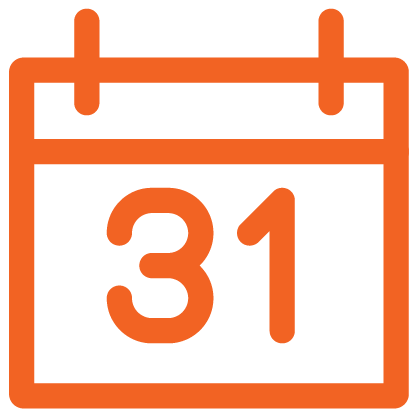 Month-to-month Retainer
Clients typically retain a set number of hours per month from which all services are rendered.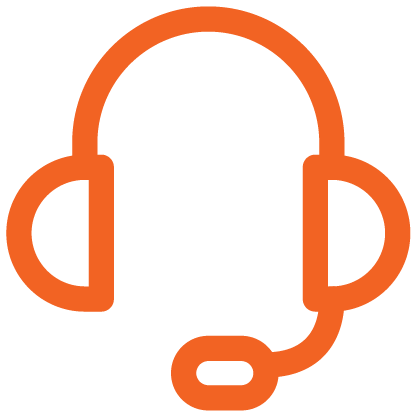 Agile Accessibility Ops
Clients deposit funds into a retained services account and utilize services on demand as needed without monthly commitments.
Whichever arrangement is proper for your organization, NP Group provides assigned account managers and accessibility specialists to manage your account on an ongoing basis. Day to day, our team is ready to aid and assist in helping you achieve and maintain conformance.