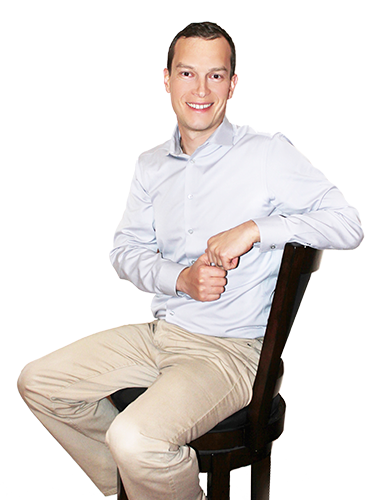 13+ years experience in digital technology, mobile apps, IT, software development and architecture. Technology member of NY and Boston tech communities (PHP, Android, AngularJS, and .NET). Contributor to developer hackathons and tech challenges. Gleb received a Computer Science degree from the University of Bridgeport (Bridgeport, CT) and studied at Northwestern University (Evanston, IL) while pursuing his Master's degree.
Hobbies
Love reading Ycombinator Hacker News technology news aggregator ToughMudder legionnaire (completed 4 TMs), trail runner, mountain biker, and sailer (bowman on Tripp 36).
Philosophy
Do what you can, with what you have, where you are.