2015: Plan and Prepare Now!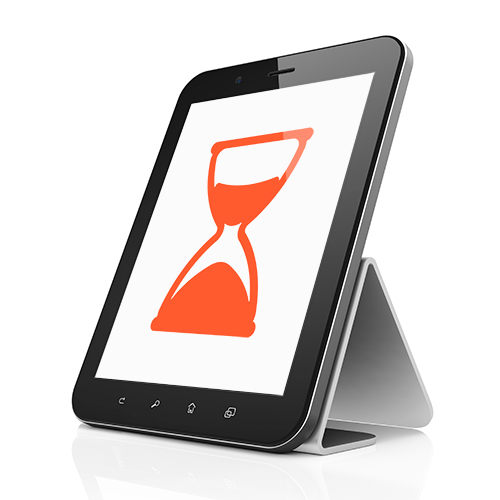 When was the last time you updated your website?
We don't mean putting up a new picture or a few new blog posts. We're talking about a thorough reevaluation of your design, content, and marketing strategies to make sure you're keeping current with today's trends and best practices.
If your website needs an adrenaline shot for the upcoming new year, the New Possibilities Group can help—and at an awesome price.
Planning ahead saves time and, in this case, money!
Contact us today via the form below to discuss your initiatives for 2015. We'll help you review the wide range of possibilities for your company:
Website Redesign and Redevelopment - Get a fresh new look for the new year.
CMS Upgrades and Updates - Make sure your CMS is up to date and working perfectly.
New Landing Pages and Email Campaigns - Bring energy and style to your marketing efforts.
A Thorough SEO Audit - Assess whether your site content is working for you, or against you.
Mobile Compatibility - Everyone is browsing on mobile—how does your site stack up?
Ongoing Maintenance - Never wonder who can fix your site. We'll be there!
We're actively booking new projects for the first half of 2015, and we're happy to offer incentives to all clients who plan with us early.